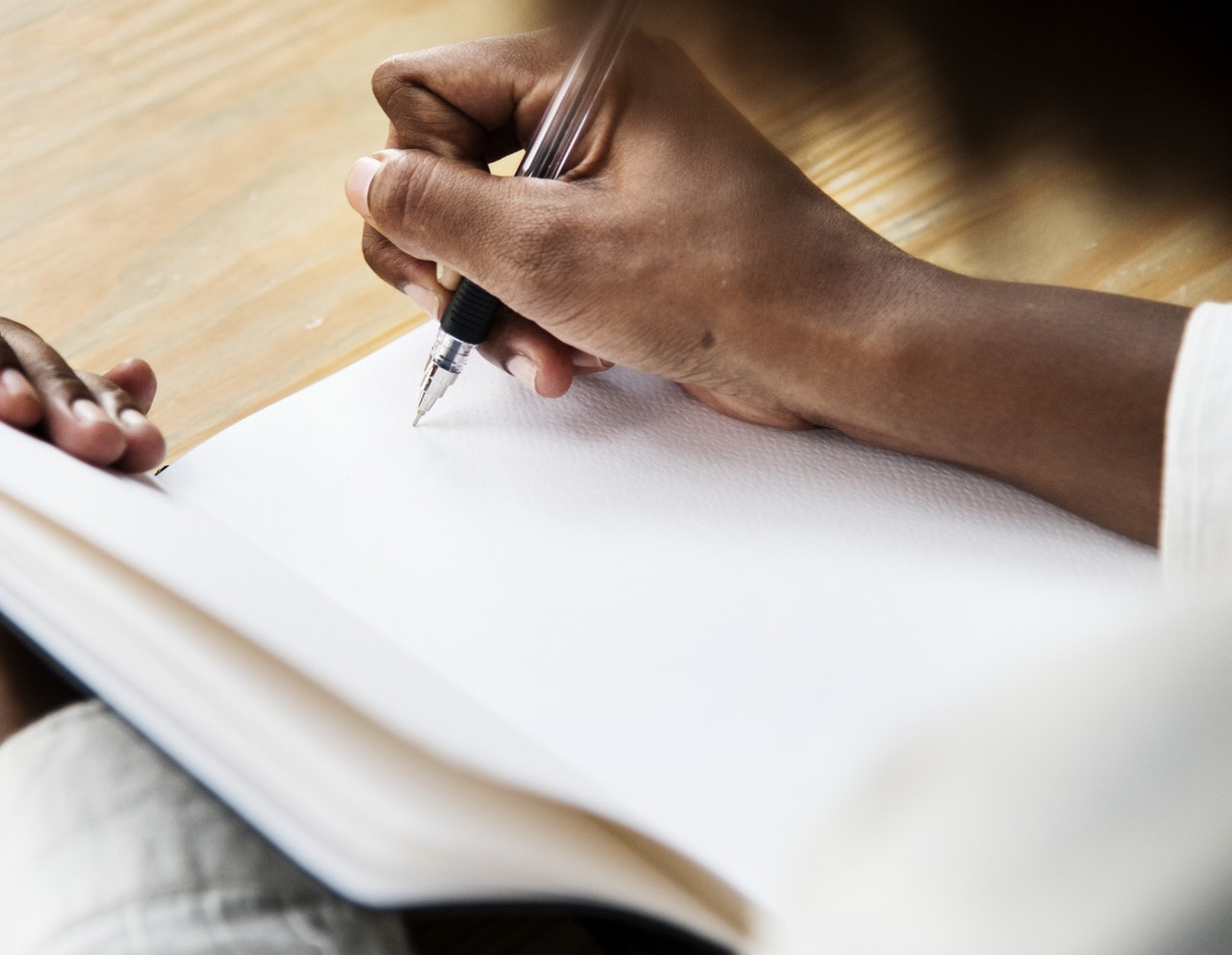 Overview
A positive attitude is pivotal for individual and organizational productivity. A bad attitude on the other hand is like a flat tyre. It disrupts forward movement; breeds negative communication, interpersonal relationships and hinders effective work flow. Respect for organizational core values has huge effects on results. Employees need to build positive work attitudes for attainment of organizational objectives.
TARGET PARTICIPANTS
This training will be helpful for anyone who occasionally feels overwhelmed by the pressures of home and work life.  Particular focus is given to the challenges faced by today's IT professional in meeting deadlines, dealing with end users, and balancing work and personal activities.
KEY LEARNING OUTCOMES
At the conclusion of this programme, participants will possess skills to:
Gain control of their workload,
Stay focused on high priority tasks,
Plan and track multiple tasks,
Eliminate procrastination and avoidance syndrome
Reduce worry and stress
Become more proactive in delivering their targets.
COURSE CONTENT 
Need for Time Management
Self-Control and Discipline
Goal setting in the Workplace
How to set SMART goals
Understanding your Work Behavior
How to Analyze Your Work Behavior
Identifying and Overcoming time wasters
Time and Task Management Tools
Using Planning Aids
Prioritizing – Problems and Solutions
Internalizing Time and Task Management
Tips for Keeping on Track
Task Scheduling Techniques
 COURSE DURATION:      2 Days