What We Do
Services

Our Services
We enable organizations keep in touch with state of the arts development and competences in their business areas with a view to enabling such businesses as a whole  to remain attuned with global trends in the areas of staff capacity and competences, organizational improvement, business management, technology skill acquisition and general organizational health. CREM's inputs assists businesses to remain competitive. At CREM, we view training as a valid method of enhancing human performance. Whenever a person's ability to perform is limited by a lack of knowledge, skill or right attitude, training is usually required to bridge the performance gap. We strongly believe that for training to achieve its desired result, it must be integrated with our concepts.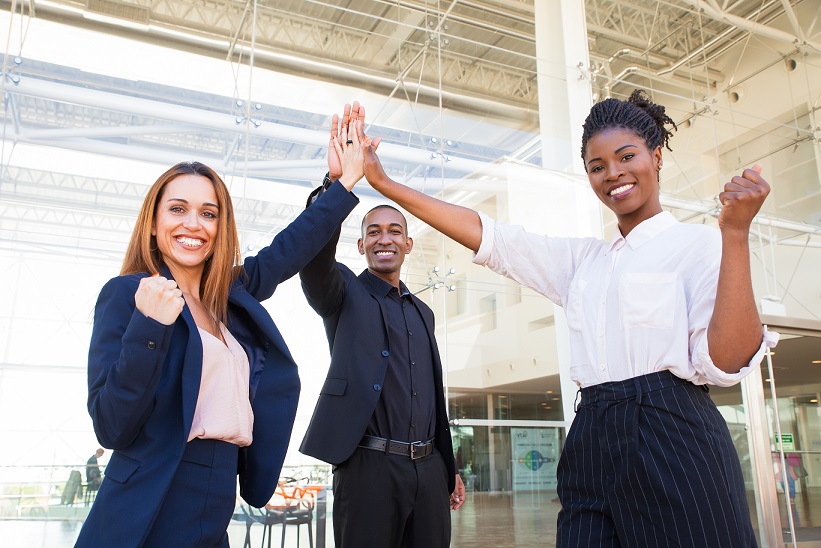 Research & Development
CREM is a service provider in the area of research and development providing innovative services to the public within and outside Nigeria. Some of our key areas of interest include: Business Plan, Market Survey, Staff & Customer Operations assessments, Social & Economic Impact Assessments, Project baseline and feasibility studies amongst others.
Enterprise & Innovation
We are positioned to offer innovative solutions for SMEs' MFIs' MFB etc in respect to poverty alleviation and sustainable development. This is achieved through research, education and experiential learning based on international best practices.
Consulting
The Centre offers consultancy services to organizations to both the public and private sectors in areas of organizational development planning, human resource development, restructuring, personnel recruitment, selection and placement etc.
Learning & Development
Our passion for development and performance improvement is driven by the need to assist and support you to create successful Learning programs that meet the desired objectives.To achieve this, we adopt a people, product, process and service approach. All our learning programmes are undertaken by thoroughbred professionals, with specific solution based courses with modern equipment and tools in a serene environment.
Management
In the area of Management, the center has a very robust faculty made up of pool of certified high level professionals in the real sector from many decades of experience and expertise, applying latest technologies in a secured and serene environment . Organizations can leverage on this to design tailored management solutions for all business.
Entrepreneurship
CREM has the capacity to develop, organize and manage small business ventures with the aim of reducing its risks in order to make a profit. We have programs designed to help small start-ups position themselves to overcome challenges associated with the SMEs' in a developing economy.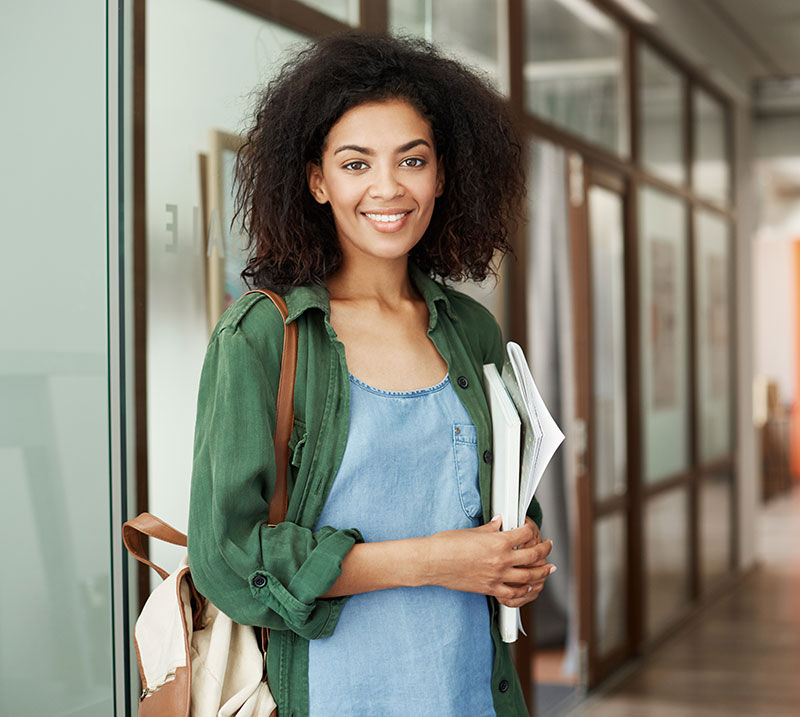 Frequently Asked Questions
Would You Like Us To Reach Your Organization?
Fill The Form Below