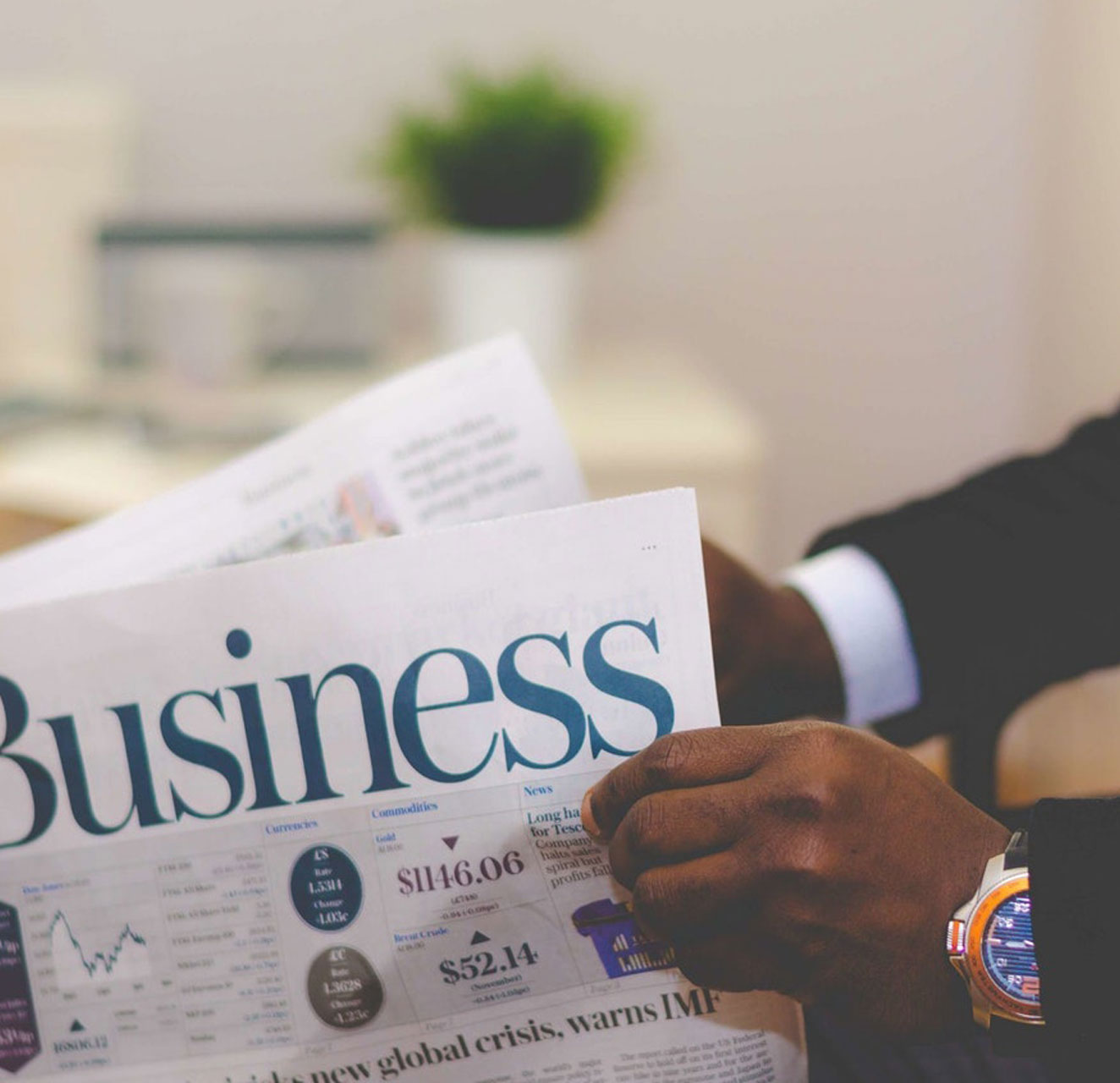 Overview
Why do some teams consistently deliver high performance, while others struggle? As a leader, it's important that you master two things before anything else, mastering your leadership role and building as well as cultivating the team that will help you succeed. This training has been designed to equip participants with necessary skills to lead their teams more effectively.
COURSE OBJECTIVE
By the end of this course, each participant is expected to be able to:
Define what leadership is and how it is applied at all levels of organizational management
Understand the basics of leadership and motivation
Determine what is necessary to lead teams and organizations, and how to integrate this with business management
Develop skills in communicating, influencing and negotiating with peers ,subordinates and senior managers
Appreciate the importance of organization culture and the leader's role in establishing it
Understand key success factors (KSFs) for successful rollout of Management of Change in dynamic organization
TARGET AUDIENCE
Managers, supervisors and team leaders who want to unlock the potential in their teams and ultimately develop the team's maturity and effectiveness.
COURSE CONTENT
Leadership and Motivation
Leadership and Team Building
Leadership and Management of Change
Leadership and Decision– making
Leadership and Ethics
Leadership for the Team Leader
COURSE DURATION: 3 Days