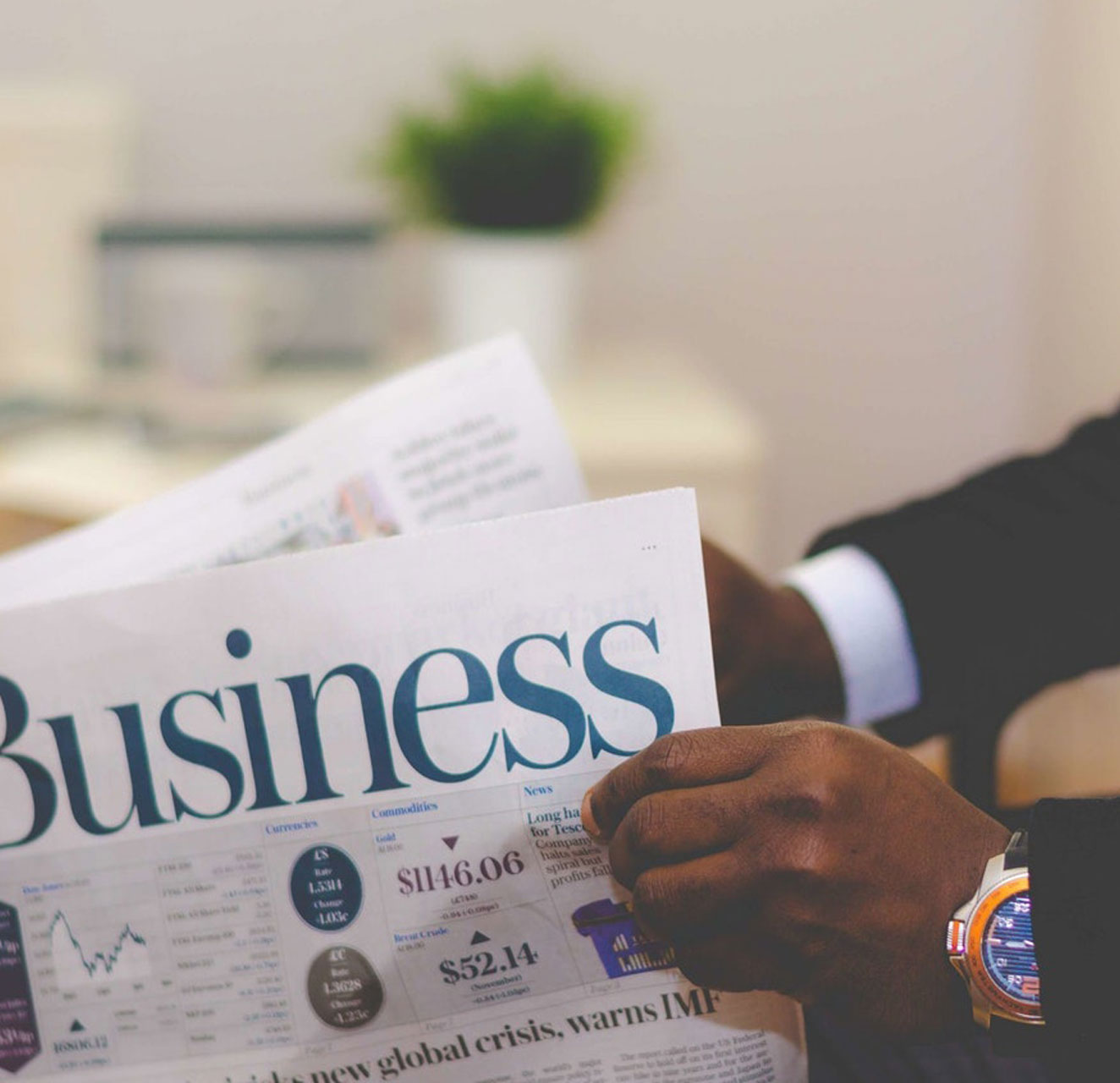 Overview
In today's highly competitive business environment, organizations are always striving for outstanding performance. This has led to pressures on managers to improve their performance. These pressures arising from increasing expectations for better performance can be quite high in some organizations.
One of the most important ways to reduce the risk of failure while optimizing the chances of success is to learn to exploit knowledge of self for effective management of self and others in the workplace. This workshop will provide participants with new insights on how to develop a high performing work-force capable of shared responsibility, collaborative behavior, and greater capacity to deliver results.
COURSE OBJECTIVE
At the conclusion of this programme, participants will possess skills to:
Understand their personality and its implication on leadership styles
Improve self-management
Manage stress more effectively
Manage people better for increase work yield.
TARGET AUDIENCE
This Team Management course is suitable for all managers, team leaders, supervisors and individuals wishing to improve their skills in leading teams.
COURSE CONTENT
Using your personality effectively in leading and developing others
Why executives fail: Learning from the experiences of others
Team Building and Team Working
Time and Self-Management
Transactional Analysis
Emotional Intelligence
Effective Delegation, Coaching and Counselling Skills
Stress Management Skills
COURSE DURATION: 3 days