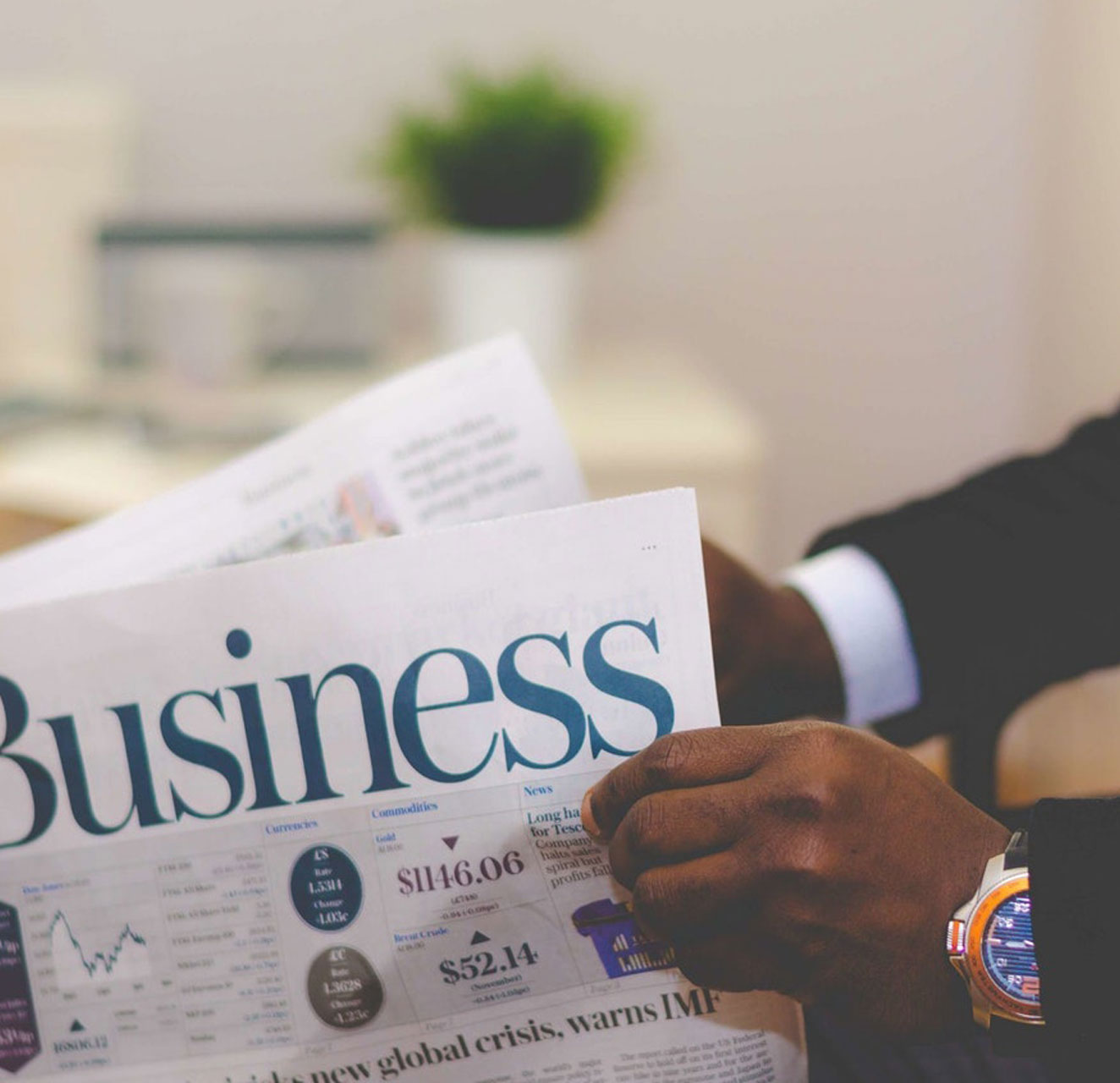 PROBLEM SOLVING AND DECISION MAKING
Premise
Decision making and problem solving are at the heart of what successful people do best. Professionals in all industries must navigate these tedious tasks through high levels of uncertainty. Teams made up of multi-functional players from varied schools of thought can either act to stimulate or suppress creative thinking in the workplace.
The competitive landscape of business in today's world is in a mode of constant re-design and must be monitored for change. Besides making short-term tactical decisions, managers must be able to comfortably and confidently execute tasks requiring long-term, strategic decision making.
Problem solving with a view to the future is one of the challenges requiring the critical thinking skills many people lack.
This training walks participants through enlightening information and helps them begin to use strategic problems solving techniques immediately.
KEY LEARNING OBJECTIVE
At the end of the training, participants will be able to:
• Build and expand decision making, critical thinking and creative problem solving skills
• Apply logical and creative approaches to solving problems and making decisions
• Use traditional and creative tools for identifying causes and generating solutions
• Employ creativity and lateral thinking as business tools
• Analyze and solve actual problems facing them at work
• Demonstrate and build credibility with upper management
• Develop strategic approaches to problem solving and decision making
TARGET AUDIENCE
Middle and Senior level managers
COURSE CONTENT
• Introduction to Innovative Problem Solving and Decision Making
• Principles of creativity and imagination to increase productivity and innovation
• Creating and nurturing an innovative and creative environment/culture
• Promoting and sustaining innovation and enterprise
• Facilitating innovative problem solving in Groups/Teams
• Addressing conflicts and groupthink
• Innovative problem solving through Design Thinking
• Choosing a solution using appropriate tools
• Implementing, evaluating and continuously improving the solution
• Understanding risk and developing a risk management plan for the
solution
Course Duration: 2 Days