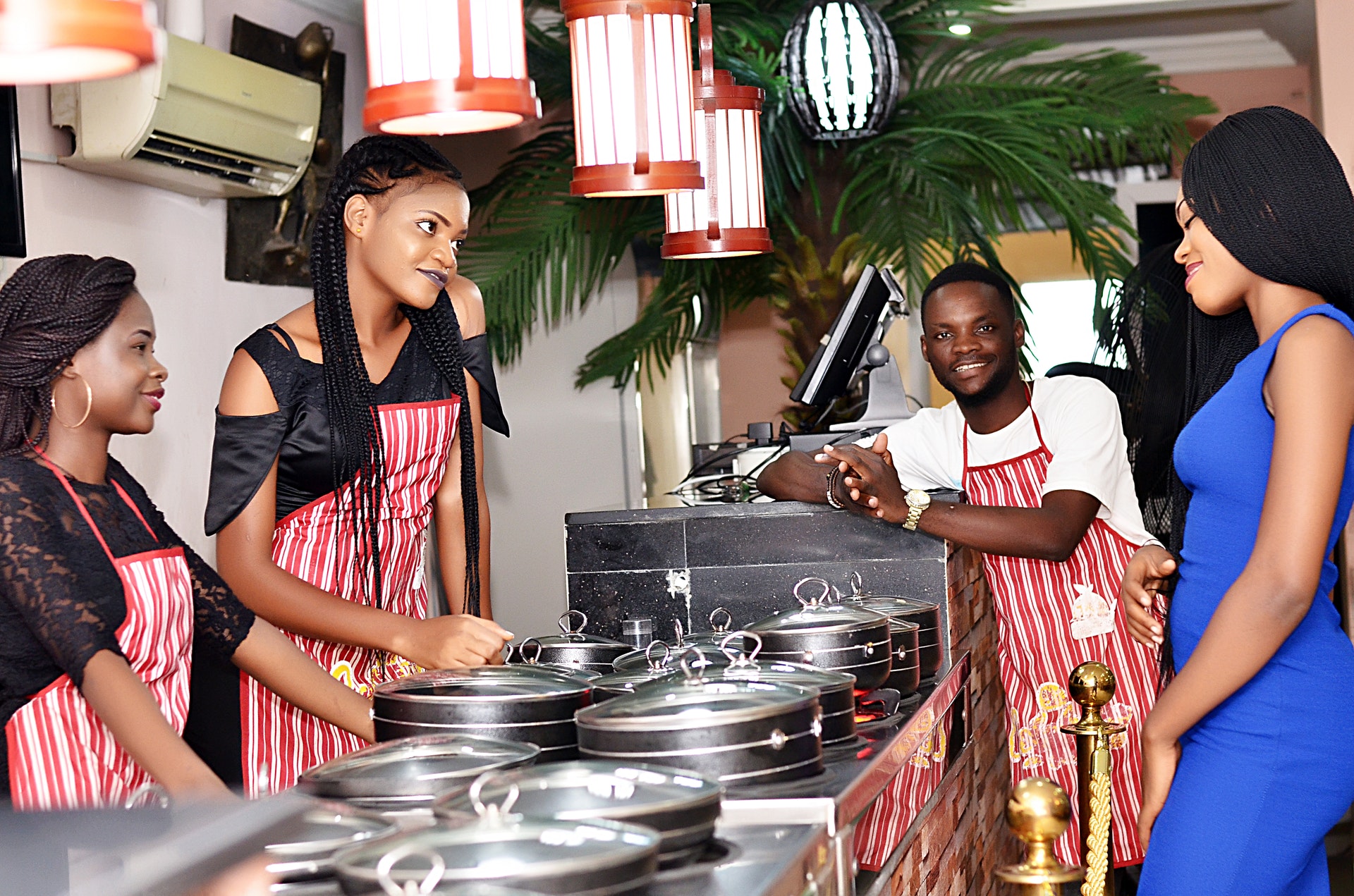 OVERVIEW
This course is for aspiring or active entrepreneurs who want to understand how to secure funding for their company. This training would teach participants how to get their new business funded, it would help them under the capital structure of their business. This training would give participants an understanding of how to develop winning investor pitches and also how to avoid common mistakes that may limit their effectiveness of the pitch.
KEY LEARNING OBJECTIVE
This course is designed to participants evaluate the business skills and commitment necessary to successfully operate an entrepreneurial venture and review the challenges and rewards of entrepreneurship.
Participants will learn about themselves, their decisions, and their goals to determine how entrepreneurship can play a role in their lives.
They will also be introduced to entrepreneurship from an economic perspective and the concepts of environmentally sustainable practices and social entrepreneurship.
COURSE CONTENT
Faces and contexts for entrepreneurship
Entrepreneurial process and management
Developing skills and potentials in entrepreneurship
Generating opportunities and assessing business ideas
Business planning process
Entrepreneurial approaches, concepts and methods
Operational issues in developing new business ventures
COURSE DURATION: 2 Days