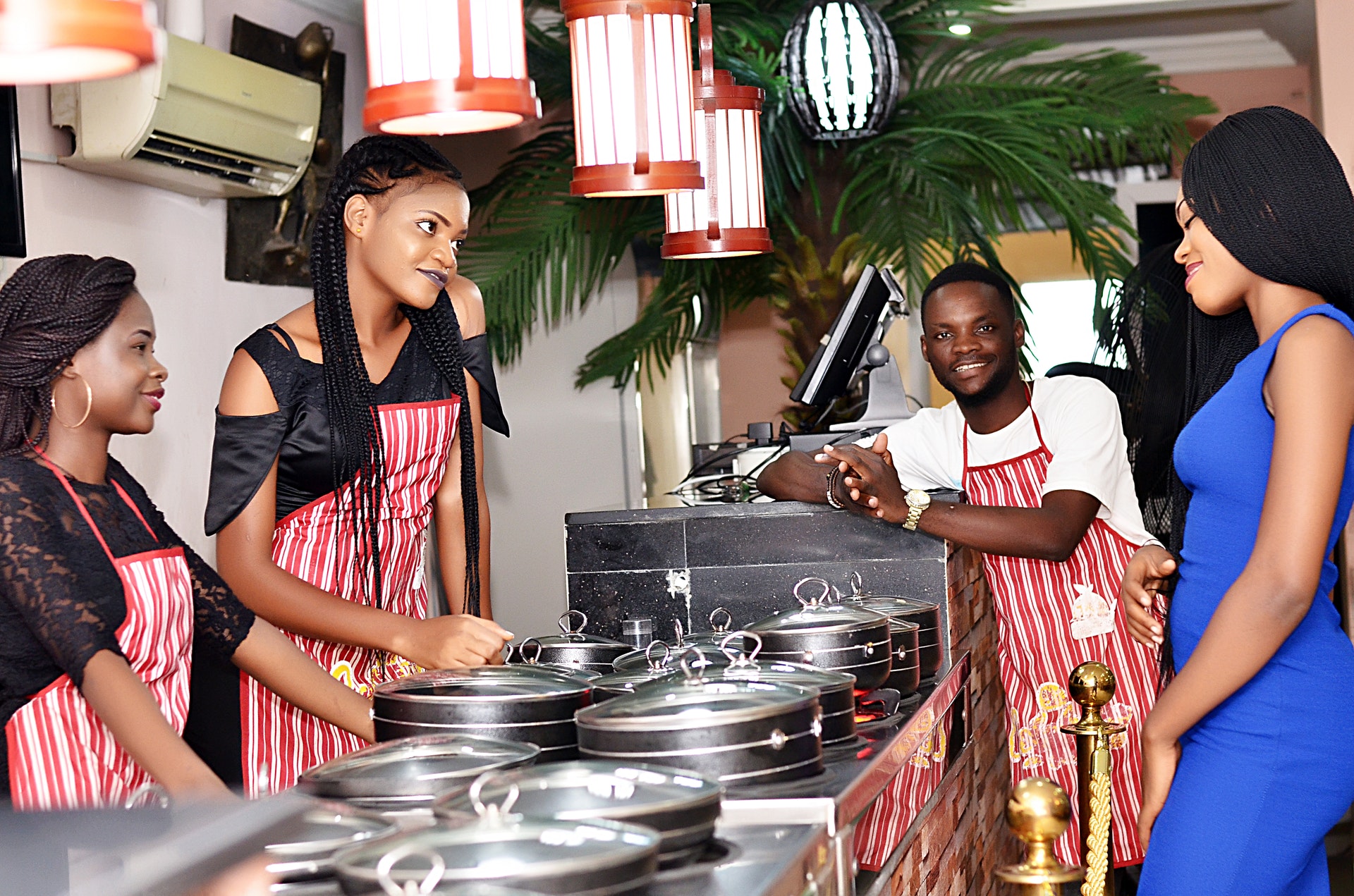 OVERVIEW
This program provides entrepreneurs with training to develop the skills and knowledge to launch and run a start-up business. The course would help participants understand the fundamental aspect of an entrepreneurial mindset and the unlimited opportunities it can provide.
KEY LEARNING OBJECTIVE
Develop positive attitude towards self employment, judicious use of material and time
Develop critical thinking skills that will enable them to identify and evaluate entrepreneurial opportunities, manage risks and learn from them
Understand the process that enables entrepreneurs with limited resources to transform a small idea into a sustainable success
Understand and apply fundamentals of entrepreneurialthinking across disciplines and as a means of personal empowerment
Establish goals, identify resources and determine the steps required to accomplish the goals
TARGET PARTICIPANTS
Existing entrepreneurs in SMEs', small and ambitious medium scale business owner, anybody willing to sharpen their entrepreneurial skills.
COURSE CONTENT
General concept of entrepreneurship
Who is an entrepreneur
Exploring the venture creation process
Understanding the entrepreneur
Small business/ enterprise
Business environment
Business development services
Legal form of business ownership
Taxation
Legal issues
Marketing
Pricing
Evaluating the new business
Basic record book
Bank reconciliation
Business planning
Financial management
Credit management
Time management
Business ethics
COURSE DURATION: 3 Days