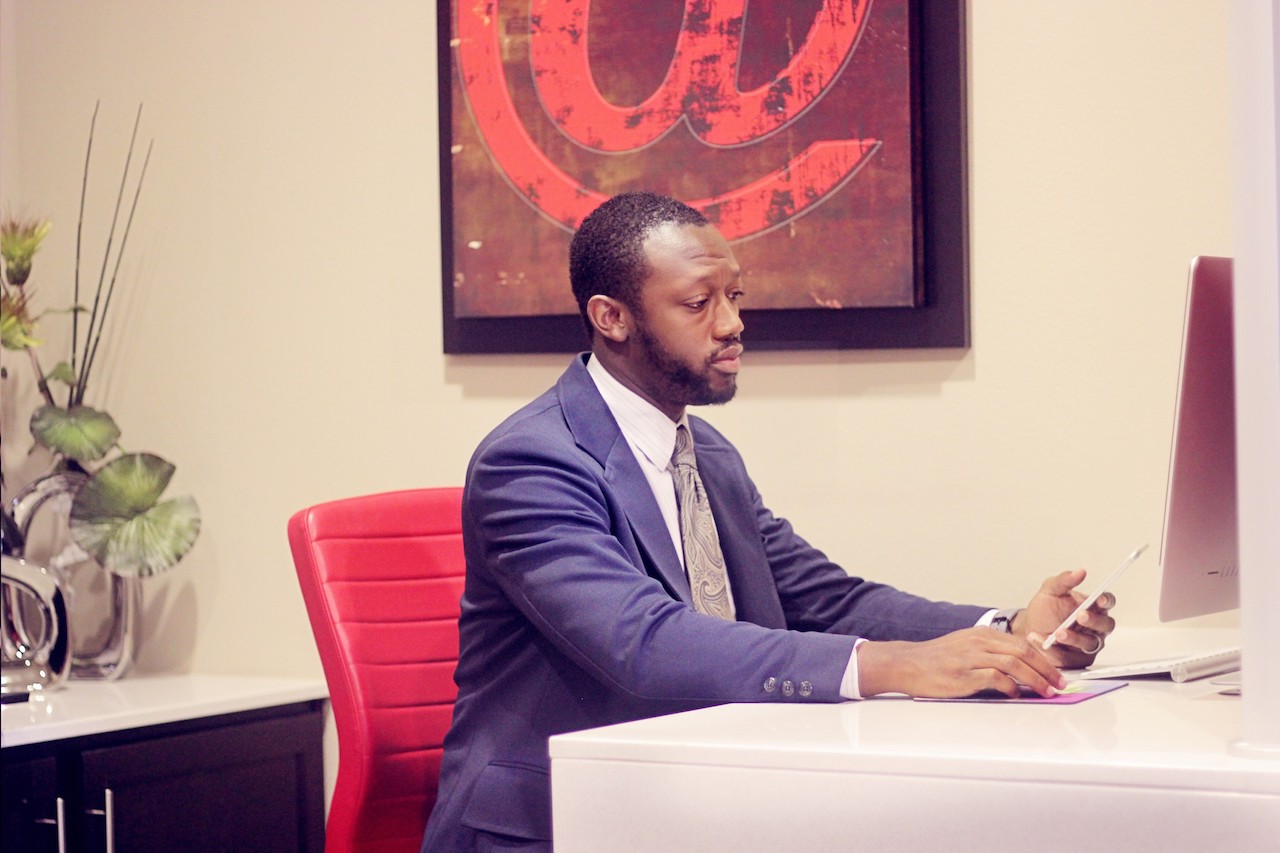 Overview
This program will help to provide HR professionals with the necessary techniques to address employee training and development needs in alignment with the overall strategic goals of the organization. The accountability for training must be recognized and implemented in order to achieve the desired results. The ability to ensure that the training function is correctly structured and positioned for maximum benefit is the major advantage of this training. The goal is to ensure that each participant has an approach to create the most effective training department possible.
KEY LEARNING OUTCOMES
At the end of this training participants would
Understand the role of the training function and align it with all HRD functions.
Formulate training objectives in relation to the organization's business strategy.
Use competency models in defining training.
Determine training versus non-training needs.
Transfer the training plan into operational reality.
Calculate the training ROI.
Implement the talent management principles.
COURSE CONTENT
HRD and the Organization
Planning for the Training Functions
Assessment
Design
Development
Implementation
Evaluation:
Talent Management:
Career development.
Employee development programs.
Challenges in talent management
TARGET PARTICIPANT: Training Administrators, Program Managers, HR executives, Staff in the training Dept.
COURSE DURATION: 2 Days