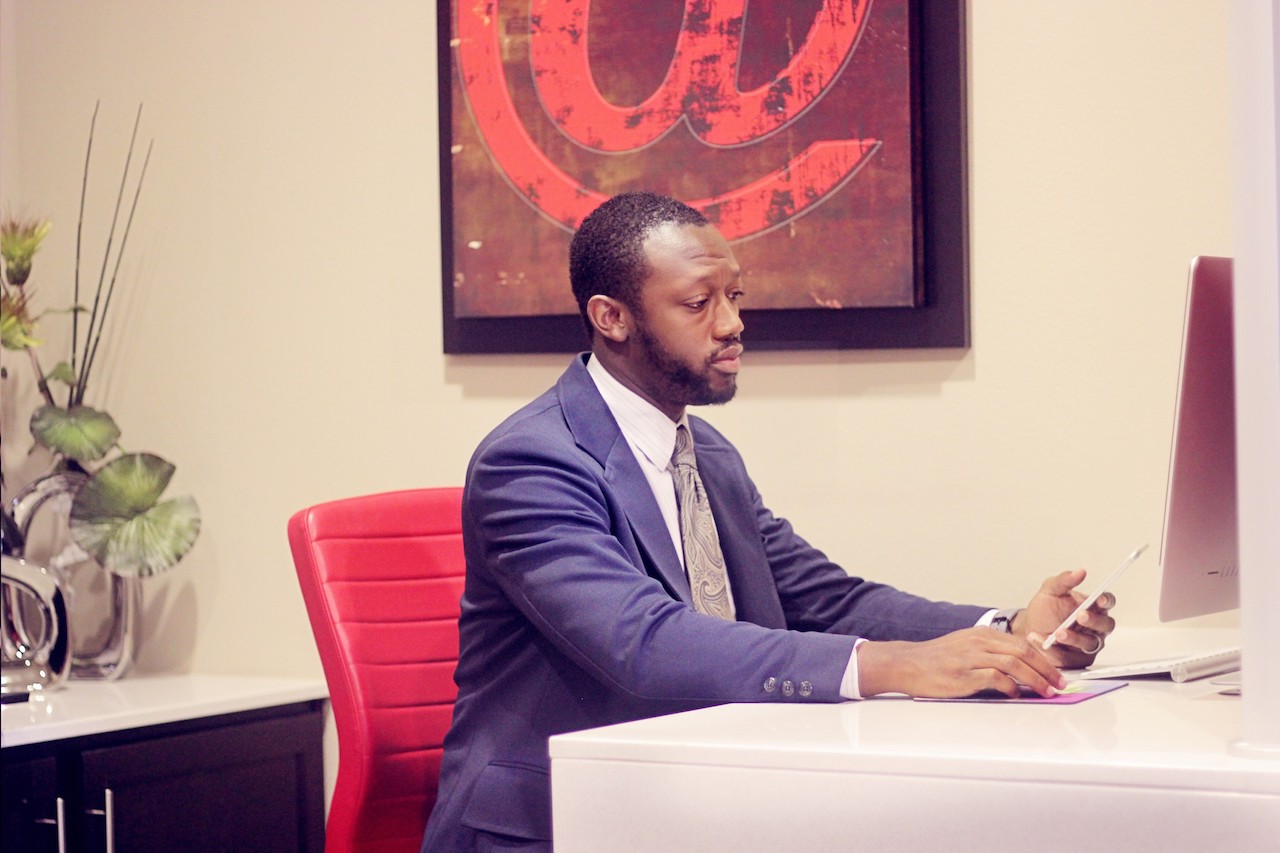 Overview
Most organizations would tend to encourage good industrial relations in magnifying their conviction that a harmonious one provides the required attractions, motivation and retention of high caliber employees for Business success, which lies with their monument as they must set the pace for the unions to follow.
It is therefore considered most essential for managers to reflect the genuine intentions of the company in their dealings with subordinates through negotiating more adopting industrial democracy approach for peace in the work place, to command workers faithfulness, in building up loyalty to the organization.
KEY LEARNING OUTCOMES
At the end of the programme, participants would be able to:
Adopt Industrial democracy as pathway to maintain peace in the workplace
Negotiate more effectively on Industrial Relations issues
Improve organizational output and staff welfare through the interactive session and cases treated in this programme
TARGET PARTICIPANTS:
Industrial Relations Managers, Union Executives, Human Resources Managers, General Managers and other company Executives handling HR/Industrial Relations matters.
COURSE DETAILS
Introduction and Overview
Pathways to Creating and Sustaining Industrial Democracy
Negotiations and Arbitrations
Managing the Strike Weapon for Desired Result
Legal Aspects of Industrial Relations
Managing Grievances Polices and Machinery
Transactional Analysis for Successful Interaction Between Labour and Management
Reviews, cases, discussions
COURSE DURATION: 2 Days