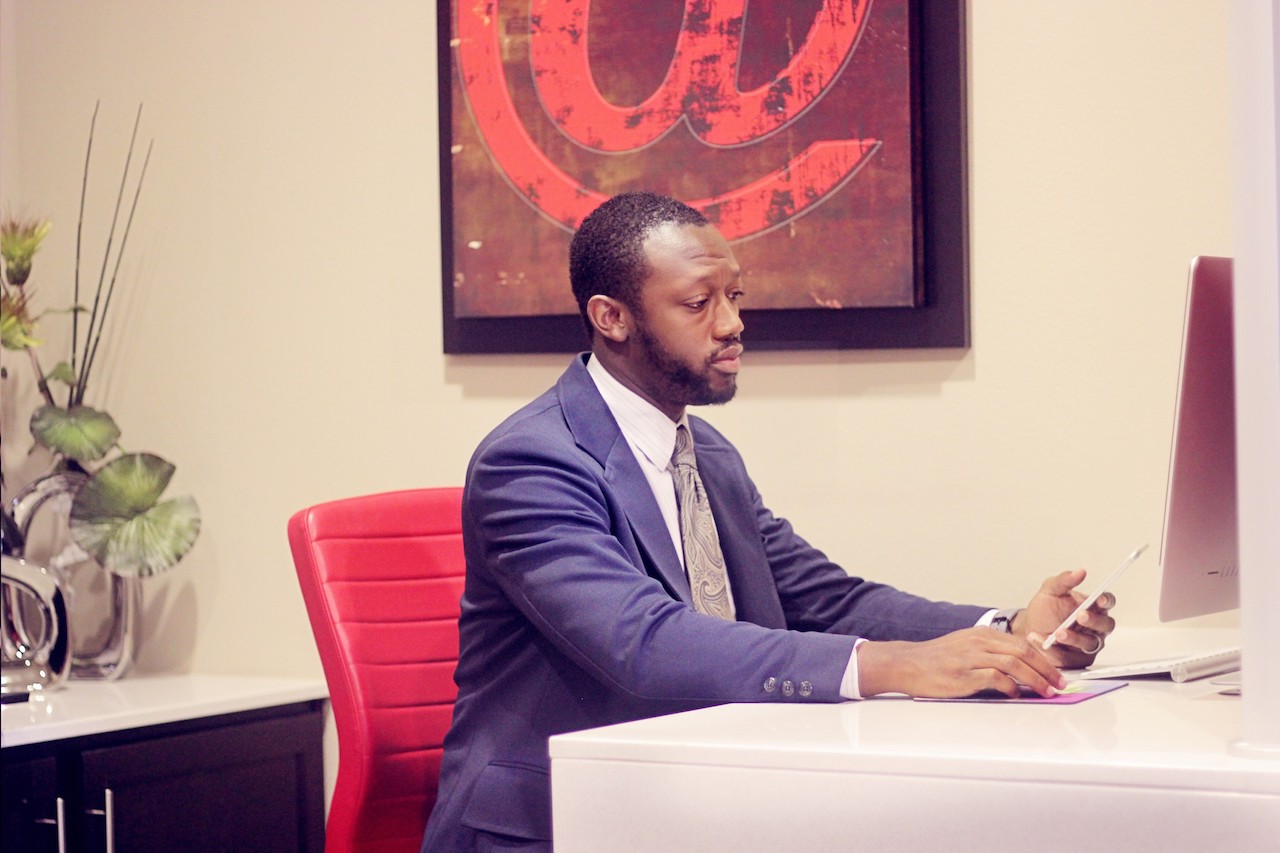 Overview
Succession planning is not an issue that many organizations address in any systematic way. Because many nonprofits are small (with fewer than 10 employees) and because they may be facing other organizational challenges, thinking about who the next executive director might be or what would happen if the director of finance suddenly left is not high on their priority list. There are many reasons why organizations need to be thinking about succession planning. The most important reason, of course, is that we rely on staff to carry out our missions, provide services and meet our organization's goals. We need to think about what would happen to those services or our ability to fulfill our mission if a key staff member left.  Another reason to focus on succession planning is the changing realities of workplaces.
KEY LEARNING OBJECTIVES
At the end of this training, participants should be able to:
Understand the process of succession planning
Recognise the importance of mentoring as a component of your plan
Learn to set goals using a SWOT analysis
Draft a plan, assign responsibilities and establish monitoring systems
Understand the importance of change management
Learn to anticipate obstacles
Know how to re-evaluate goals and focus on progress
Recognize when success has been achieved
COURSE CONTENT
What is succession planning and talent management?
Defining Key Terms and Explaining the Business Need for Talent Management and Succession Management
Models to Guide Succession Planning and Talent Management
How do you implement a succession planning and talent management system?
TARGET PARTICIPANTS:
Human Resources/ Personnel executives
Training and Development
Senior Managers and staff in Strategy development
Those involved in Management of Change
COURSE DURATION: 2 Days