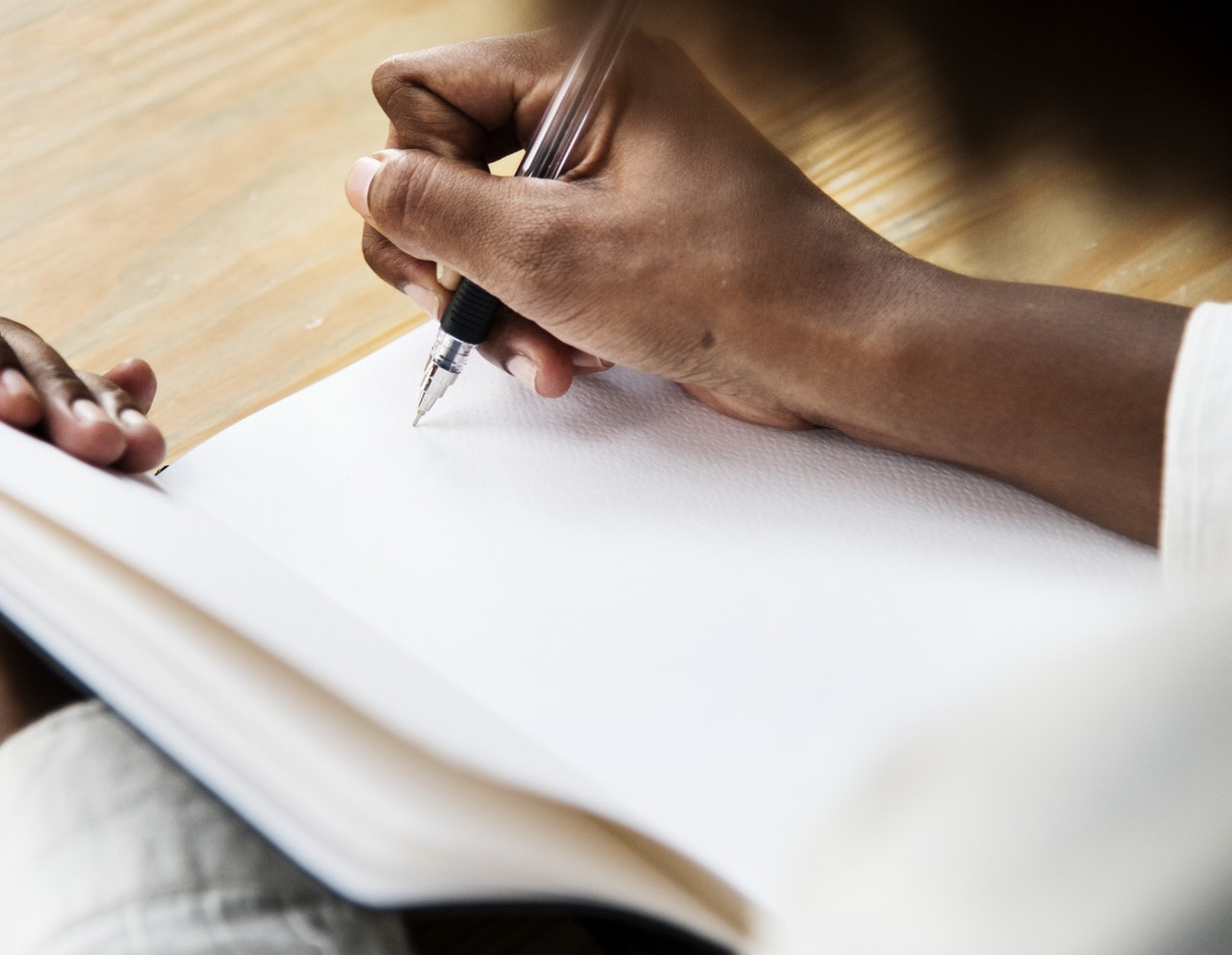 Overview
The level of competition in today's business environment requires a focus on practices that assist in management of personal and work group tasks, priorities and projects.
All types of organizations need to find more productive means to offer their products and/or services, so goals are established and task assigned to better meet customer and stakeholder needs.
A focus on the use of productive practices allows for effective and efficient management of project work, establishing priorities and meeting deadlines which is an important part of customer services.
TARGET PARTICIPANTS
Middle Level Managers
COURSE OBJECTIVES
Set S.M.A.R.T. goals & Prioritize effectively
Categorize tasks using the Urgent/Important Matrix Manage Email Plan strategically
Gain lasting skills to tackle procrastination
Handle high pressure and crisis situations with ease
Learn to organize the workspace for efficiency and productivity
Master when and how to delegate for maximum productivity
Set daily rituals for better productivity
Gain insightful skills to better manage meetings and keep them on track
Discover alternatives to in-person meetings
COURSE CONTENT
Introduction to Work Task Concepts
Skills required to deal with people in our work assignments
Time & Task Management Tools
Characteristics of Proper Communication
Techniques for communicating success in tasks
Managing effective meetings
Managing task to implement change
Methods to deal with human change patterns
Dealing with people who struggle with change
Developing a personal plan to becoming more effective with Self-Management
Utilizing Disc
Elements of Disc and It's effectiveness
Taking Action
COURSE DURATION: 2 Days