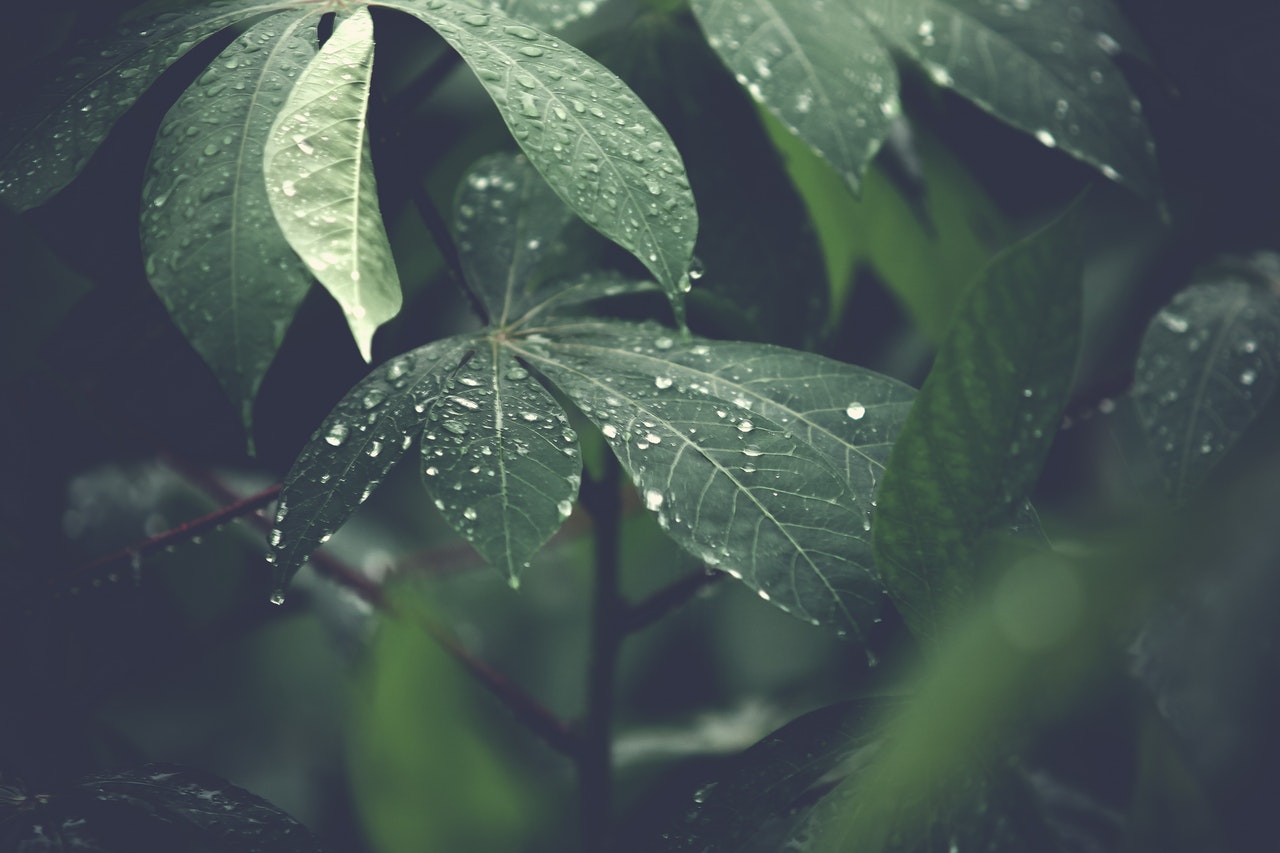 Overview
The course will provide a critical survey of the contemporary field of environmental policy, planning and management in the Australian and international contexts. The course is centrally concerned with understanding deliberate efforts to translate environmental knowledge into action in order to achieve particular outcomes in the way landscapes, societies and/or natural ecosystems are used and managed. It will also consider how the objectives for land and resource use are shaped, fashioned and contested in democratic and non-democratic settings.
The course will critically examine contemporary thinking on these environmental themes including: sustainable use practices, political-ecology, decentralised environmental management, NGO and community-based approaches, social learning, and regional and urban planning.
KEY LEARNING OBJECTIVE
At the end of the training, participants should have acquired skills to:
An understanding of environmental management approaches in Australia and internationally.
The ability to analyse environmental management in relation to the major principles of sustainable development, defined broadly as: Biodiversity conservation; The Precautionary Principle; Economic sustainability; Intragenerational equity; and Intergenerational equity.
The capacity to translate generic concepts and methods into critical reviews of contemporary, real-world environmental management practices.
The capacity to critically assess theoretical and conceptual issues relating to environmental management utilising dialectical analysis approaches.
The ability to present synthesised and critically evaluated information in oral and written forms.
The ability to work effectively to create environmental management analysis outputs of professional quality, both independently and within team environments.
WHO SHOULD ATTEND
HSE Officers
Environmental Executives
Safety Personnel
Course Content
Risk Assessment
Environmental Management Systems
Environmental Impact Assessments
Life cycle assessment
Project Implementation and Environmental Performance
Corporate social responsibility and environmental reporting
COURSE DURATION : 2 DAYS