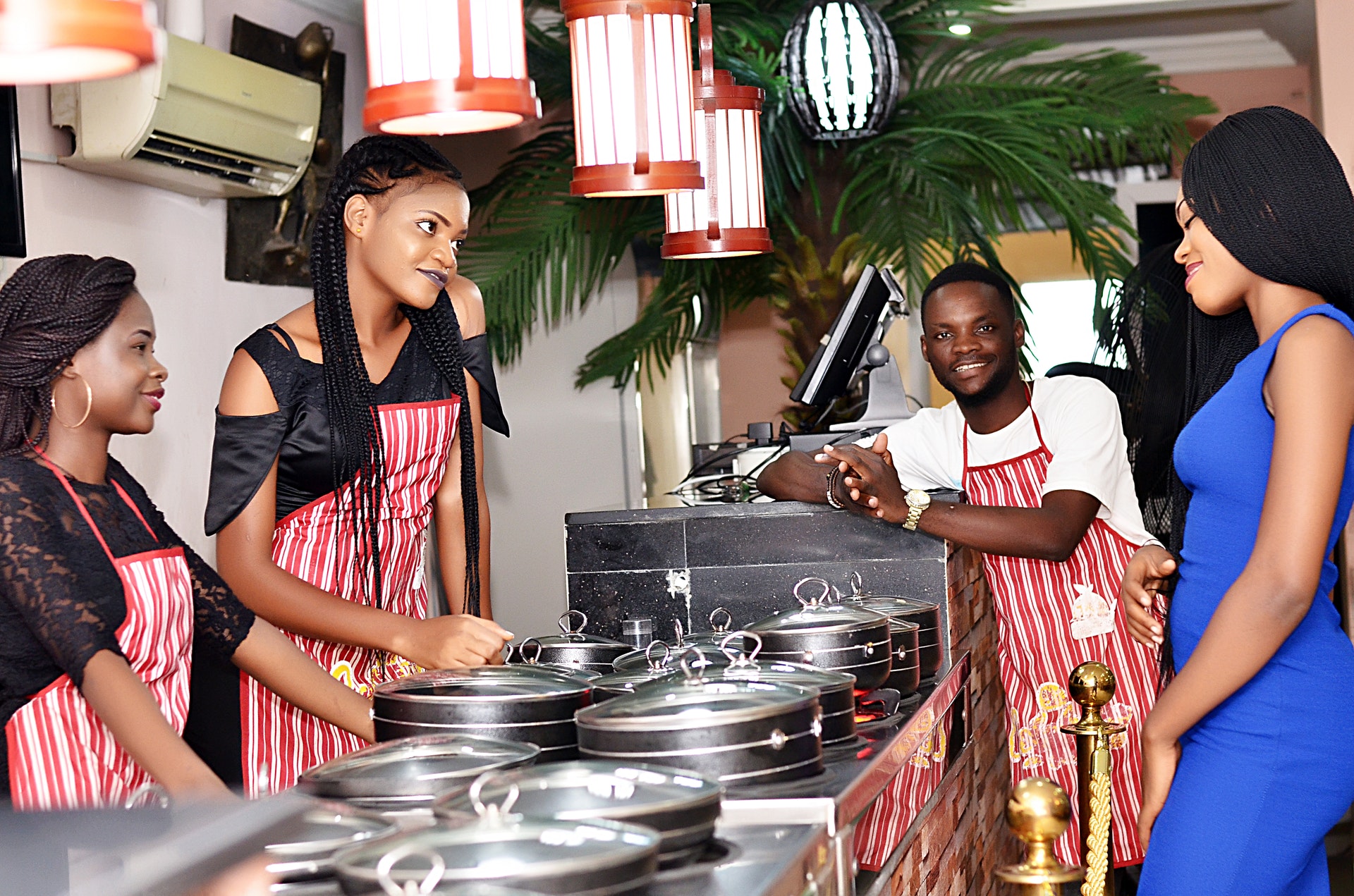 OVERVIEW
Business Development & Proposal preparation is a complete, thoroughly documented, professional approach to preparing and winning government proposals. This class is taught by a faculty that combines expertise in proposal preparation and management of the proposal details. You get detailed step-by step documented instruction on every step of the pre-proposal, proposal, source selection and contract definition process.
Specific attention is paid to the strategic and tactical decision made necessary by the use " best value" contracting techniques. You will return to your organization with information and approaches you can put to use right away to boost your government business.
KEY LEARNING OBJECTIVE
Proven tips to improve your bid-to-win ratio
Techniques to eliminate costly proposal errors
Lessons learned from the real world
Proposal approaches to outsell your competitors
A smarter process to build a winning offer
TARGET PARTICIPANT:
Marketing & sales directors, proposal managers, business development managers, negotiators, contract managers, project/ program managers.
COURSE CONTENT 
Developing a winning Marketing/Sales Strategy
Analyzing the Solicitation
Proposal Preparation Procedure
Building the Proposal
Proposal Format
Business Development
And Proposal
Preparation Program
Business Development
And Proposal
Preparation Program
Business Development
And Proposal
Preparation Program
Proposal Evaluation
COURSE DURATION: 2 Days