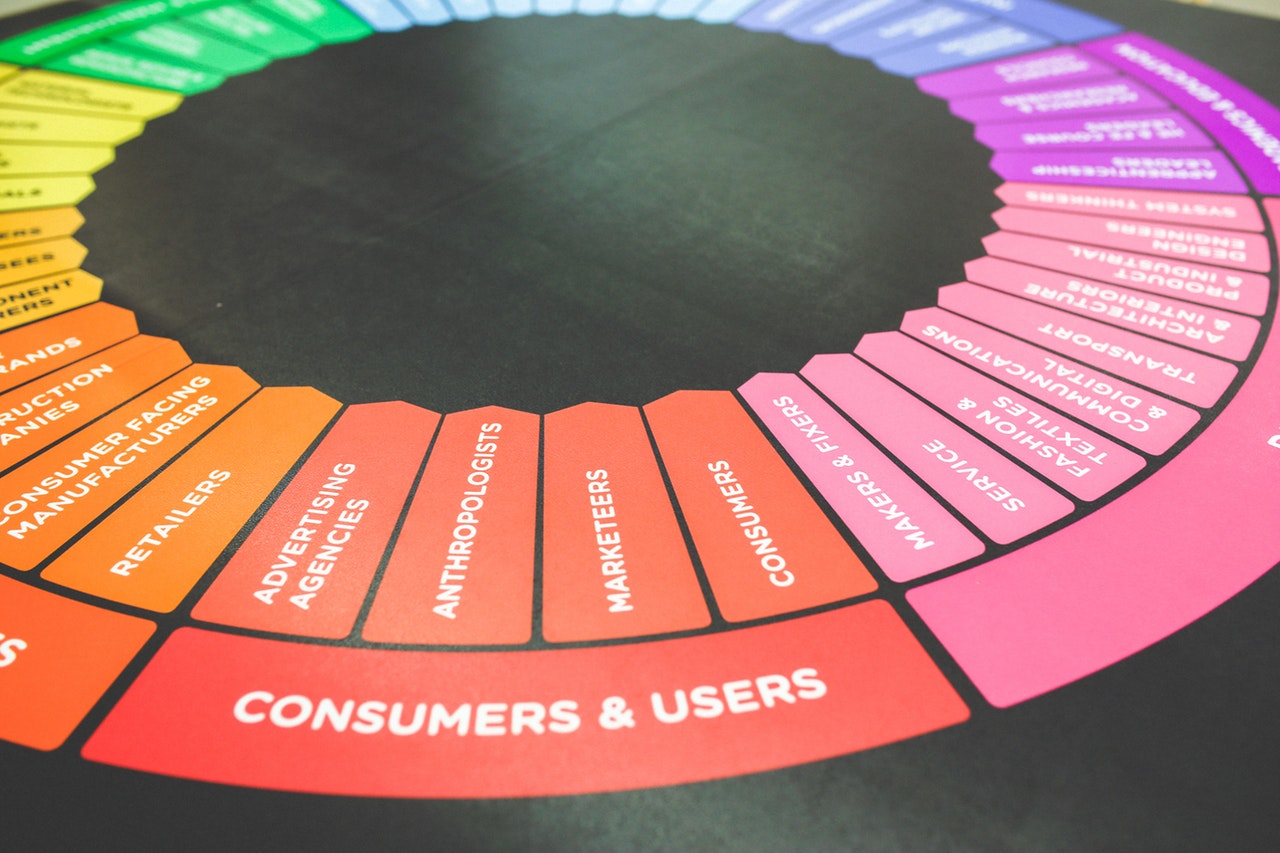 Overview
The primary purpose of any business is to create and keep customers. Delivering a valuable and differentiated experience for customers is essential for any company strategy for continuous service and business survival.
The way you interact with others will be the key to your workplace success. Whether communicating under pressure, managing challenging relationships or looking to build rapport, style and interpersonal competence can make or break your chances of successful achievement.
The loyalty of your customers is determined by the quality of the experience they receive. In order for organizations to create and sustain competitive advantage there needs to be a clear strategy in place that meets their clients demands and expectations
This course will teach participants how to capitalize on their existing skills, fine-tune their approach and build a strategy for communication with real impact.
KEY LEARNING OBJECTIVE
By the end of this course, each participant is expected to be able to:
Develop a strategy to build a more proactive, customer –centric agency
Define customer service element
Identifying your customers values
Understand how to measure and monitor the customer service experience to support improvements in line with your strategy
Develop a proactive, motivated and empowered customer facing team
TARGET AUDIENCE
Managers, client service officers, front desk officers, sales and marketing personnel
COURSE CONTENT
Service Vs our daily functions: A balancing Act
Mastering your motivation
Client expectation
Internal Customers
Team building
Co-worker coaching/shared on the job support (mentoring) to encourage overall job satisfaction.
COURSE DURATION:2 Days