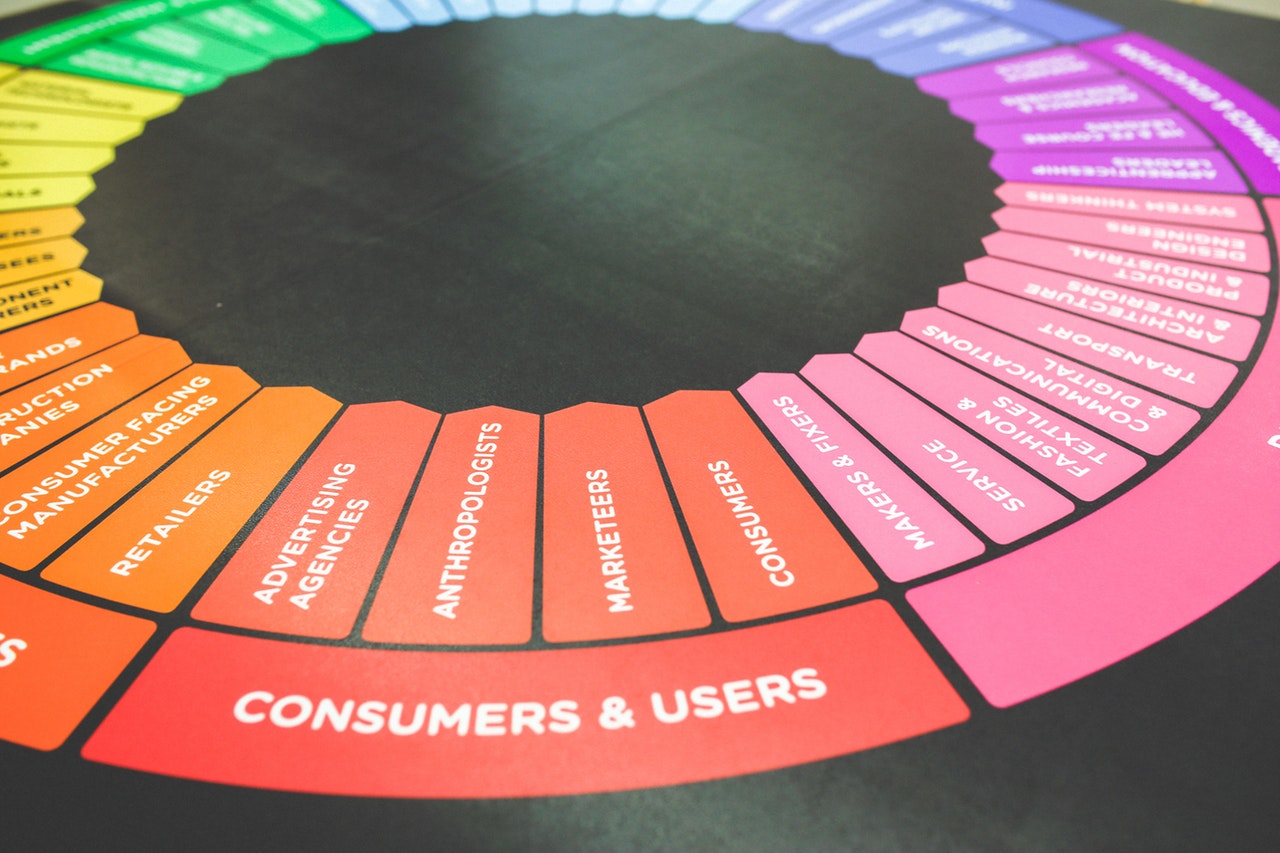 Overview
The primary purpose of any business is to create and keep customers. Delivering a valuable and differentiated experience for customers is essential for any company strategy for continuous service and business survival.
The way you interact with others will be the key to your workplace success. Whether communicating under pressure, managing challenging relationships or looking to build rapport, style and interpersonal competence can make or break your chances of successful achievement.
KEY LEARNING OBJECTIVES
At the end of this program participants would have gathered enough skills to
Understand procedures required for marketing for optimum returns;
Examine different marketing strategies and debt-recovery methods that could be employed by micro-finance banks for improved performance;
Understand the nature and mode of marketing of microfinance banks products with a view to develop appropriate strategies for effective performance.
Examine the application of marketing programs in the mobilization of savings and delivery of credit among micro finance institutions.
Assess the degree of marketing orientation among microfinance institutions in Nigeria
Identify who are their customers and which new customers do they want to attract?
Know what are the needs and wants of existing customers and potential customers in relation to the market?
TARGET AUDIENCE
All members of Staff who desire to increase knowledge in the subject, New and old account officers, Senior account officers for promotion & supervisors, And would-be credit committee members
COURSE CONTENT
Customer ServiceAnd Customer Experience Management
Sales Marketing For Microfinance Bank:
New Approaches, New Products For
New Markets
Elements Of Credit Analysis For Microfinance Bank
COURSE DURATION:2 Days