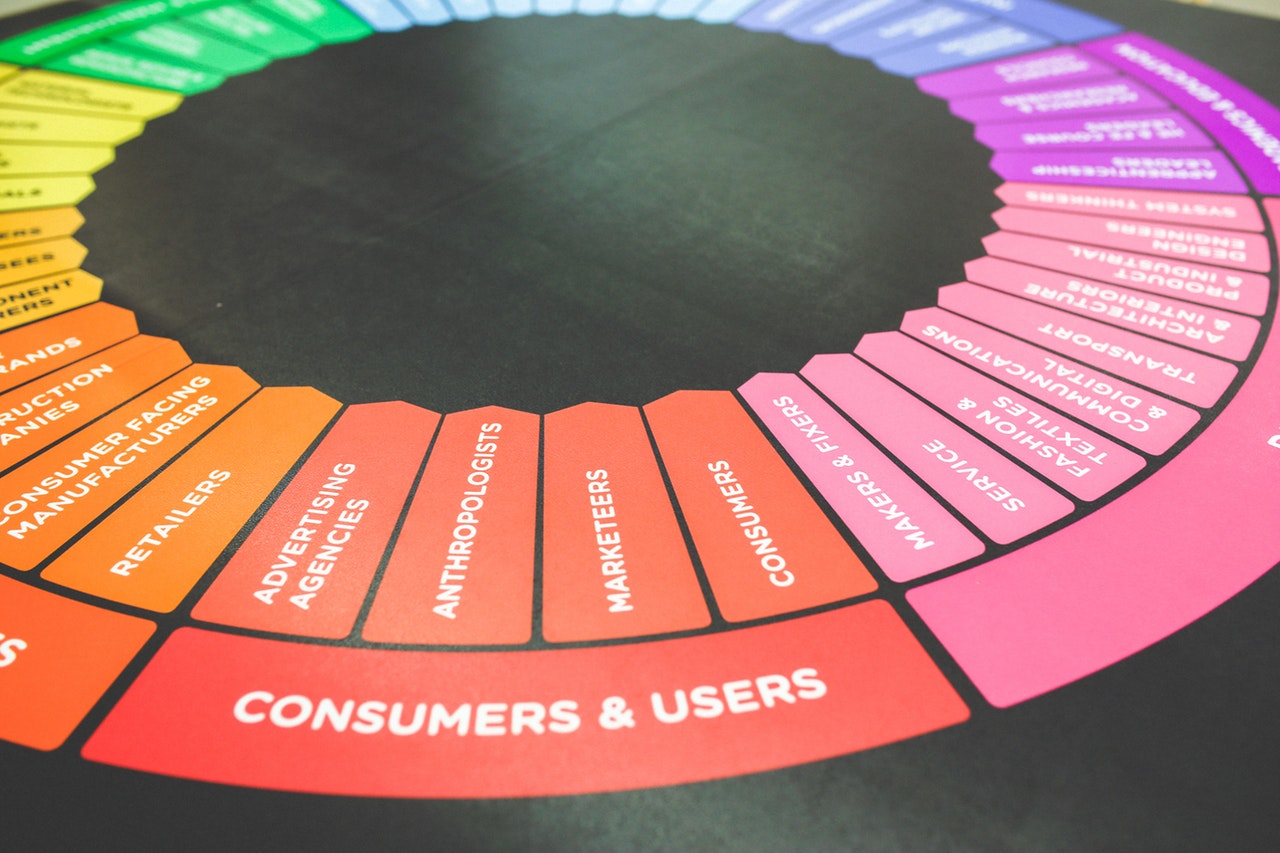 Overview
In the 21st century, the customer is increasingly more sophisticated. Not only do they have greater choice, but they also have greater experience. As such, sales people are constantly challenged to find new and innovative ways to meet client expectations. The building of partnering relationships is fundamental to future revenue.
Negotiating is a part of everyday life. We negotiate in our work, with our friends, and even our family members. In this two day class, participants will learn what buying and negotiation is and how to get the most from their personal negotiations. Participants will discover their personality style and how to buy and negotiate effectively with other personality styles. Participants will also explore the different buying styles and techniques which are needed to maximize results from the use of a particular style.
Also they will learn the strategy and tactics necessary to succeed in obtaining the best possible deal for the organization.
COURSE OBJECTIVE
At the end of this training participants should have acquired enough skills to:
Effectively knowledge to manage your buying
Help them focus on specific objectives relating tothe procurement process.
Explore the value of interpersonal skills relative to buying best
Define negotiation and Identify steps for proper negotiation preparation.
How to negotiate effectively with different personality styles.
Define principled negotiation and identify the four steps in the negotiation process.
Learn bargaining techniques and strategies of inventing options for mutual gain and move negotiations from bargaining to closing.
TARGET AUDIENCE
This course is targeted at Procurement and Middle Level Managers
COURSE CONTENT
The Contribution from Buying Best
Procurement Policy
Purchasing Procedures
The Difference Between Buying/Negotiating
When to Negotiate
Buying/Negotiating Styles
Understanding the Motives of a Salesperson
Improving Communication Skills
Overview of the negotiation process
The four forces of negotiation
Planning your negotiation
Communication guides for effective negotiators
Negotiating ploys and tactics
Elements of successful selling
Targeting high potential customers
Territory segmentation (PEST Analysis)
The concept of consultative selling
COURSE DURATION: 2 Days