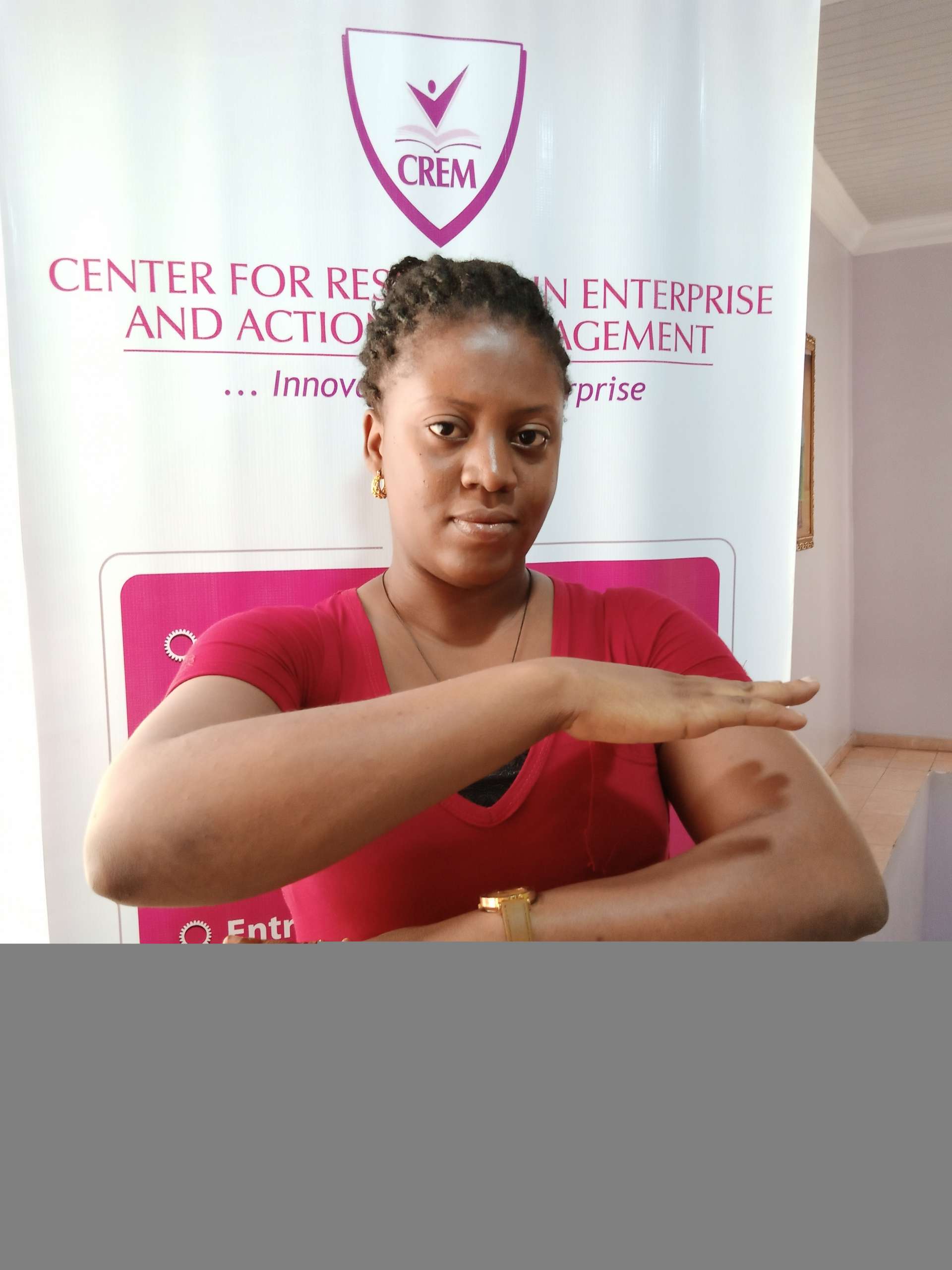 The Centre for Research in Enterprise and Action in Management (CREM) shall join other stakeholders all over the world in celebrating the 2020 International Women's Day. The Dean of CREM, Dr. Noel Ihebuzor stated that the prevailing circumstances in Nigeria has made women the most vulnerable inhabitants in any community they find themselves. They suffer economic, social and cultural circumstances. One of the steps taken by CREM is therefore is to join promoters of women empowerment, Grooming Centre to empower women financially, intellectually and socially."
This year's event will showcase keynote addresses by some distinguished women from all walks of life who will address  relevant topics that hinder Nigerian women from contributing towards the growth and development of the country. Among other things, women's achievements, challenges and increasing visibility shall be assessed while joining voices in calling for  equal opportunities.
This event is slated to hold at CREM office located at No 3 Tina Chris Street, Ejigbo, Lagos.
CREM is a service provider in the areas of research, enterprise, workforce management and training delivery across Nigeria and West Africa. The Centre equips organization's human resources with skills, competences and change using the People, Process, Technology and Service model to enhance its service delivery that elicits customer satisfaction.
The Centre, a subsidiary of Grooming Centre assists organizations keep in touch with state of the arts development and competences in their business areas with a view to enabling such businesses as a whole to remain attuned with global trends in the areas of staff capacity and competences, organizational improvement, business management, technology skill acquisition and general organizational health. These inputs assists businesses to remain competitive. For more information visit www.cremnigeria.org