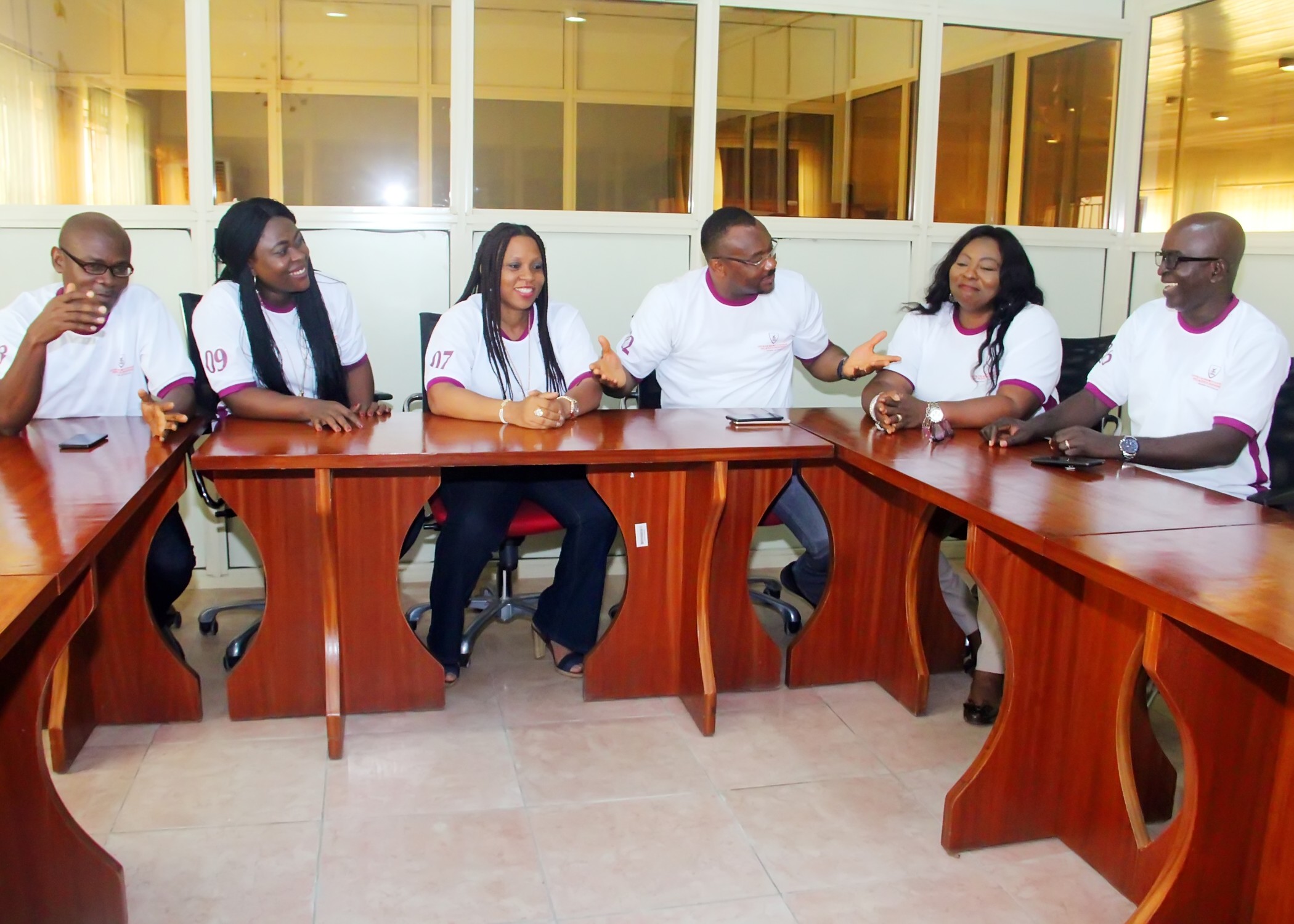 The Centre for Research in Enterprise and Action in Management (CREM) is set to address the challenges and opportunities in human resources management in the country.  The human resource is one of the most important aspect of any organization and any effort sparred in motivating the workforce will have its ripple effect..  It is discovered among other things that there are challenges of human resource management in Nigeria which include: workplace diversity, casual and contract staff management, changing mix and values of workforce. In view of this, the Centre has scheduled to hold a Breakfast Meeting with the theme; HR in the New Decade: Challenges and Opportunities in Shrinking Economy for HR managers in various  sectors to share ideas on the resolution of the challenges.
According to the Chief Operating Officer of the Centre, Mr. Martins Ndigwe, "Every organisation must hire, train, pay, motivate, maintain and ultimately separate employees. This means that for organisational effectiveness, the human resource management function must be seen to take active parts developing strategies to address modern challenges encountered in the sector."
Top practitioners from the microfinance and manufacturing sectors have been selected as keynote Speakers at the event scheduled for Thursday February 27, 2020 at CREM head office located at No 3 Tina Chris Street, Beside Ejigbo Mini Staduim, Lagos by 9 am. The meeting shall play guest to experienced HR practitioners from within and outside Lagos, business managers and corporate executives.
CREM is a service provider in the areas of research, enterprise, workforce management and training delivery across Nigeria and West Africa. The Centre equips organization's human resources with skills, competences and change creating capacities using the People, Process, Technology and Service model to enhance its service delivery that elicits customer satisfaction.
The Centre, a subsidiary of Grooming Centre assists organizations keep in touch with state of the arts development and competences in their business areas with a view to enabling such businesses as a whole to remain attuned with global trends in the areas of staff capacity and competences, organizational improvement, business management, technology skill acquisition and general organizational health. For more information visit www.cremnigeria.org