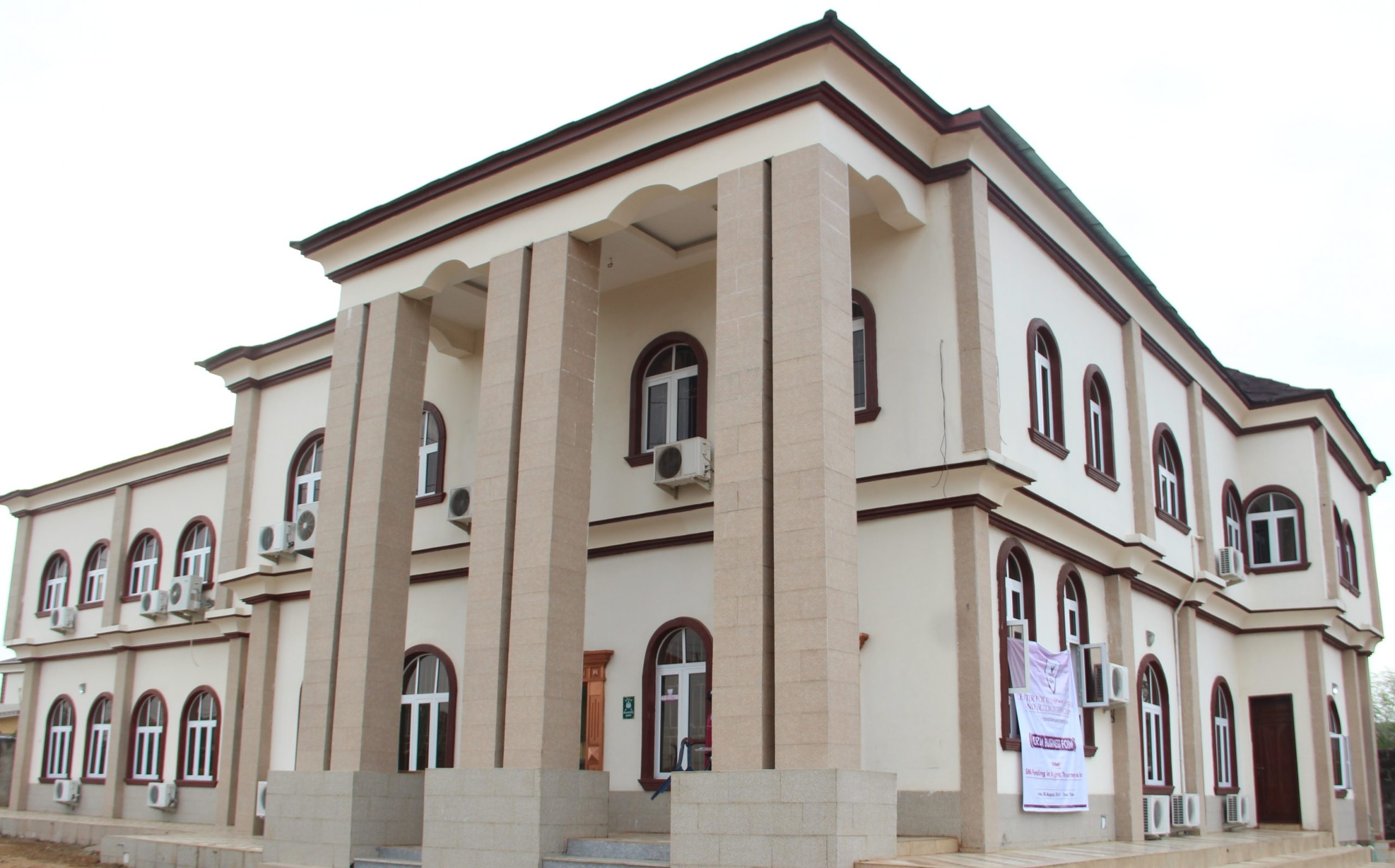 CREM is a service provider in the areas of research, enterprise, workforce management and training delivery across Nigeria and West Africa. We are set to equip organization's human resources with skills, competences and change creating capacities. Our model is the People, Process, Technology and Service approach to enhance service delivery and customer satisfaction.
We exist to enable organizations keep in touch with state of the arts development and competences in their business areas with a view to enabling such businesses as a whole remain attuned with global trends regarding staff capacity and competences development, organizational process improvement, business management, technology skill acquisition and general organizational health. CREM's input enables competitive advantage .
CREM's first two years were marked with hard work, smart work and dedication towards the delivery of the mandate set by the shareholders and their values which is to promote a centre of excellence in the areas of research in enterprise and action in management. This was done with utmost dynamism.
In carrying out our core and collective duties, our actions are commensurate to our outcome. The team in this publication showcases its business activities. This is in the areas of strategy, operations and fulfillment of the set goals within its short period. You are welcome on board