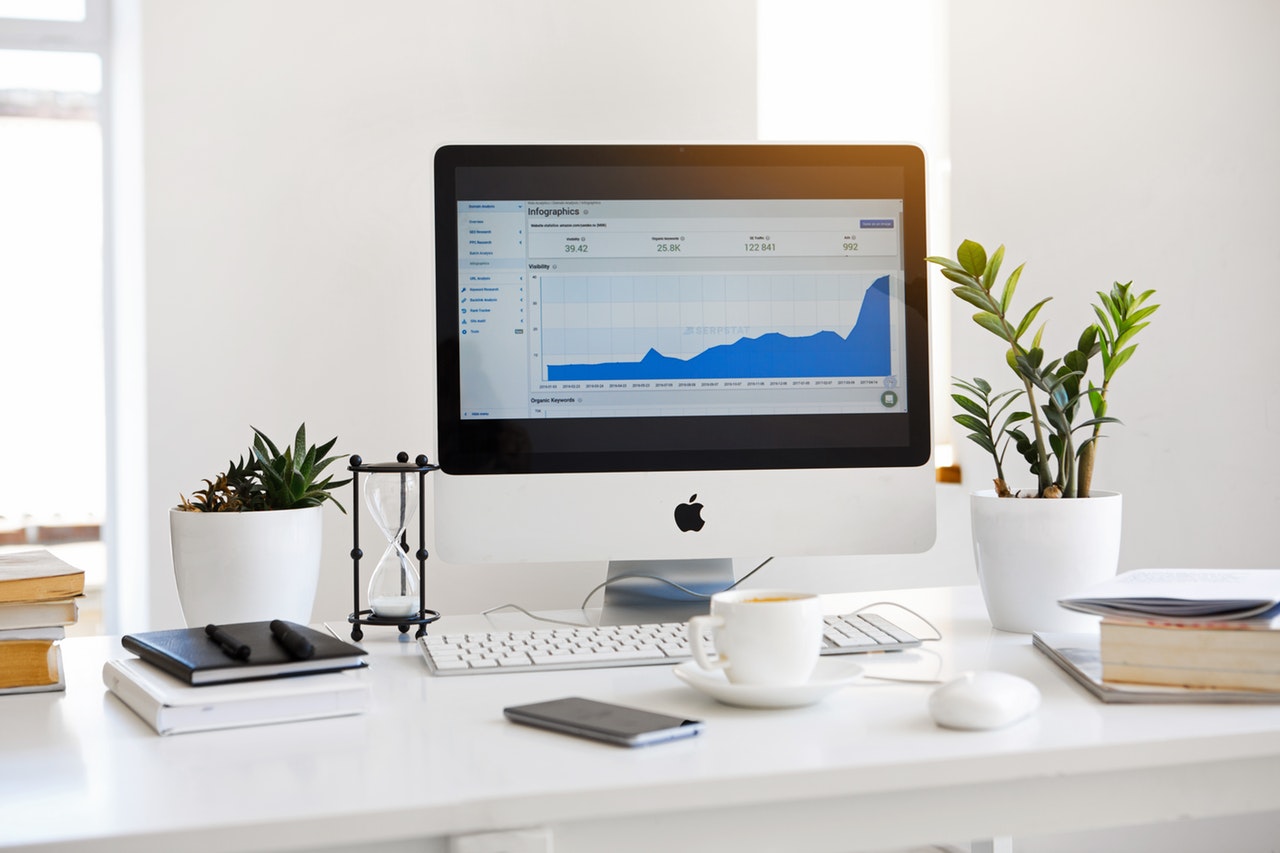 Premise
The interface between business and financial management is becoming more complex and more significant in determining high corporate performance.
This training will expose participants to salient issues in financial control management and the requisite skills to manage them effectively. The sessions will be led by subject matter experts
LEARNING OUTCOMES:
At the end of the training, participants will learn to:
Explore widely used financial control techniques
Work with cutting edge operational financial tools
Analyse company performance highlighting impact of current operations on future financial results
Evaluate and present company budget and assists management in selecting proper plans
Assess internal controls within the finance department and the organization in general
Practice some key skills required using excel to boost the efficiency of accounting and finance work
COURSE  CONTENT:
Financial reporting and presentation
Financial modeling and excel management
Financial management analysis
Financial instruments : IFRS 9 perspective
TARGET PARTICPANTS:
Business Development officers
Credit Relationship officers
Accounting/ Treasury officers
Risk Management officers
Finance personnel and anyone seeking to enhance their financial and modelling skill set
METHODOLOGY
This is going to be a highly interactive course based on the need to blend theory with practical scenarios. It will involve:
Power point presentations
Case studies
Breakout sessions
All participants must attend with their laptops
Course Fee                    N 43,500.00 / Per participant
Course Duration:            2 days
Course Date:                   Nov 12th -13th 2019
Account Details: A/C Name: CREM NIGERIA   :A/C No: 1015628104  :Bank: Zenith Bank 
Address: 3 Tina Chris Street, beside Ejigbo mini stadium by NEPA Busstop Ejigbo Lagos.