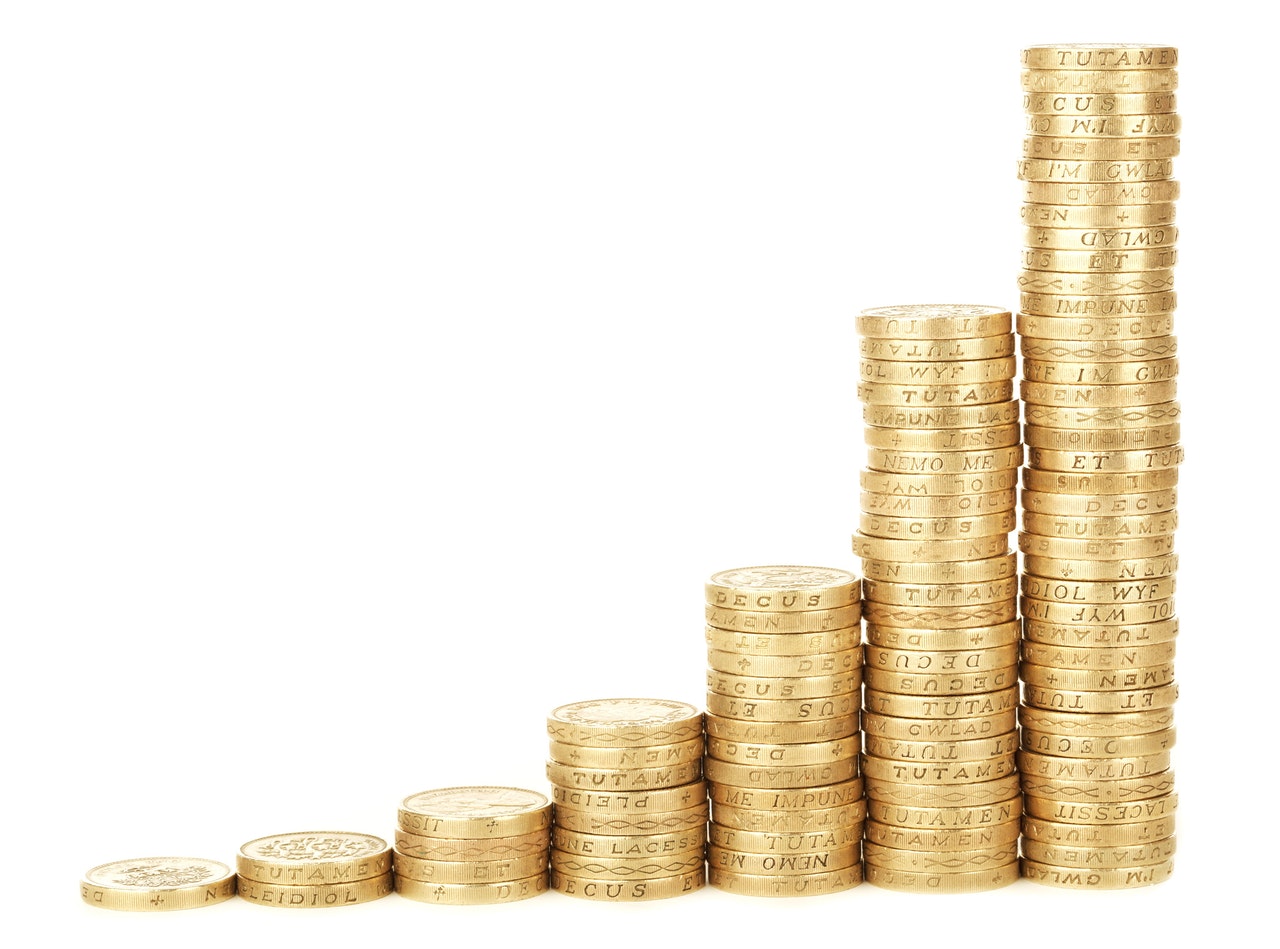 PREMISE
Application of finance and accounting skills is necessary in every business transaction. It is necessary for business owners and managers to understand the basic principles of finance and accounting to facilitate their operations and decisions for sustained results. Business owners must understand basic bookkeeping and the importance of interpreting financial data appropriately.
This workshop is designed to equip participants with basic knowledge of finance and accounting principles and procedures.
LEARNING OBJECTIVES
At the end of this program participants would have acquired enough business finance skills to:
discuss the relevance of proper financial management
identify what financial data /information must be kept or recorded
apply financial management report to measure performance and make informed decisions
itemize financial management resources for their business
outline the merits of accurate and complete financial records in securing funding
COURSE CONTENT
Basic business finance
Understanding the Nigerian Financial system
How to access funding
Document management system and archiving
Reviewing online resources
Selecting financial expert services
METHODOLOGY
Multimedia presentations
Interactive Sessions
Team based exercises
Real Life Examples
BENEFITS OF ATTENDING THE PROGRAM
New insight on how to manage your business finance and grow the business financial base
Training materials for further reference and study
Mentoring/coaching opportunities
Business networking opportunities.
DATE:                    15th November 2019
TIME:                    9AM – 3PM
VENUE:                3 TINA CHRIS STREET BESIDE EJIGBO MINI STADIUM, EJIGBO LAGOS
COURSE FEE:      N 5000.00 PER PARTICIPANT
Account Details: A/C Name: CREM NIGERIA
A/C No: 1015628104,
Bank: Zenith Bank
A code will be sent to you once payment is confirmed.
CREM ACADEMY
3, Tina Chris Street, Beside Ejigbo Mini Stadium,
Ejigbo Lagos.
08060423000, 08033303112,
info@cremnigeria.org