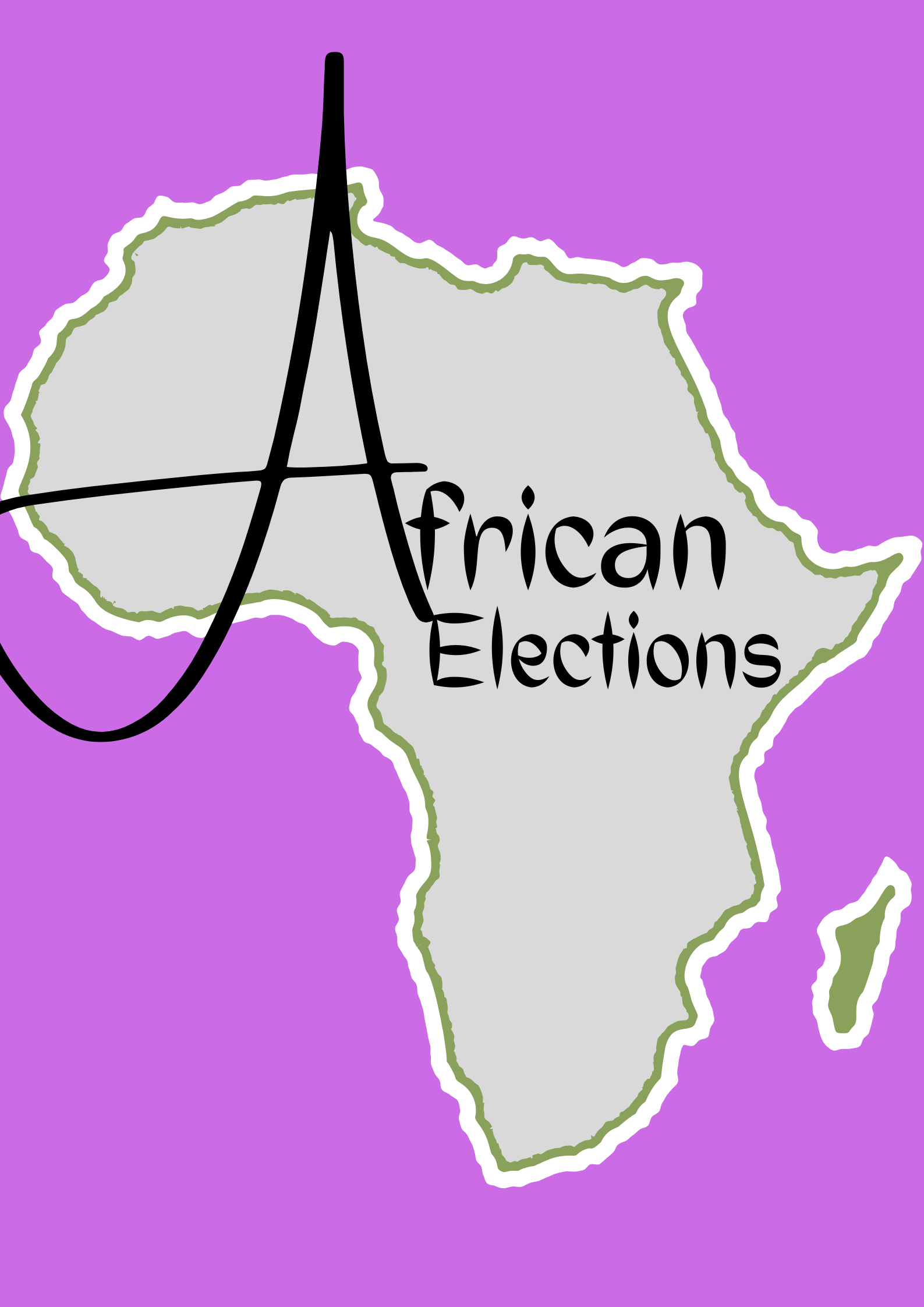 Electioneering Process: A Pathway to Enhance Africa's Economic Growth
Journals are replete with studies that have found correlation between economic growth and political instability and weak governance. However, no direct linkage between the former and electioneering process.
As elections are a fundamental part of any democratic society, it provides an opportunity for citizens to choose their leaders and to participate in the decision-making process of their country. In recent years, Africa has seen a significant increase in the number of elections, and with this increase has come a greater focus on the importance of free and fair elections.
The result of poor electioneering process has been found to have profound effect on the economic wellbeing of any society. In many African countries, elections are often characterized by irregularities, violence, and disputes, which can create an environment of uncertainty and instability, deter foreign investment, and hinder economic growth.
In addition, weak governance and corruption, which are often linked to poor election processes, can lead to mismanagement of public resources, lack of transparency, and ineffective policies, all of which can have negative impacts on economic growth.
Progress in Africa Election
However, in recent years, many African countries have made significant progress in improving their election processes. They have implemented measures to ensure that elections are free and fair, and that citizens have a voice in their country's future.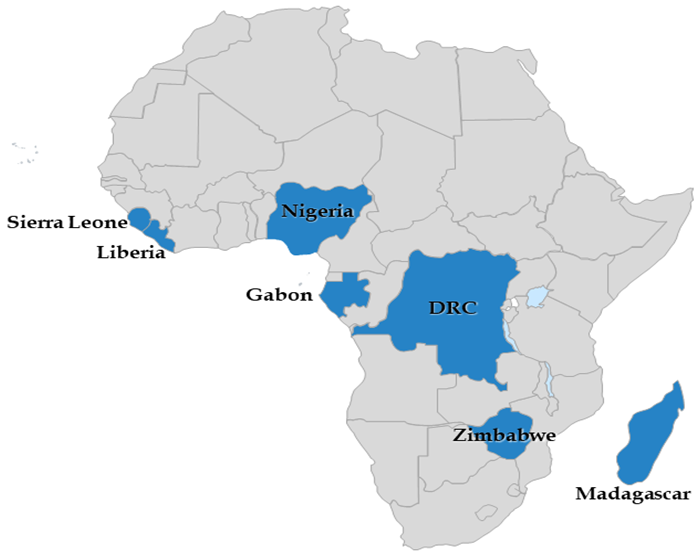 The creation of independent electoral commissions. These commissions are tasked with overseeing the electoral process and ensuring that it is transparent and fair. They are responsible for registering voters, managing polling stations, and counting votes. In many African countries, these commissions have been created with the support of the international community, which has provided funding and technical assistance to help them carry out their mandate.
Another important development in African elections is the increasing use of technology. Many African countries are now using electronic voting machines, biometric voter registration, and other technological innovations to improve the accuracy and transparency of the electoral process. This has helped to reduce the potential for electoral fraud and has given citizens greater confidence in the integrity of the electoral process.
Challenges in African Elections
Despite these positive developments, challenges still exist. One major challenge is the issue of electoral violence. In some African countries, elections have been marred by violence, particularly in the period leading up to and following the elections. This violence is often fueled by ethnic or religious tensions, and may lead to loss of life and property damage.
Another challenge is the issue of electoral fraud. In some cases, politicians and their supporters have engaged in practices such as vote buying, ballot stuffing amongst others.
Way Forward for African Election
Despite these endless challenges, the quest in electing right persons must be seen to be sacrosanct as it is the foundation on which the road to economic growth is tarred.
Without doubt, good governance is critical for economic development, and the right leaders can help create an enabling environment for businesses to thrive, attract foreign investment, and foster economic growth.
When selecting leaders for public office, it is essential to consider their qualifications, experience, and track record. It is also important to assess their ability to make sound decisions, manage resources effectively, and maintain transparency and accountability.
Moreover, it is crucial to ensure that the election process is free and fair, allowing citizens to choose their leaders based on merit and without interference. This helps to build trust in the democratic process and creates a sense of ownership and responsibility among citizens.
Finally, the right leaders must be committed to addressing the continent's most pressing challenges, such as poverty, inequality, and underdevelopment. They must be willing to work with stakeholders from various sectors, including civil society, private sector, and international organizations, to implement policies and initiatives that promote inclusive growth and development.
In summary, the election of the right individuals into the right offices can help enhance Africa's growth by promoting good governance, creating an enabling environment for businesses, and addressing the continent's most pressing challenges.