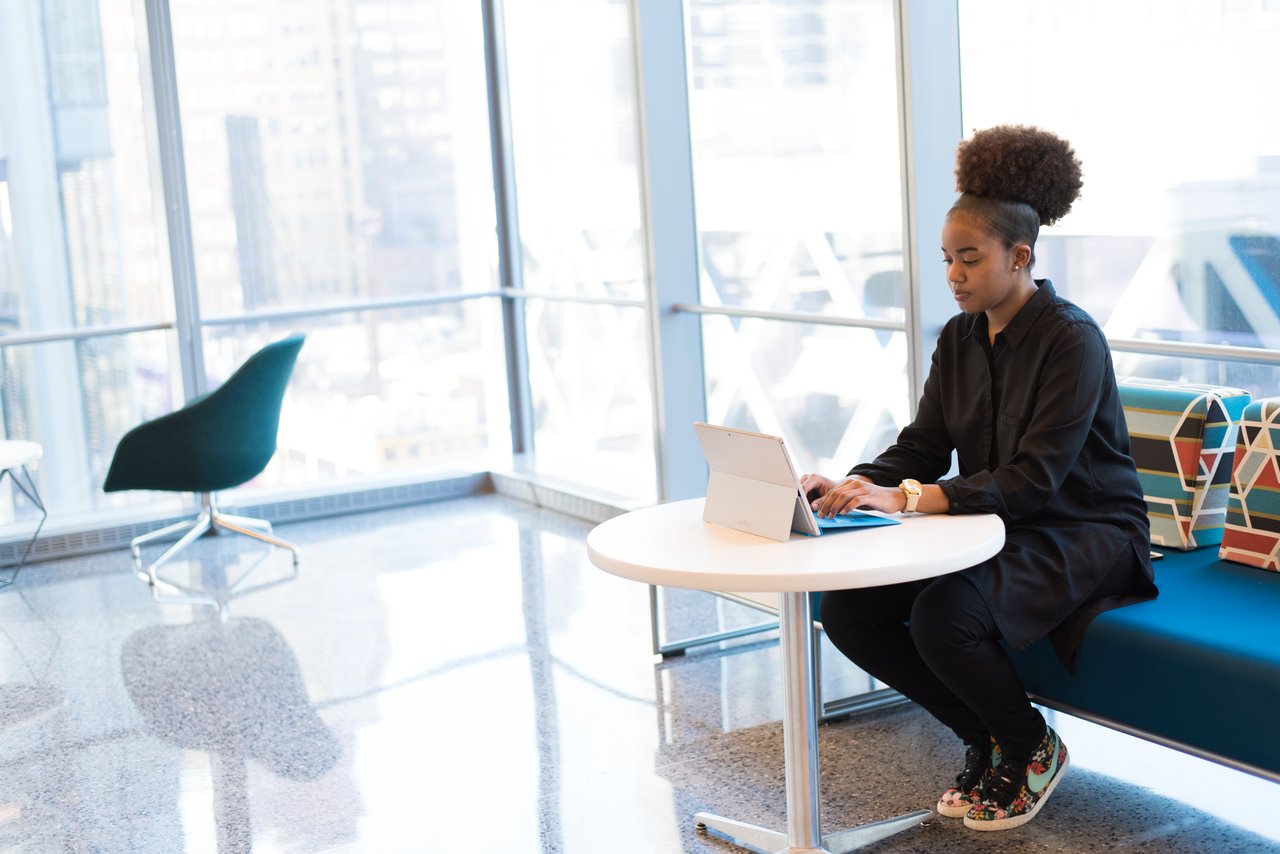 Many people confuse education with knowledge. This is why a lot of people still think you cannot know unless you go to school. No doubt, knowledge can be acquired in school through education. However, more knowledge is acquired through information, understanding or skills gotten from experiences around you. It can also be observed that during the Covid-19 lockdown, many youth and adult literacy programmes were suspended with just a few virtual courses through TV, radio and online media.
This year's theme of International Literacy Day focuses on literacy teaching and learning in the Covid-19 crisis and beyond.CREM, as educators and promoters of literacy marked the event at her office in Lagos. Speaking during the 2020 International Literacy Day organised, the Chief Operating Officer (COO), Mr Martins Ndigwe, said the Centre has embarked on an initiative to support two million Nigerians to be literate for the next five years."Our commitment to this initiative has driven us to embark on a determined journey to support two million Nigerians through our different channels (Instagram, Facebook, Twitter, Linkedln, website)  leveraging our ecosystem and our Business School at Ejigbo Lagos."
Centre for Research in Enterprise and action in Management (CREM) is a service provider in the areas of research, enterprise, workforce management and training delivery across Nigeria and West Africa. We equip an organization's human resources with skills, competences and change creating capacities. Our focus is on People, Process, Technology and Service and how enabled change in each of these areas can lead to enhanced service delivery and customer satisfaction. For further information, check us on www.cremnigeria.org.