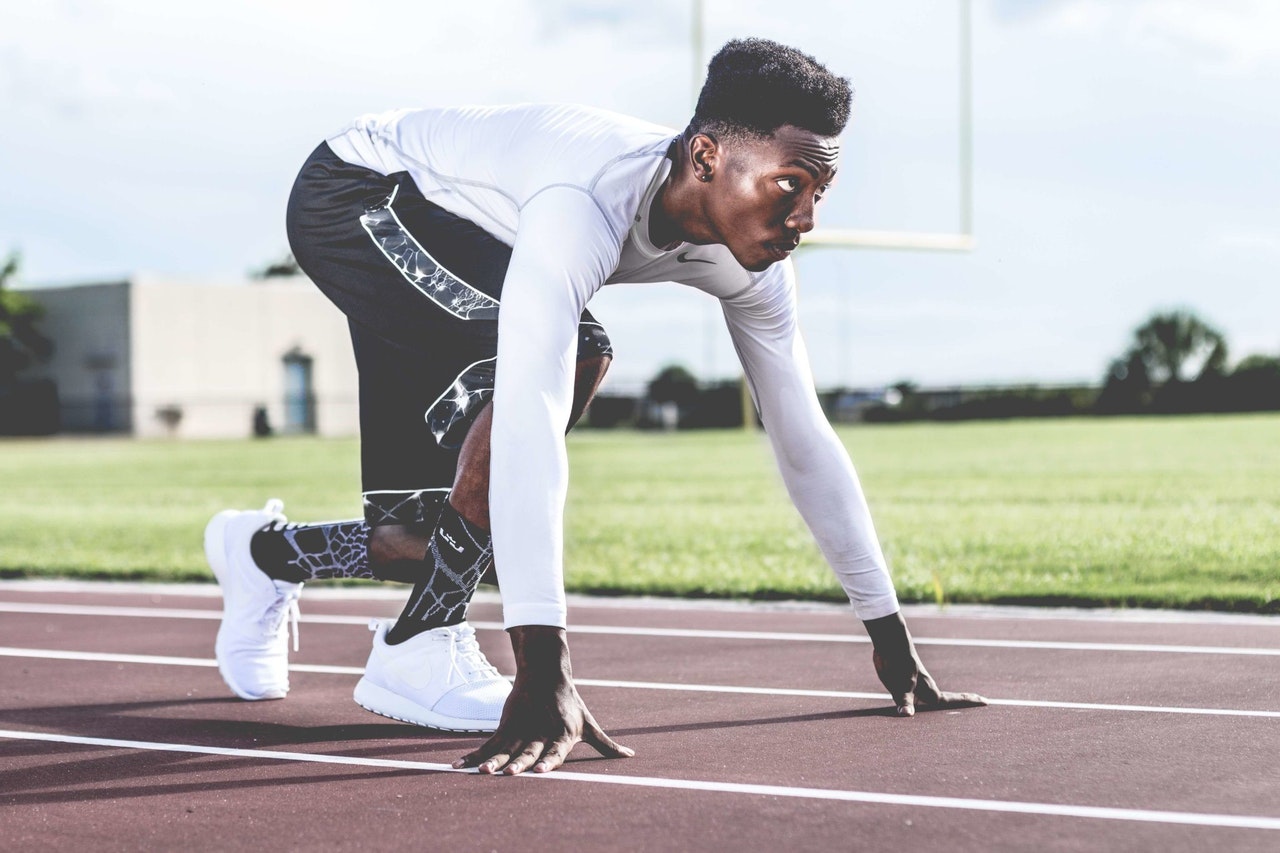 FAST TRACKING REVENUE RECOVERY FOR MSMEs: A ROADMAP FOR POST COVID-19 GROWTH.
The COVID-19 pandemic continues to have far-reaching effects on people's lives, families, communities and enterprises as well as on the global economy. Confronted with the bleak economic reality that it has forced on the world, MSMEs and even larger companies are now obliged to drive a dual agenda to successfully navigate the pandemic and its effects. These dual agenda are protecting lives and livelihoods on the one hand and securing assets and portfolios on the other. As the pandemic continues to upset lives, MSMEs and other enterprises are thus engaged in a struggle which is to come up with appropriate mitigation strategies based on a proper understanding of  its full impact on their businesses.
In this era, owners or operators of MSMEs and other enterprises should therefore embark on a new mission in the new normal to fast tracking revenue recovery model by designing the right response to achieve this dual-purpose of surviving COVID and of thriving in a post COVID-19 era. The pertinent question to ask is how can MSMEs or other enterprises achieve this? The answer is simple by understanding and appropriating  three key paradigms within the financial management domain. These are :
Financial literacy
Financial Resilience
Financial intelligence
MSMEs or other enterprises that can understand, appropriate and apply these three key financial paradigms in the management of their businesses in this period will be setting on the right road to re-engineering and reinventing their businesses and moving these along to bounce back, recovery and financial buoyancy
CREM possesses the skills and competences required to assist and mentor MSMEs and businesses acquire these necessary capacities. Indeed, at CREM, experts will be discussing these and many other issues during our October triangular business mentoring clinic and Business Management Program. The purpose of these discussions is to assist entrepreneurs engage in the necessary explorations that could lead them to discovering and increasing their abilities to capture emerging opportunities in a pandemic and Post pandemic period.
All entrepreneurs and heads of MSMEs will find these discussions very useful and encouraged to register now for the Business Clinic.
Interested heads of MSMEs and Enterprises should please visit our website for more information: www@cremnigeria.org