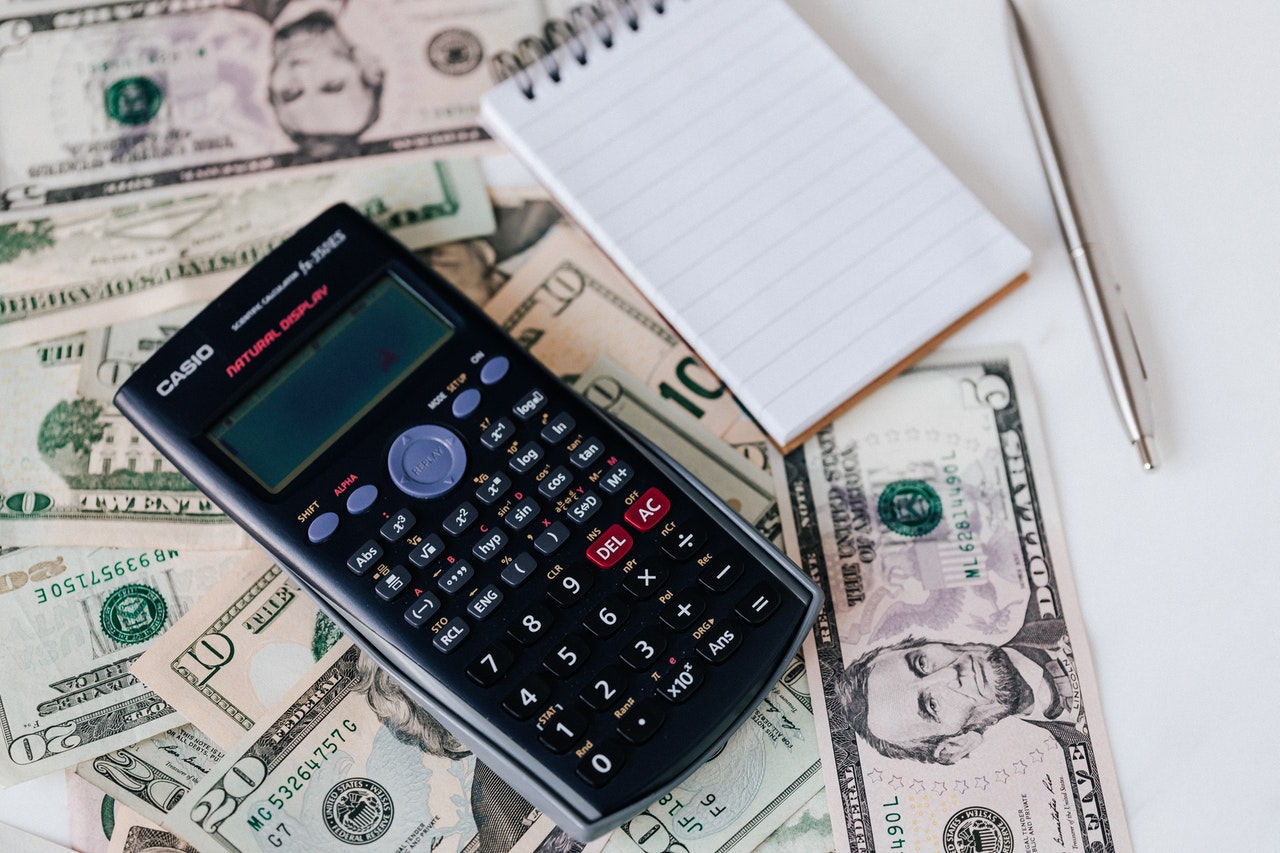 Are you still finding it difficult to fund your business? Are you looking for the appropriate business model that will attract more customers? The solution is here. Many businesses run the risk of funding, a crucial input at the start-up stage. Other areas of business challenges include a sound business model to get the start-up off the ground and the issue of picking a the unique selling point (USP). Another significant requirement for a business to be successful is a strong workforce, who share the same values and goals for the future and progression of the business.
CREM will assist you set up the required systems that will attract funders to you.
Our team of professionals will bring out the best in your business that will help it grow.  Contact us on info@cremnigeria.org today.