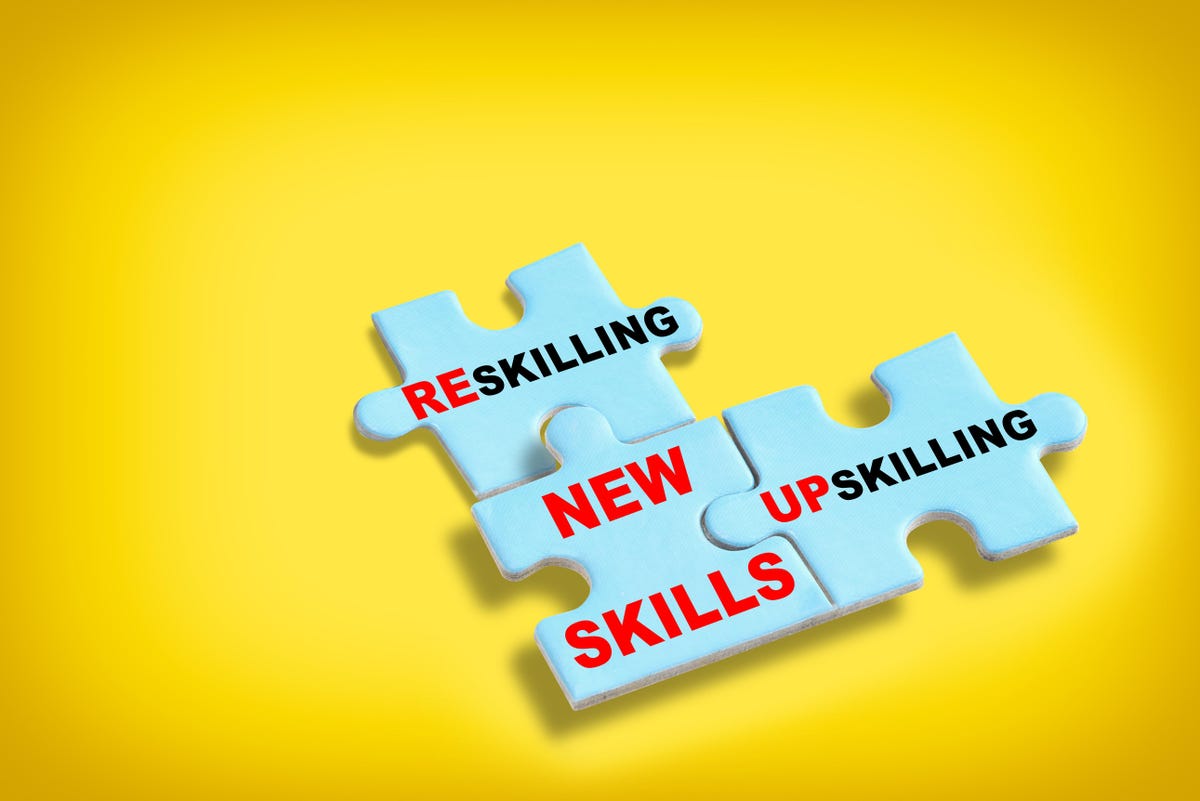 In today's rapidly evolving workplace landscape, staying competitive and efficient is paramount.
As industries embrace digital transformation and automation, the demand for specific skills is constantly changing. To thrive in this dynamic environment, individuals and organizations must focus on upskilling or right-skilling, the process of acquiring new or relevant skills to enhance work efficiency.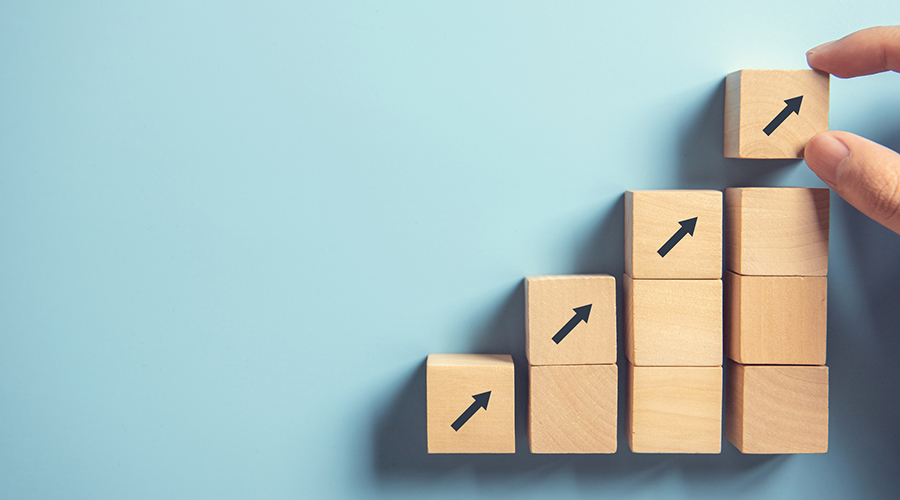 Upskilling: Embracing Continuous Learning
Upskilling refers to the process of acquiring new skills that are aligned with emerging trends and technologies. It involves updating one's existing skill set to stay relevant in a rapidly changing work environment. With technological advancements disrupting various industries, employees need to continuously learn and adapt. Upskilling enables individuals to expand their knowledge base, enhance their expertise, and take on new challenges with confidence.
Benefits of Upskilling:
1) Enhanced productivity:
Acquiring new skills equips individuals with the knowledge and tools to perform tasks more efficiently. By staying up-to-date with the latest developments, employees can find innovative solutions to problems and accomplish tasks more effectively.
2) Career advancement:
Upskilling opens doors to new career opportunities and growth. By adding valuable skills to their repertoire, individuals become more attractive to employers and increase their chances of career progression.
3) Future-proofing:
Upskilling prepares individuals for the jobs of tomorrow. It equips them with the skills required to navigate technological advancements, automation, and other industry shifts, ensuring long-term employability.
Right-Skilling: Aligning Skills with Organizational Goals
Right-skilling focuses on identifying and developing the specific skills needed within an organization to achieve its goals and objectives. It involves assessing the existing workforce, identifying skill gaps, and providing targeted training and development opportunities to address those gaps.
Right-skilling ensures that employees possess the skills and knowledge necessary to excel in their current roles and contribute to organizational success.
Benefits of Right-Skilling:
1) Improved efficiency and effectiveness:
Right-skilling allows organizations to match employees' skills with the specific requirements of their roles. When employees have the right skills for their job, they can perform their tasks more efficiently, resulting in increased productivity and effectiveness.
2) Employee engagement and retention:
Providing opportunities for right-skilling demonstrates an organization's commitment to employee development. This fosters a positive work environment and enhances employee engagement and satisfaction. Employees are more likely to stay with an organization that invests in their growth and helps them develop their careers.
3) Agility and adaptability:
Right-skilling enables organizations to adapt to changing market conditions and technological advancements quickly. By identifying and addressing skill gaps, organizations can ensure that their workforce is equipped to embrace new challenges and seize opportunities.
Conclusion and Recommendation
In today's fast-paced work environment, upskilling and right-skilling have become crucial strategies for achieving work efficiency. Individuals must proactively acquire new skills to remain competitive and adaptable, while organizations need to align their workforce with the specific skills required to achieve their goals.
Embracing continuous learning, investing in employee development, and fostering a culture of upskilling and right-skilling will enable both individuals and organizations to thrive in the modern era. By enhancing work efficiency, upskilling and right-skilling pave the way for success in a rapidly evolving world.
Enhance your career by joining this upcoming training on Data Management and Analysis using Excel.