In today's fast-paced and data-driven business landscape, organizations are constantly seeking ways to gain a competitive edge.
The emergence of big data analytics has revolutionized the way businesses extract insights from vast amounts of structured and unstructured data. By leveraging advanced analytical techniques and tools, companies can make informed and data-backed decisions, leading to improved operational efficiency, enhanced customer experiences, and increased profitability.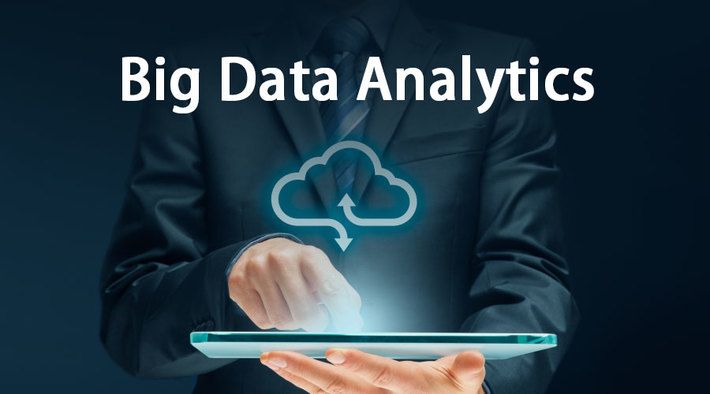 This article explores the benefits, challenges, and best practices of leveraging big data analytics for effective business decision making.
The Power of Big Data Analytics
Big data analytics refers to the process of examining and uncovering hidden patterns, correlations, and actionable insights from large and diverse datasets.
Traditional data processing methods often fall short when it comes to handling the sheer volume, variety, and velocity of data generated by modern businesses.
Big data analytics, on the other hand, empowers organizations to capture, store, process, and analyze these massive datasets in near real-time.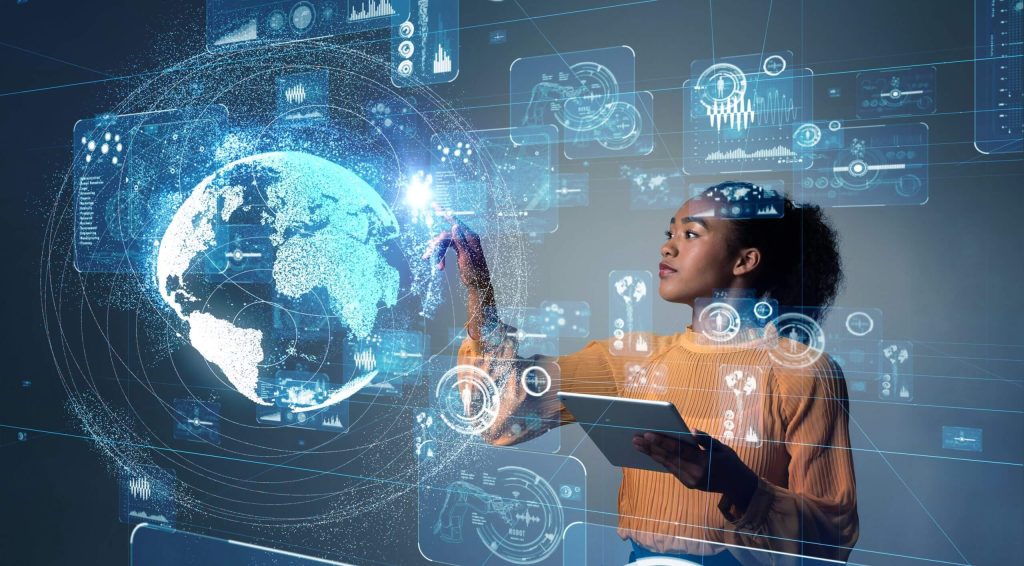 Benefits of Leveraging Big Data Analytics:
1) Enhanced Decision Making:
Big data analytics enables businesses to make data-driven decisions based on accurate and timely insights.
By analyzing large datasets, organizations can identify trends, patterns, and correlations that were previously undetectable, leading to more informed and effective decision making.
2) Improved Operational Efficiency:
Big data analytics helps optimize business processes and operations by identifying bottlenecks, streamlining workflows, and predicting demand patterns.
By leveraging these insights, companies can reduce costs, enhance productivity, and drive operational efficiency.
3) Personalized Customer Experiences:
Big data analytics allows organizations to gain a deep understanding of their customers by analyzing their behaviors, preferences, and interactions across various channels.
By leveraging this information, businesses can deliver personalized experiences, targeted marketing campaigns, and tailored product offerings, ultimately improving customer satisfaction and loyalty.
4) Risk Mitigation and Fraud Detection:
Big data analytics can be instrumental in identifying potential risks and fraudulent activities.
By analyzing vast amounts of data in real-time, businesses can proactively detect anomalies, unusual patterns, and potential threats, enabling timely interventions and risk mitigation strategies.
Challenges and Considerations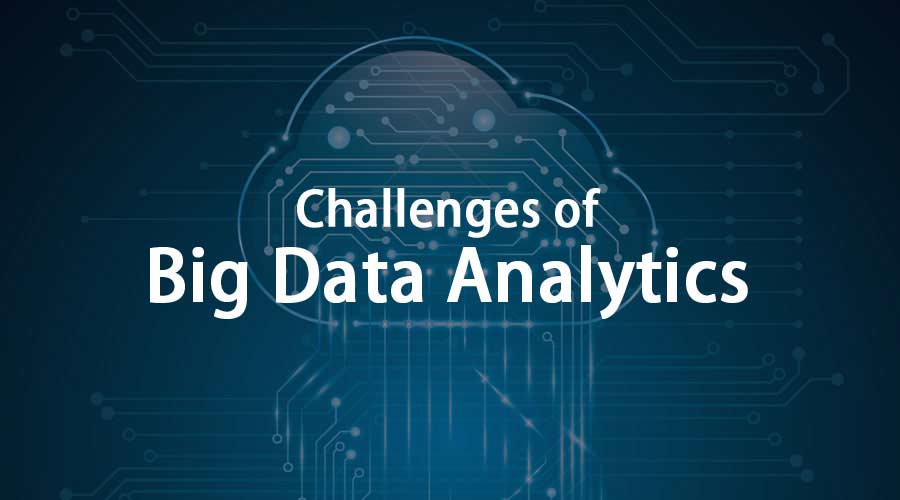 While big data analytics offers immense opportunities, it also comes with its own set of challenges. Here are a few key considerations for organizations:
Data Quality and Governance:
Ensuring data accuracy, completeness, and quality is crucial for obtaining reliable insights.
Organizations need to establish robust data governance practices, including data cleansing, standardization, and privacy measures, to maintain the integrity of their datasets.
Scalability and Infrastructure:
Handling big data requires scalable infrastructure and advanced analytics tools.
Organizations must invest in appropriate technologies and platforms capable of processing and analyzing large datasets efficiently.
Data Security and Privacy:
With the increasing importance of data privacy regulations, organizations must implement stringent security measures to protect sensitive information.
This includes encryption, access controls, and compliance with relevant data protection laws.
Best Practices for Effective Implementation
To leverage big data analytics effectively, organizations should consider the following best practices
1) Define Clear Objectives:
Clearly define the business goals and objectives that big data analytics will address.
This ensures that the analytics initiatives align with strategic priorities and deliver tangible outcomes.
2) Data Integration and Consolidation:
Integrate data from various sources, both internal and external, to gain a holistic view of the business landscape.
Consolidating data from disparate systems allows for comprehensive analysis and more accurate insights.
3) Invest in Analytical Talent:
Hiring skilled data scientists, analysts, and engineers is crucial for successfully implementing big data analytics initiatives.
These experts can navigate complex datasets, develop advanced models, and interpret insights effectively.
4) Continuous Learning and Improvement:
Big data analytics is an iterative process. Organizations should encourage a culture of continuous learning, experimentation, and improvement to refine their analytical models and improvement to refine their analytical models and stay ahead in a rapidly evolving data landscape.
Case Study: Netflix
The data Netflix collects on its users is immense. In addition to remembering which shows an individual watched and how they rated it, amongst many other things, Netflix also looks at:
Viewing day, time, location and device
Platform searches (key words and number of searches)
Whether content was paused, rewound, rewatched or fast forwarded. (It even saves screenshots of when the show was paused, when the user left the show, and when the user watches a scene more than once)
Content abandonment times and rates
Browsing and scrolling behavior
By applying a series of algorithms to this data, Netflix is able to not only predict what you're likely to watch next, but arrange selections into rows based on an individual's viewing preferences. As you may have noticed if you're a Netflix user, it lists the programs you're most likely to watch on the upper left side of the interface and goes from there. In fact, this approach is so successful, 80% of the content streamed on Netflix is based on its recommendation system.
Conclusion
Leveraging big data analytics has become a game-changer for organizations across industries. By harnessing the power of data, businesses can make informed decisions, drive operational efficiency, and deliver personalized customer experiences. However, successful implementation requires overcoming challenges related to data quality, scalability, and security. By following best practices and adopting a data-driven mindset, organizations can unlock the full potential of big data analytics and gain a competitive advantage in today's data-driven business landscape.