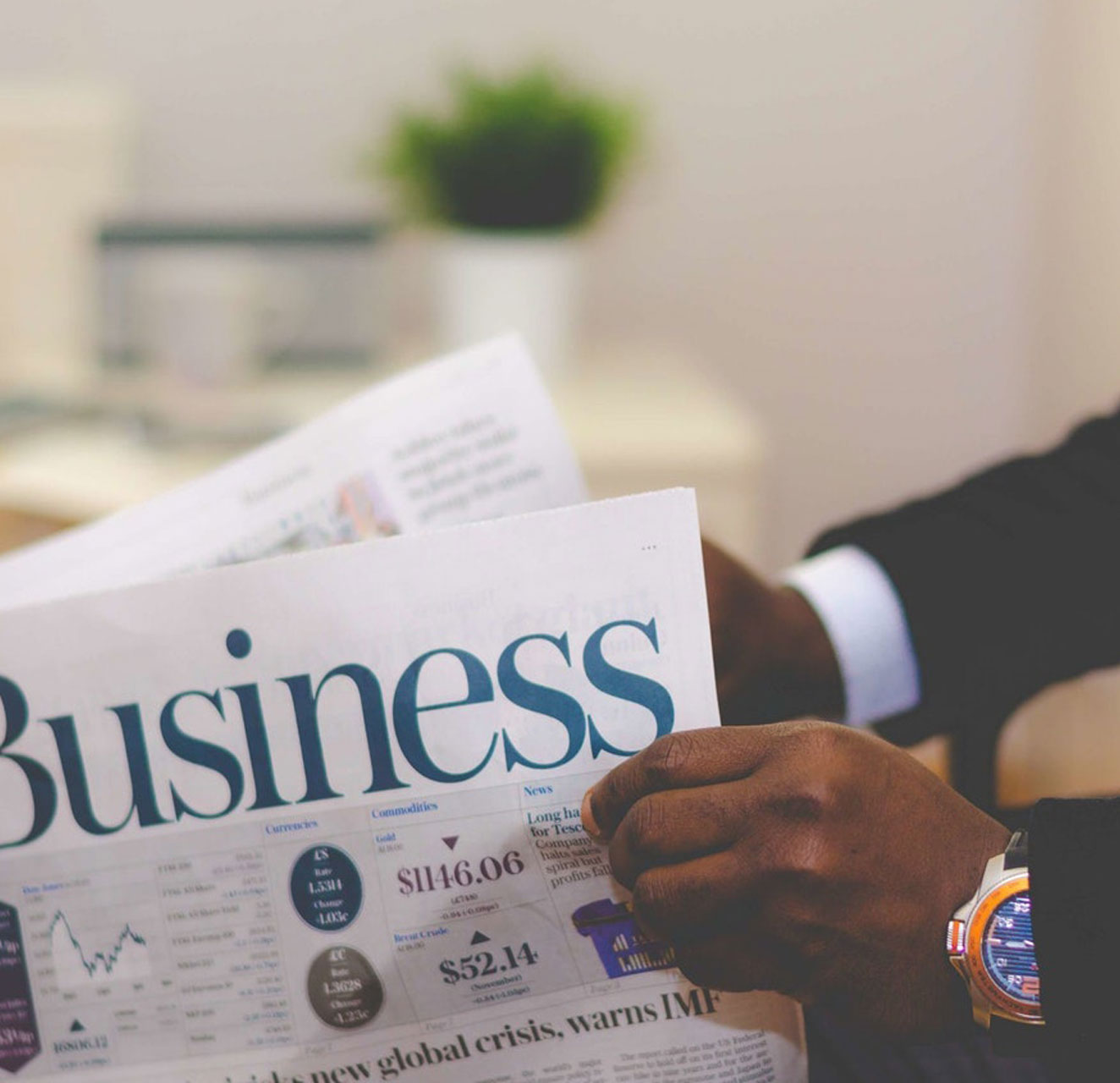 Overview
''Strategic thinking skills are a very vital part of senior manager's toolkit alongside financial and people skills… but middle managers often fail to progress their career because of their perceived deficiencies in this areas''. Many Senior Managers are most at home when resolving problems and ensuring the smooth running of operations. However, as your career progresses, it is vital that you acquire new skills that will enable you perform effectively in finding solutions to longer term problems and complex strategic issues.
Course Objectives:
At the end of this course, participants will be able to:
Generate creative strategies options and priorities them to arrive at optimal solutions
Understand how to turn strategies programmes into actual implementation
Avoid implementation pitfall
Learn how to present and communicate your ideasthroughout the organization
Critically asses risk and benefits in order to ensure you make the right strategic decisions
Acquire new skills in both the technical and political aspects of the strategic decision making process
Adopt a 'common sense' and time efficient business strategy approach, which distils only the best from current fads and trends
Achieve significant improvement in results.
Target Audience
Senior / Principal Managers, Managers & Heads of departments
Course Content
Setting the scene and getting the foundations in place
The devils is in the details
Strategy School of Strategic Thought
What is strategy? Strategic Framework
Using Strategic Visioning to Explore the future transformation
Strategic value is it Important?
Understanding the External Market place
Analyzing Competitive Marketing Strategy
Generating Options using creative thinking
Improving Business Performance
Evaluation Option and Risk within your organization
Influencing and Driving change
Identifyingand Overcoming Obstacles to Implementation
Developing Winning Business Plans
COURSE DURATION: 2 DAYS