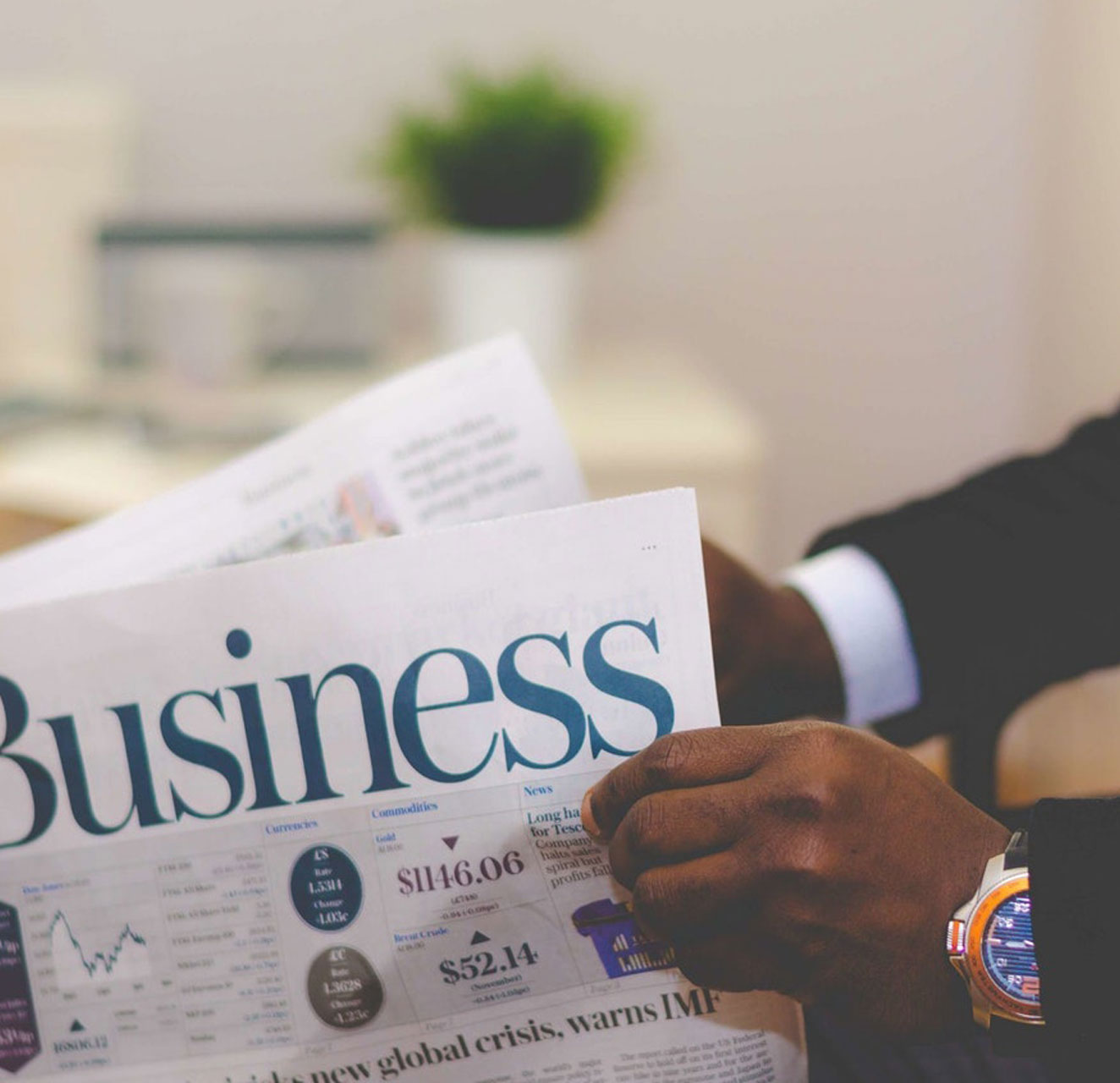 Overview
As employees climb to new levels of management, you need critical judgment, decision-making, and leadership attribute to maximize shareholder and customer value.
While most people understand their job, study after study demonstrates that the majority of employees don't understand the business of their business and CEOs desperately need them to.
Business acumen is the key to any successful learning and development initiative– without it, individuals will struggle to make a meaningful impact on business results.
TARGET PARTICIPANTS
Senior Managers
KEY LEARNING OUTCOMES
At the conclusion of this programme, participants will possess skills to:
Explore and assess Business Models driving the organization.
Develop Effective Management Strategies to integrate Functional Disciplines and diverse perspectives,
Create Value and Produce results that key Stakeholders need.
Understand Global issues and their applications.
Emerge with new Competencies to Assess Situations in a decisive manner
Lead through complexity, and adapt quickly and effectively to change.
COURSE CONTENT
Managing Change
Dynamics of the Environment
Change Versus Shift
Competitive Intelligence
Strategic Planning and Innovation Management
Decision Making and Problem Solving
Leadership Skills
Utilizing Power and Influence Effectively
Performance Measurement and Management
Unleashing Human Potentials
Communicating Effectively and Managing Controversy
COURSE DURATION: 2 Days