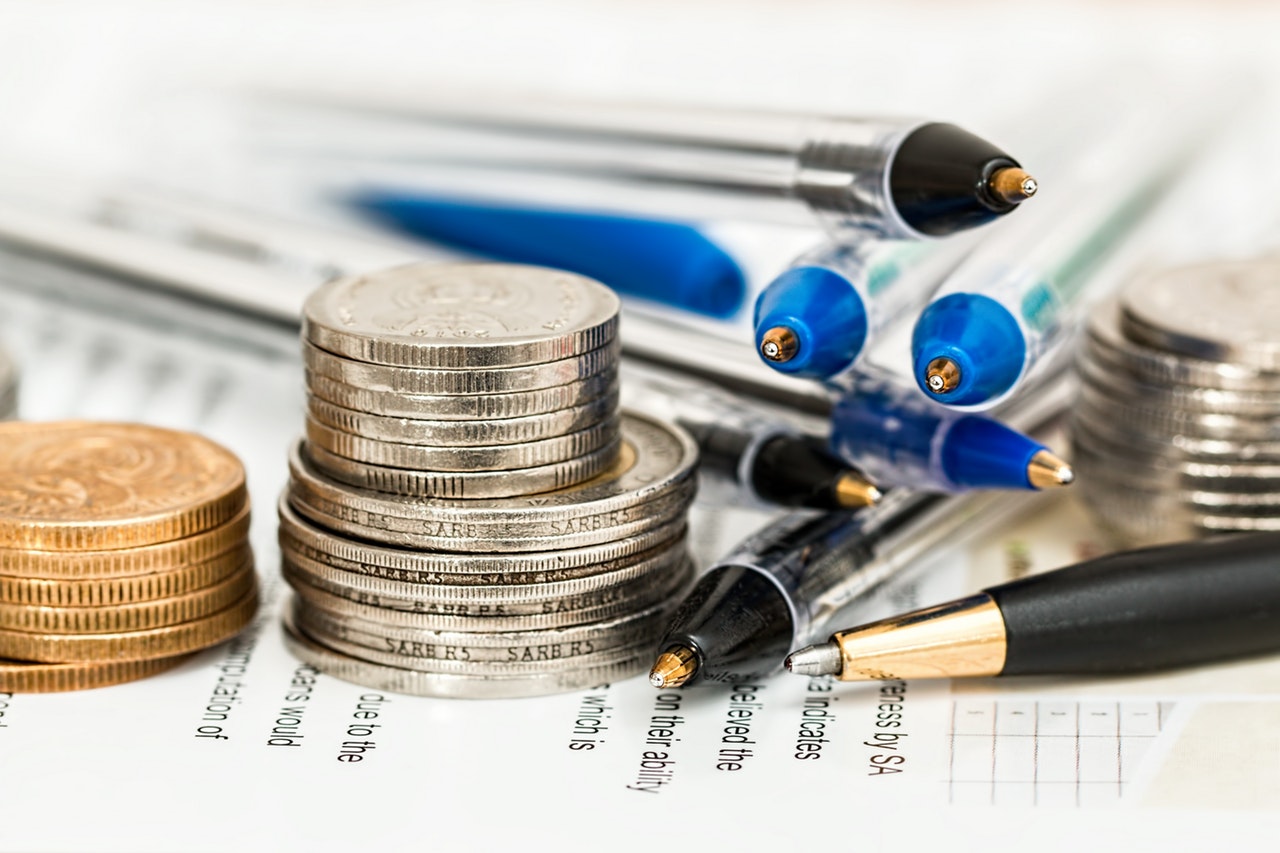 If you want to be RICH you need to be FINANCIALLY LITERATE -Robert Kiyosaki
Join our financial literacy class on the 29th of October.
The first 20 people to register gets a free special invitation to our annual CREM Business Forum….
Register now by sending a mail to info@cremnigeria.org or call 09013234481, 08145094857.
For more information please visit our website www.cremnigeria.org