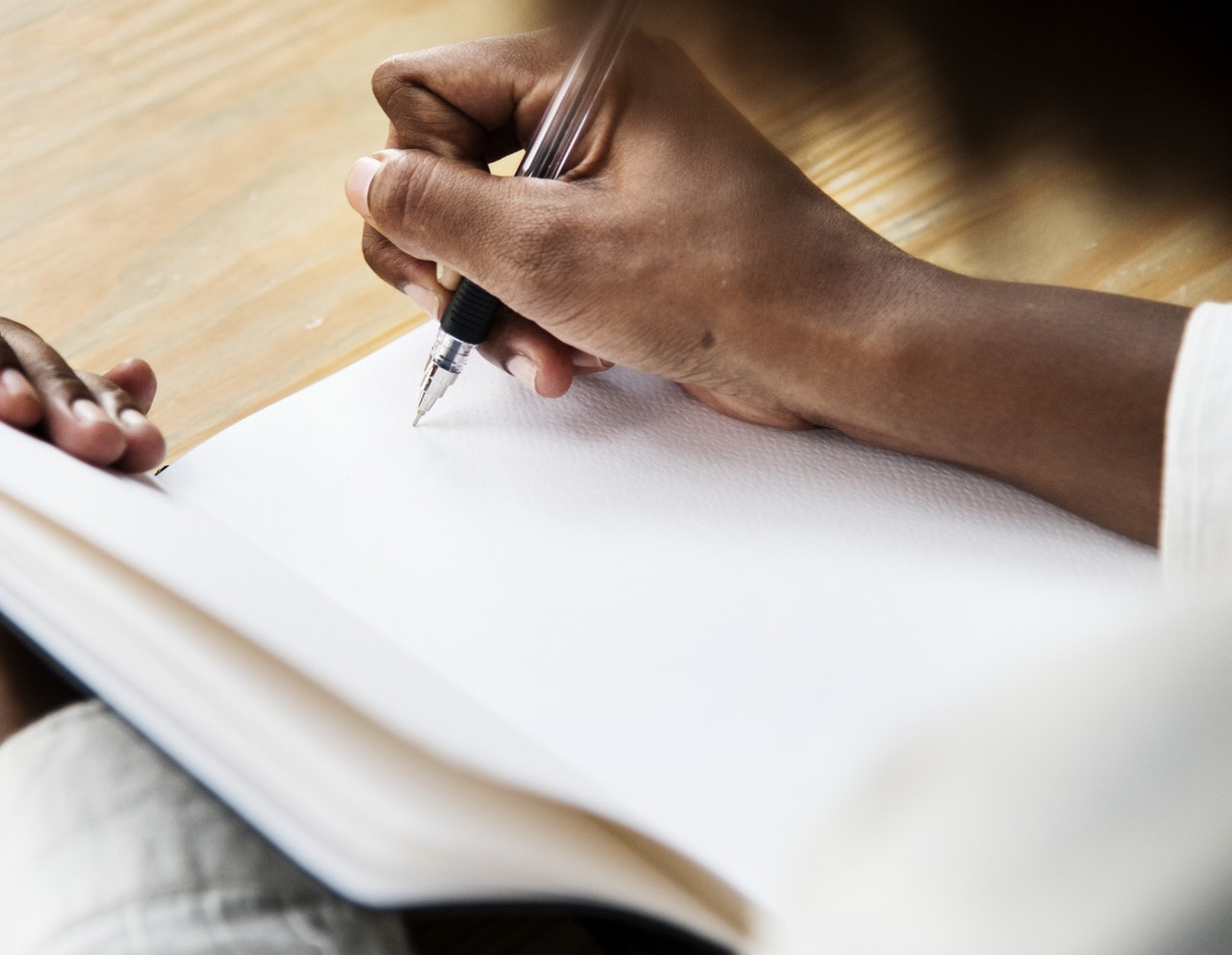 OVERVIEW
It cannot be avoided working in teams is something that has to be done.  In every walk of life the teams that are all working in synergy, heading in the same direct and working together as a team are the ones that are successful.  This course ensure your team is one of those thistraining is designed to  assists forward thinking teams to develop more of the unfulfilled potential of both the individual members and the group as a whole. In addition, participants will acquire skills for dealing with conflict and those difficult situations that can arise in a team environment.
TARGET PARTICIPANTS
Entry Level officers, Middle level officers/managers
KEY LEARNING OUTCOMES
At the conclusion of this programme, participants will possess skills to:
Increase individual and team productivity
Become more focused on the achievement of the team goals and objectives
Increase self confidence
Understand the meaning of a team
Build a high performance team
Establish clearly defined team goals and develop a Plan
of Action to achieve them
Determine clear roles and responsibilities within the team
Improve communication within the team, and much more.
COURSE CONTENT
Team work
Effective Communication in teams
Techniques of conflict resolution in a team
Everyday teamwork planning tools
Motivating the team
COURSE DURATION: 2 Days