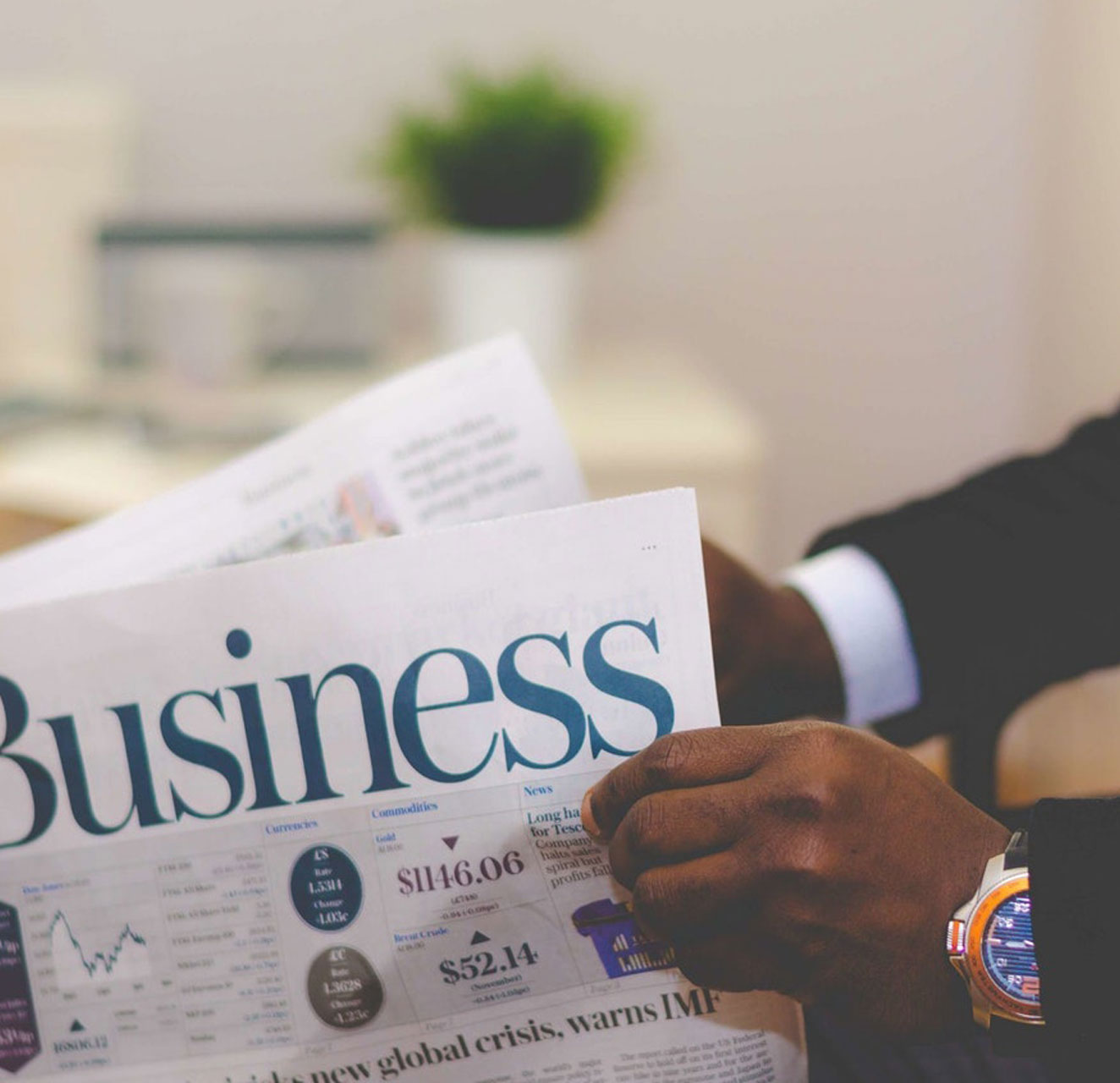 Overview
Being able to lead a team is an important skill for managers and supervisors, as it involves ensuring the effectiveness of groups of individuals within an organization. This team management course is designed for managers and supervisors who want to enhance their skills in leading teams so as to efficiently achieve organizational objectives and by so doing, build their own career. In this team management course you will learn how to inspire a team, ensure team roles are well defined and develop high-performance teams. In addition, you will acquire skills for dealing with conflict and those difficult situations that can arise in a team environment.
TARGET PARTICIPANTS
This Team Management course is suitable for all managers, team leaders, supervisors and individuals wishing to improve their skills in leading teams.
KEY LEARNING OUTCOMES
At the conclusion of this programme, participants will possess skills to:
Lead a team by using effective communication skills.
Impart vision and inspiration to a team.
Set clear team goals.
Vary the leadership style depending on the team objective and team members.
Identify team functions and assign appropriate roles to team members.
Ensure the effectiveness of the team.
Manage the team through conflict and difficult situations.
Conduct effective team meetings.
COURSE CONTENT
Introduction to Management
Communication in organizations
Communication networks
Barriers to communication and conflict resolution.
Coaching
COURSE DURATION:    2 Days