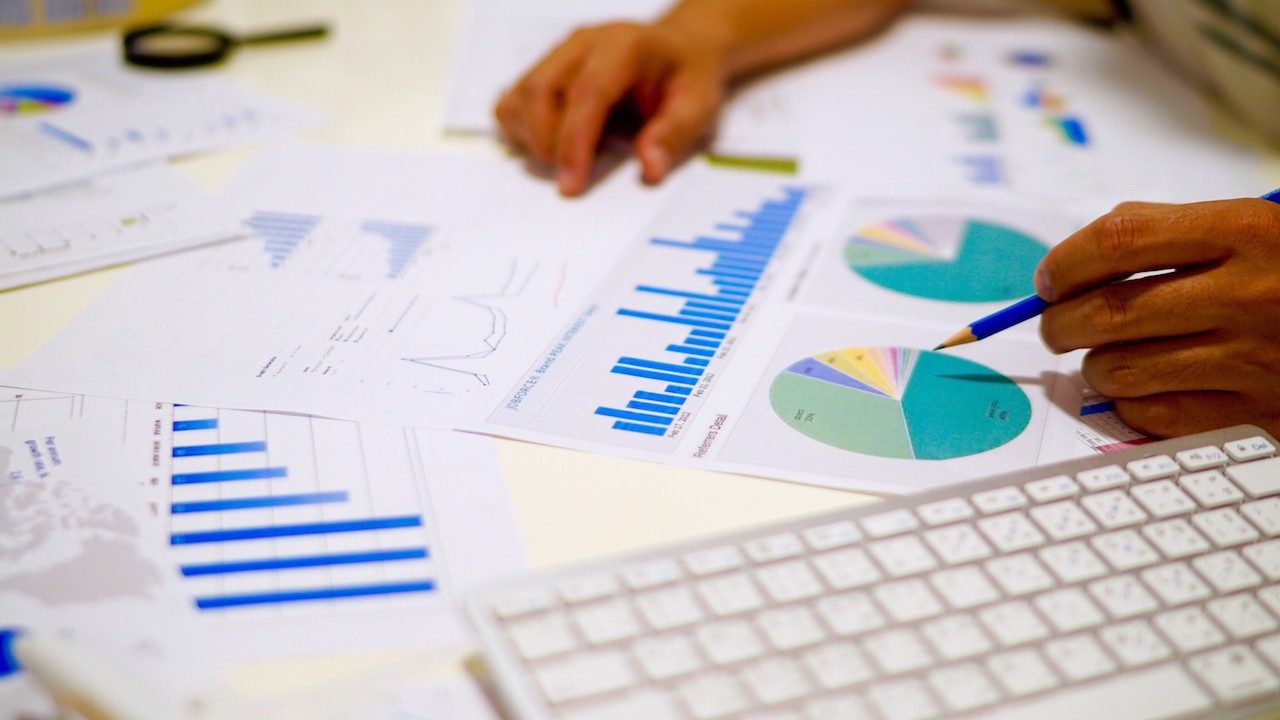 Overview
In today's highly competitive business environment, organizations are always striving for outstanding performance. This has led to pressures on managers to improve their performance. These pressures arising from increasing expectations for better performance can be quite high in some organizations.
One of the most important ways to reduce the risk of failure while optimizing the chances of success is to learn to exploit knowledge of self for effective management of self and others in the workplace. This workshop will provide participants with new insights on how to develop a high performing work-force capable of shared responsibility, collaborative behavior, and greater capacity to deliver results.
KEY LEARNING OUTCOME
At the conclusion of this programme, participants will possess skills to:
Review, evaluate and develop of audit and internal control systems.
Prevent and control fraud within an organization.
Undertake audit operations in a computerized environment.
Management of post Audit Procedures.
TARGET AUDIENCE
Internal Audit and systems control staff and other employees who require training and an appreciation of the operation modalities in managing and minimizing systematic and transactional fraud.
COURSE CONTENT 
Concept Of Internal Audit Overview
Risk Management & Internal Control Matrix
The Setup For Internal Audit Profession In Financial Sector
Audit Field Work
Internal Control
Fraud & Challenges For The Internal Audit Profession
COURSE DURATION:2 Days