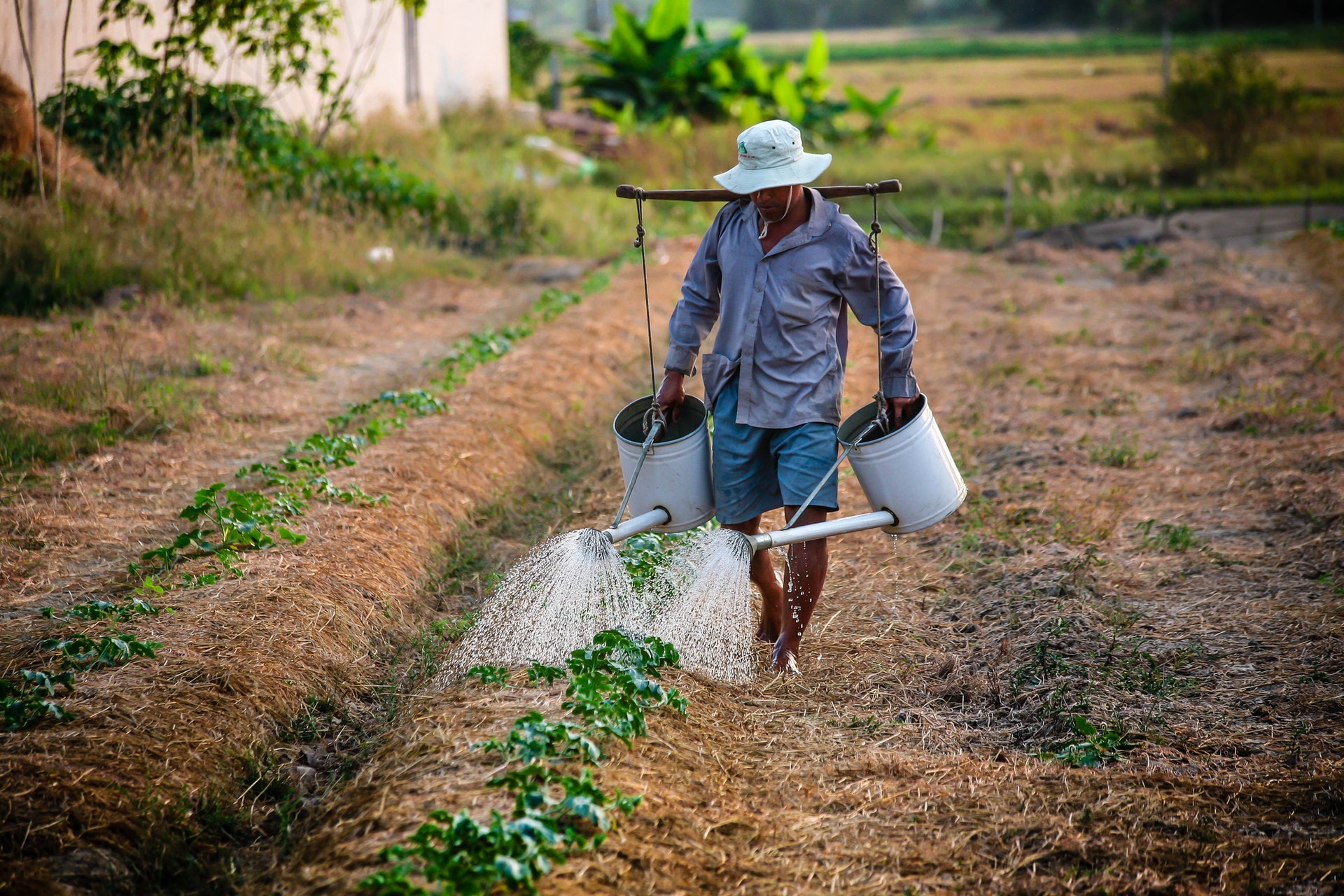 Centre for Research in Enterprise and Action in Management (CREM) has put up plan to assist entrepreneurs in the agric sector to key into the 568 agricultural projects valued at N577.3bn been financed by the Central Bank of Nigeria under the Commercial Agriculture Credit Scheme (CACS).
The CACS commenced in 2009 as part of the developmental role of the CBN to the economy to stimulate funding for the agricultural sector. The fund was set up by the CBN in collaboration with the Ministry of Agriculture to fast-track the development of the agricultural sector of the Nigerian economy by providing credit facilities to commercial agricultural enterprises at a single digit interest rate.
To farm or not to farm is no longer the question. More people are realizing that among the various sectors of economic development in Nigeria, agriculture comes out on top as the most profitable. Agriculture has been identified as the largest employer of labor in Africa, particularly Nigeria. A lot of analysts called this sector a gold mine, awaiting to be fully explored.
The available land for farming activities in Nigeria is simply overwhelming. A recent report revealed that Nigeria has about 84 million hectares of arable land, of which only about 40% has been cultivated. Add our favorable climatic conditions that sustain the growth of agricultural products such as groundnut, rice, cassava, cocoa, cashew, palm oil, to mention but a few, and you begin to get the picture – Agriculture in Nigeria is a profitable business.
One of the most reliable strategies that any government can use to encourage its citizens' participation in agricultural practices and farming is creating avenues where they can access government grants and loans. To fast-track the development of the agricultural sector, and to encourage farmers and investors to embrace agriculture, the federal government of Nigeria has set up different schemes and programs to provide funds regarding loans and grants to large and small-scale farmers.
These credit facilities are made available by the federal government to the public and cover a range of agricultural practices including crop cultivation and livestock rearing. There are a lot of avenues the government has provided for individuals and corporate bodies to access agricultural loans.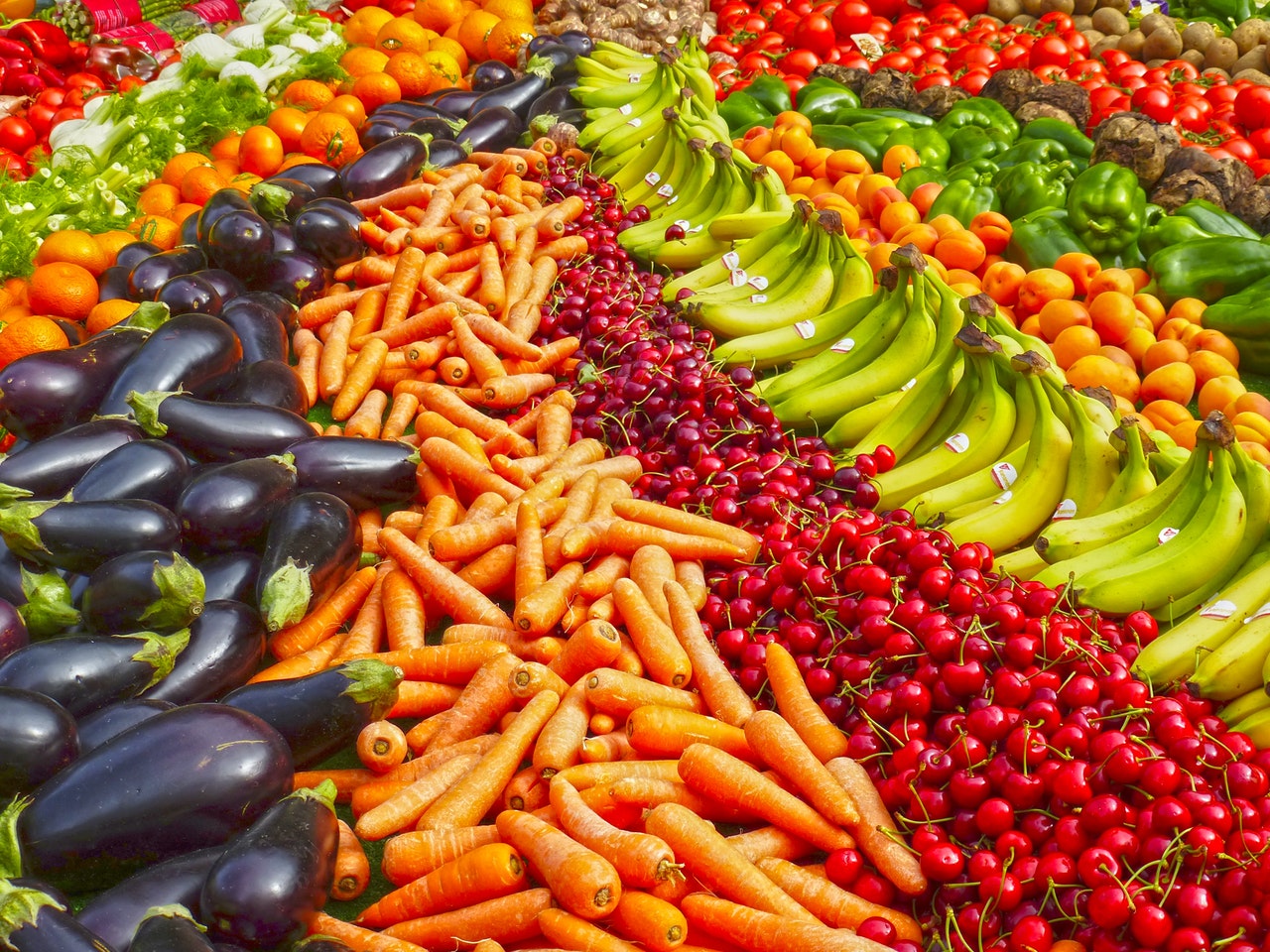 In order to prepare Micro, Small and Medium Enterprises towards the utilization of the loans from the government and also assist them in developing their businesses especially in the agricultural sector, the Centre for Research in Enterprise and Action in Management (CREM) has scheduled a training for the practitioners.
The training will equip participants with necessary information that will enhance their agric business management skills and decision making for improved profitability. It will expose them to how they can improve their profitability from agric cultural and corporate farming through proper management and organization.
At the end of the training, the participants will benefit from the following:
New techniques on how to manage and grow agro – business
Training materials for further reference and study
Networking opportunities
Coaching and Mentoring opportunities
CREM is a service provider in the areas of research, enterprise, workforce management and training delivery across Nigeria and West Africa. We equip organization's human resources with skills, competences and change creating capacities. Our focus is on People, Process, Technology and Service on how enabled change in each of these areas can lead to enhanced service delivery and customer satisfaction.
We assist organizations keep in touch with state of the arts development and competences in their business areas with a view to enabling such businesses as a whole to remain attuned with global trends in the areas of staff capacity and competences, organizational improvement, business management, technology skill acquisition and general organizational health. CREM's inputs assists businesses to remain competitive. For more information visit www.cremnigeria.org