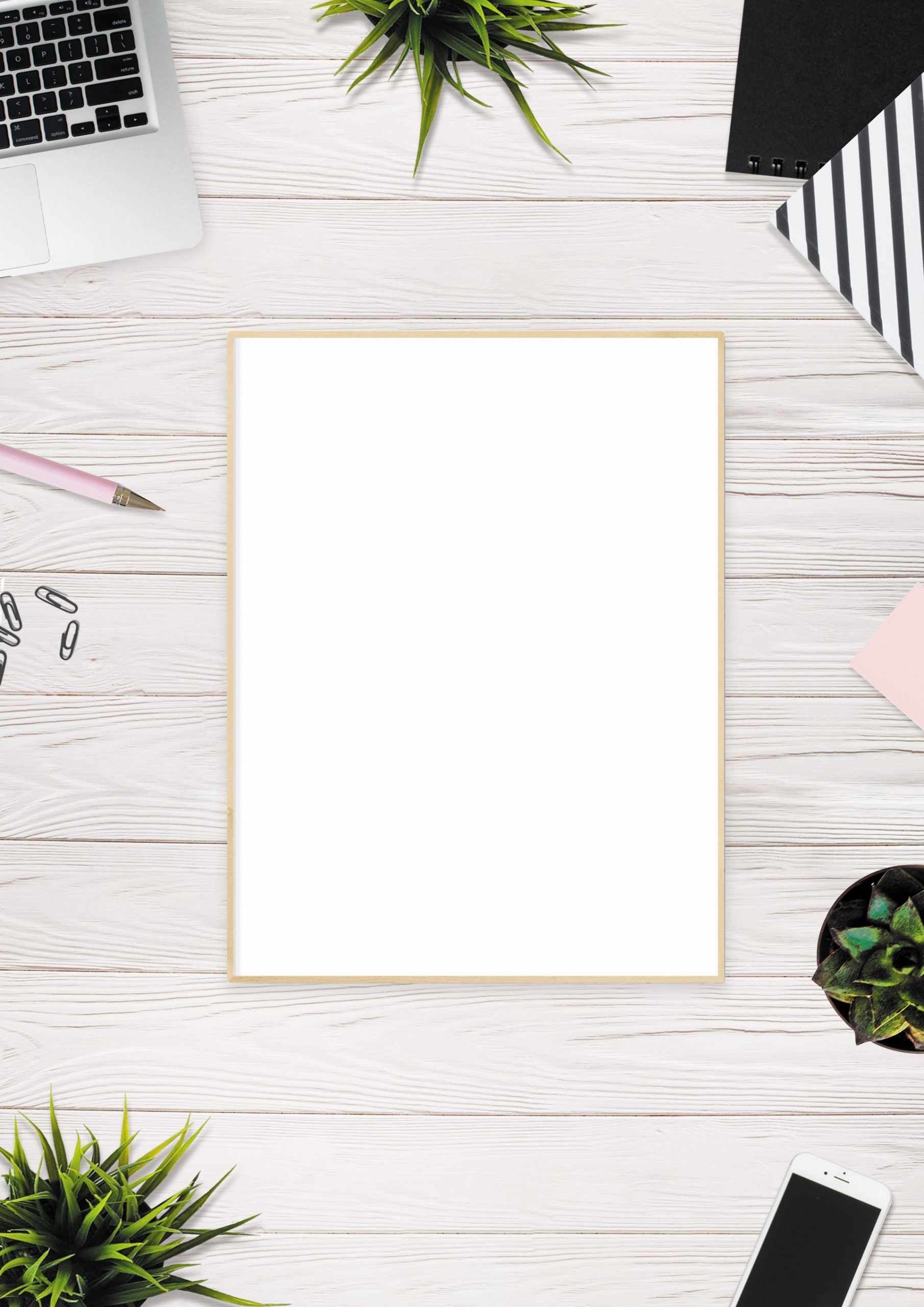 MICROFINANCE COURSES FOR JULY AND AUGUST
CORPORATE GOVERNANCE IN MICROFINANCE MANAGEMENT (3rd-5th)
PREMISE
The gloomy statistics of microfinance institutions/banks that have crashed in recent times is a clear indication that corporate governance in the microfinance sector needs to be urgently addressed.
Research demonstrates that better governed companies attract capital at a lower level cost and perform better.
Better companies lead to better societies creating sustainable businesses that contribute to the overall economic development of the country.
Our aim is to help CEO's and board members to understand the need to entrench corporate governance practices in every facet of their organization, identifying shortfalls from best practice, implement necessary changes essential for risk mitigation .Also they will learn how to safeguard their organization from mismanagement, promoting accountability and transparency to investors.
KEY LEARNING OBJECTIVES
At the end of this training, participants would be able to:
• highlight corporate governance principles and practices
• describe role and responsibility of board members in organization
• Identify and mitigate governance risks
• adopt best practice in their organization
TARGET PARTICIPANTS
• Directors
• Managing Directors
• CFOs'
• All board members
COURSE CONTENT
Corporate Governance
• The business case for Corporate Governance
• Disclosure and transparency
• The role of shareholders and stakeholders
The Board
• Board role duties and responsibilities
• The effective board: composition and structure
• Board practices
• Broad Procedures
The governance of Risk
• The Board's role in Risk Management
• Risk assessment mapping
• Disaster recovery and business continuity planning
• Communicating risk management policies
Corporate Responsibility
• The Board's role in leadership and planning
• Corporate responsibility framework
• Corporate responsibility reporting tools
• Corporate responsibility actions
Financial Stewardship and Accountability
• Financial oversight
• The Board's key accounting information needs
• Types of management accounting reports to the Boards
• Financial performance metrics and ratios
Reporting
• The information needs of corporate report users
• Non financial reporting
• International best practice standards of corporate reporting
• Effective shareholders communication and investors relations
The Control Environment
• The audit committee
• The external audits
• Whistle blowing
Leading Planning Improvement
• Leading Change
• Corporate governance progression matrix
• Red flag for Directors
• Developing an action plan
Course Duration: 3 Days
CUSTOMER SERVICE IN MICROFINANCE (24th-25th)
PREMISE
The primary purpose of any business is to create and keep customers. Delivering a valuable and differentiated experience for customers is essential to any company strategy for continuous service and business survival .Now more than ever before, the customer has a wide variety of options and is more informed. The quality relationship which your organization develops with the customer through exceptional customer service remains a differentiating factor from competition.
The way the customer service representative interacts with clients understanding their peculiarities, demonstrating knowledge, patience, good manners and respect will be the key to managing challenging situations, building rapport, and interpersonal competence that will help achieve organizational goals and customer satisfaction and delight.
KEY LEARNING OBJECTIVES
At the end of this program participants would have gathered enough skills to
• Increase customer loyalty through exceptional customer service
• Apply effective code of ethics and principles and exceed customer expectations
• Use creative follow-up techniques to build relationships
COURSE CONTENT
• Concept and Principles of Customer Service
• Delivering Exceptional Service
• Making Customer Service Count
• Developing a service Attitude
• Resolving Difficult Situations
• Customer-focused Communication
• Customer Centric Mindset
• Managing and sustaining your customers
TARGET PARTICIPANTS
• Branch Managers
• Monitoring Staff
• Supervisors
• Loan Officers
• Client support Officers
• Front Desk Officers
COURSE DURATION: 2 Days
DELINQUENCY AND RISK MANAGEMENT Aug (14th-15th)
PREMISE
This training is designed to strengthen participants' knowledge and build their capacities in the field of Loan Portfolio Management. This training will expose participants to various portfolio concepts, importance of mechanism of loan portfolio, measurement of portfolio quality, micro credit risk management, causes as well as effects of delinquency and accounting for delinquency.
KEY LEARNING OBJECTIVES:
At the end of this training, participants will be able to:
• Itemize the various micro credit concepts and terminologies;
• List the Importance of Loan portfolio;
• Identify the roles and responsibilities of Credit Officer in micro credit;
• Apply effective techniques for mitigating and managing delinquency
• Explain a smooth disbursement and recovery process;
TARGET PARTICIPANTS
• Credit supervisors
• Credit officers
• Credit risk managers
• Branch managers
• Problem loan managers or Recovery officers/ managers
COURSE CONTENT
• Overview of lending process and delinquency management
• Financial ratios
• Portfolio At Risk
• Portfolio quality
• Asset/liability management
• Risk assessment
• Analyzing non-financial information
• Prudential Guidelines
– Performing and non-performing
– Pass and watch
– Substituted
– Doubtful
– Lost/bad
• Non-performing loans
• Controlling delinquency in group and individual clients
Course Duration: 2 Days
OPEN TRAINING COURSES FOR JULY
CREDIT RISK MANAGEMENT (9th-10th)
PREMISE
The framework of Credit Risk Management developed considerably over the years and best practices abound with regard to credit risk administration. This program will introduce participants to risk management and particularly highlight the importance of establishing an efficient system of managing the banks credit risk. Focusing on middle management will allow the knowledge and skills gained to percolate downward to subordinates
KEY LEARNING OBJECTIVES
The program should enable participants go beyond the notion of credit creation to appreciating the critical role which an understanding of the risks in the creation and administration of credit, its derivatives can have on the long term survival of the company.
TARGET PARTICIPANTS
Middle and Senior level personnel involved in credit Management, control and Risk Management
COURSE CONTENT
Module One
• Analysis of the Macroeconomic Environment
• Overview of the Nigerian Economy and Socio-Political situation
• Analysis of the Banking Industry
Module Two
• Overview of Bank Credit Products
• On-balance sheet products
• Off-balance sheet products: Credit Substitutes
Module Three
• Risk: The conceptual Framework
• Risk and Risk Management
• Risk Identification and Classification
• Current Trends in Risk Management
Module Four
• Introduction to Client Financial Statements
• Analysis of the balance sheet and profit and loss statements
• Impact of risk on the structure of the balance sheet
Module Five
• Credit Risk Management
• Credit Risk Recognition, Assessment, Measurement and management
Module Six
• Basel II Risk Management Framework
• Overview
• Regulatory Expectation for the credit risk environment
COURSE DURATION: 2 Days
ADVANCED SELLING SKILLS (17th-18th)
PREMISE
This training is designed to build on the core selling skills and to introduce more advanced sales concepts. To analyze in depth how behavior impacts on the way customers buy and to establish ways of identifying these customer preferences thereby converting them into opportunities to sell. We look at more advanced sales skills, such as negotiation, account management and advanced selling techniques.
The programme is suitable for salespeople and managers who are responsible for major accounts, or who would benefit from further skill development.
KEY LEARNING OUTCOMES
At the end of this training participants should have acquired enough skills to:
• Assess the buying preferences of the customer
• Demonstrate how to build rapport with a wide variety of customers
• Describe how to match product solutions to customers individual needs and buying styles
• Demonstrate how to gain commitment to the next step
• Manage key accounts
• Negotiate contracts
• Sell to a variety of customers at different levels
TARGET PARTICIPANTS
Field sales people, Client relationship managers, Account managers, Business development manager, experienced sales people who need a different perspective
COURSE CONTENT
• Building rapport
• Matching solutions to needs
• Customer motivations
• When to present the product and what to present
• Objection handling
• Closing the sale
• Advanced negotiating skills
• Managing key accounts
• Proposal writing
• Setting goals
Course Duration: 2 Days
PROJECT PLANNING AND MANAGEMENT (25th -26th)
PREMISE
Professionals, whether they are working in the sciences, business, engineering, information technology, health or education, typically work in teams to complete projects. This course builds knowledge and skills in the planning and management of development projects and programmes. It is designed to deepen critical understanding of the strategies, processes, techniques and issues involved in taking ideas for development and turning them into practical realities with identifiable outcomes and benefits.
Participants will experience all aspects of the Project Life Cycle through the completion of integrated unifying exercises.
KEY LEARNING OUTCOMES
At the end of the training, participants will be able to:
 Understand the discipline of project and programme management, within an overall appreciation of the nature and purpose of projects
 The principles and practice of project planning, design, preparation, and appraisal techniques for projects in a development context
 The theory and practice of management skills for project and programme management, focusing particularly on 'hard' and 'soft' skills for successful project implementation
 Understand how to apply modern project management techniques within their professional area of expertise
COURSE CONTENT
• The Project Management Life Cycle; defining, planning, executing and delivering.
• The Project Management Body of Knowledge (PMBOK).
• Project selection and portfolio management.
• The organizational context: strategy, structure, and people.
• Scope management; estimation and budgeting.
• Risk Management.
• Contemporary Project Management tools, including Microsoft Project for general management and Microsoft Excel for financial analysis
TARGET PARTICIPANTS:
Project Managers
Inventory and Purchasing Staff
IT Specialist
Admin Staff
Staff of Special Projects Department
Course Duration: 2 Days