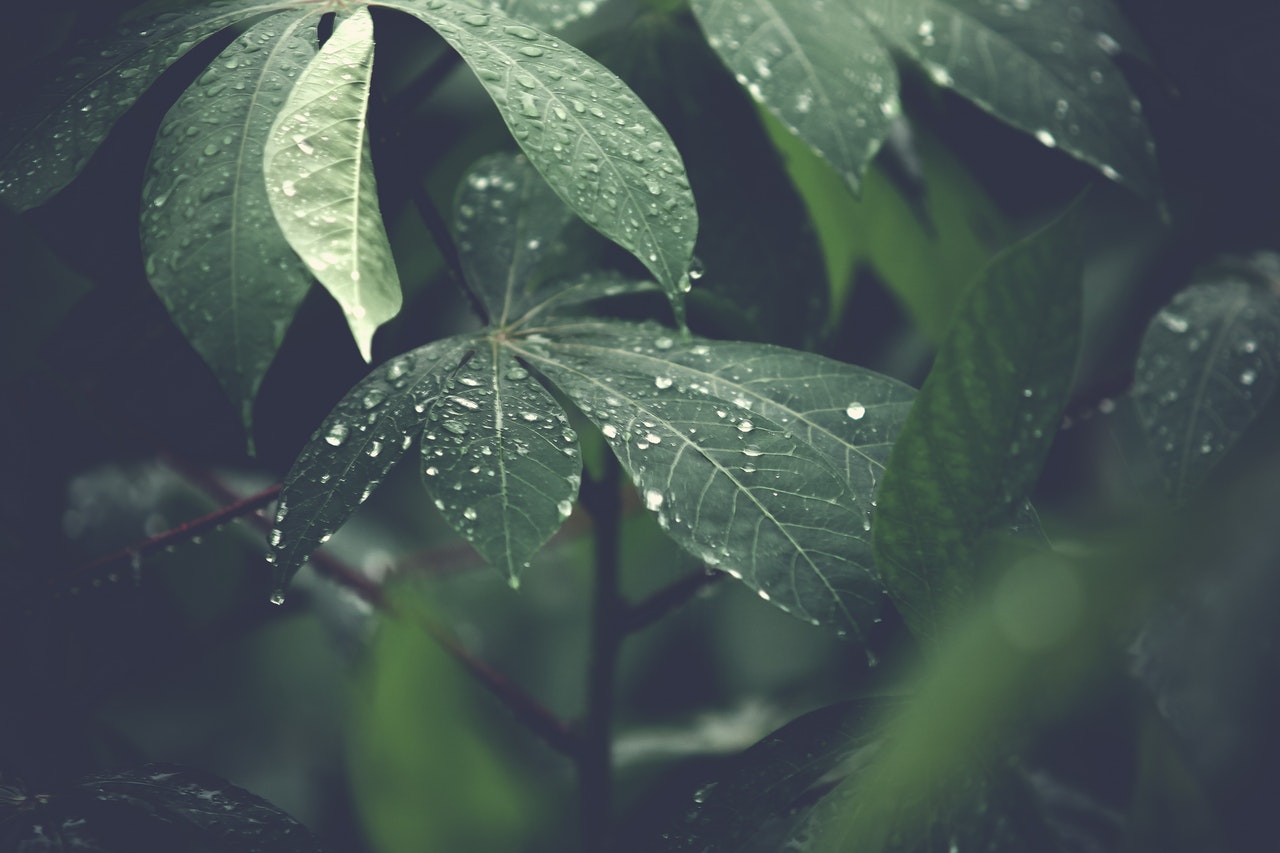 Premise
The purpose of this training is to critically examine the Nigerian Cabotage Law and its policy. It will look at what Nigeria stand to benefit by enacting the Law. It is a fact that some countries attempt certain policies in order to experiment, as to whether it will work for them and then they tap into its exploits. Others venture into specific policies because some have successfully experimented and they believe they can do it too. Whatever category Nigeria falls into, the study will attempt to analyze the policy upon which the Nigerian Cabotage law is anchored. It will examine the issue of Ministerial waiver in the event that there are no indigenous capacities to carry out the objectives as spelt out in the Act. It will also examine the various challenges encountered at different stages of implementation. The study contends that what Nigeria stand to gain by Cabotage transcends what she will lose if the law is not given birth to. It concludes that if the implementation guidelines are jealously adhered to and the enforcements are strictly followed, Cabotage has the potentials of becoming a great rivalry to Oil and Gas Industry in Nigeria.
Key Learning Outcome:
After completion of the training, participants would be able to do the following.
Have a broader and in-depth knowledge of Cabotage using various case studies.
Have first-hand knowledge of inland water ways operations.
Understand the Cabotage act and its contents.
Applying the contents of the Cabotage act to the growth of the economy.
Understand the regulatory and compliance requirements of Cabotage.
Course Content:
Carriage by sea of goods and passengers from one coastal or inland point which could be ports, jetties, piers etc., to another point located within Nigeria; Journal of Economics and Sustainable Development
Carriage of goods and passengers by sea in relation to the exploration, exploitation or transportation of natural resources whether offshore or within the inland and coastal waters;
Carriage of goods and passengers on water or underwater (sub-sea) installations;
Carriage of goods and passengers originating from a point in Nigeria intended for Nigeria but transiting through another country then back to Nigeria for discharge.
Operation by vessel of any other marine transportation activity of a commercial nature in Nigerian
TARGET PARTICIPANT:  For senior and top management staff
COURSE DURATION: 3 Days