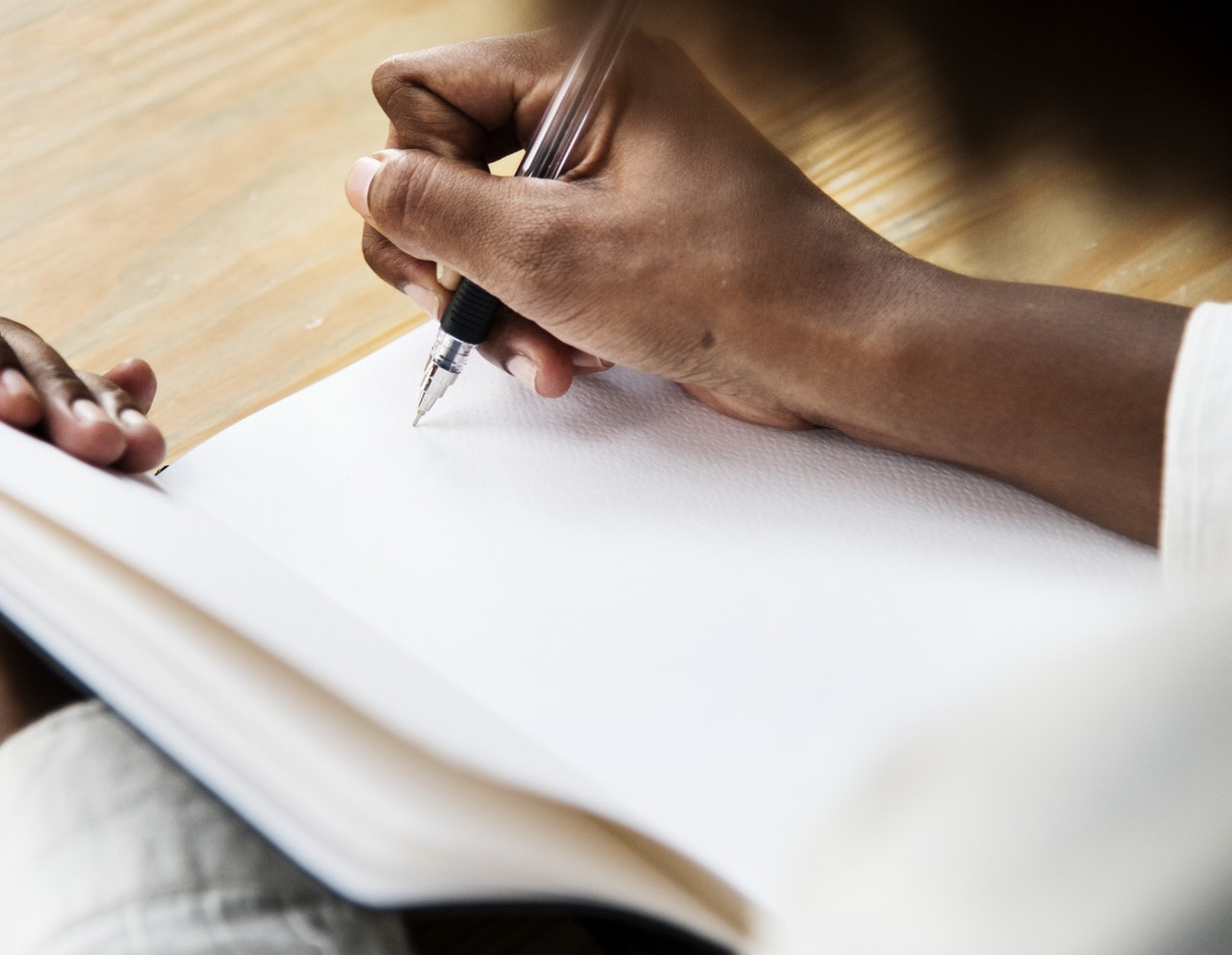 Premise
A business report is a powerful communication tool. In business report writing course, participants learn how to apply timeless report-writing principles to any scenario. Whether you write annual reports or board reports, leadership reports or marketing reports, operational reports or business submissions, your audience is pressed for time. They need to know the key points quickly. Participants will learn to craft each report around a concise high-level message, supported by logically ordered support points. They will also learn how to decide how little or how much technical detaisl to include, what to do about business jargon, and what to do when new facts force them to change the report angle
Key Learning Outcome
At the end of the training, the participants will be
Plan their reports using the essential planning tools covered.
Organise their thinking into a clear, logical structure before beginning to write.
Write a clear, focused executive summary before starting on the report body.
Write the report body in line with their stated objectives.
Review for logical style and flow, plain English usage and correct style.
Course Content
Introduction and Course Overview
What is a Report?
How to Structure a Report Professionally
What Makes a Good Report
Common Complaints about Reports
Checklist for Successful Reports
How to Plan Your Report
Your Personal Action Plan
Target Participant
Managers
Supervisors
All members of staff
Course Duration:  2 Days