Why Brand Health Test
Nigeria's comparative consumer potential with respect to other African nations is well noted among large consumer goods companies due to its over 206 million population growing at the rate of 2.5% per annum and rising GDP per capita. Similarly, a growing and well-educated middle class, increasing rate of urbanization and good economic prospects for the country as a whole has further lent credence to its viability as a business destination for major FMCGs.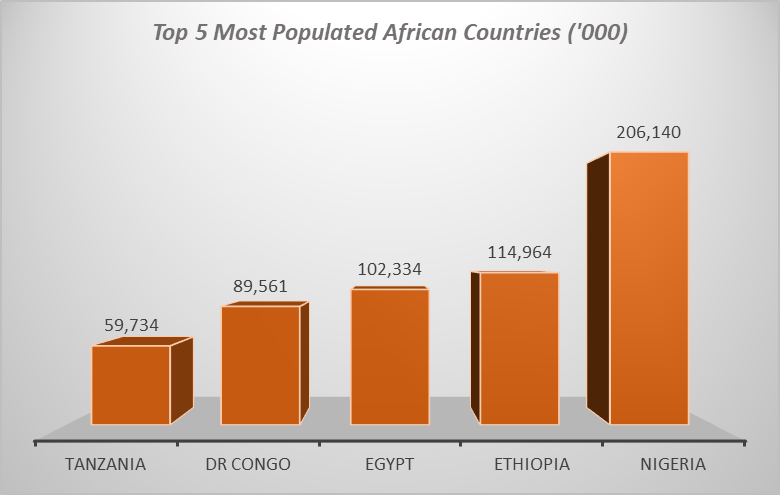 However, all does not seem rosy as the operating environment for manufacturers in Nigeria is difficult, with high input costs and other expensive challenges to overcome, such as poor electricity and distribution- the latest inflation figure from the country's data repository agency (National Bureau of Statistics), showed that the nation's inflation rose to 18.60 per cent in June, 2022, the highest since January 2017.
Nigeria's Fast Moving Consumer Goods sector (FMCG) has faced a lot of challenges in the last four years. For many operators, it has been a sweet-bitter experience as several factors alter their profile at one point or the other.
As households grapple with the effect of high unemployment and under-employment occasioned by economic downturn, consumers' purchasing power dropped to a low in recent time, while the industrial sector struggled with the inaccessibility of the dollar alongside delayed policy response that resulted in weak macroeconomic conditions.
To address challenges relating to dwindling customer base, many firms have taken to many innovative solutions among which is measuring their brand's health for better positioning in the industry.
The role of a brand in developing a loyal and profitable customer base and providing a strong differentiation from competitors, has never been more important. The ease with which companies can now communicate globally, multiplies the number of effective competitors in many sectors. If brands fail to distinguish themselves in this explosion of competition, they will be seen as interchangeable, leaving price as the key discriminating factor.
Brand health check will help you determine the current state of your company and implement necessary improvements. Conducting brand health checks regularly will help organizations stay one step ahead of their competitors.
Measuring Brand Health
To measure Brand Health is to obtain a 360-degree view of a brand in its marketplace, a wide-angle view of consumers and competitors.
While measuring brand health, a firm should take into account different aspects of its brand presence, such as;
brand awareness
brand reputation
brand equity
employee engagement
brand consideration
Why is it important to look at the big picture?
When it comes to brand health, every aspect of brand performance is important. Getting a holistic view will help a firm identify its strengths and weaknesses and develop an all-encompassing brand strategy which will hitherto be difficult to achieve without a comprehensive measurement of brand health indices.
You can reach out to the Center for Research in Enterprise and Action in Management – CREM Nigeria for your brand health study and research.