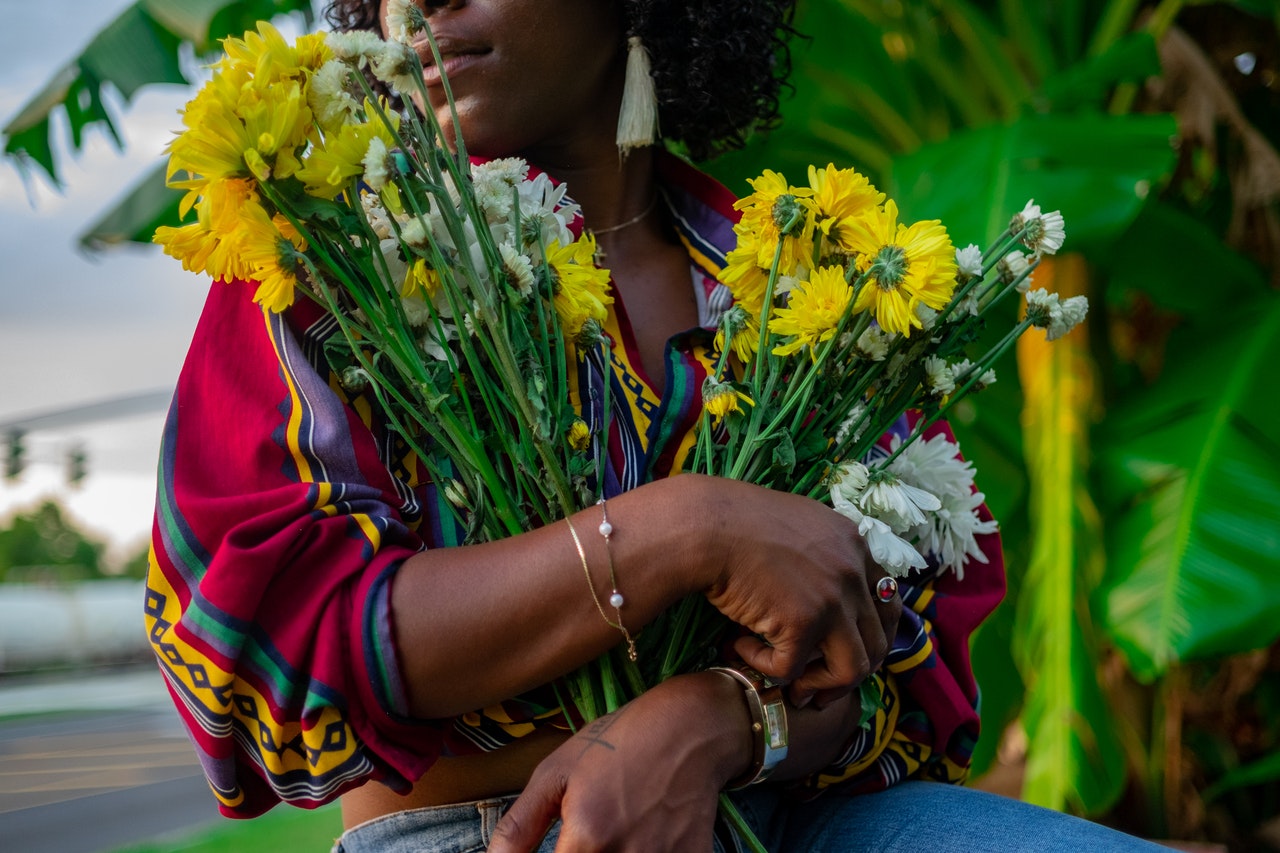 Who is a woman?
A woman is strength
She is a knot that bonds together
She is hope, her faith stretches beyond limitations
A woman is care, she nurtures the unfaithful and the ungrateful
She is love, pouring herself out continuously.
A woman is a shield defending her territory with her very life
A good woman is priceless
She is life
To all women around the world..
Happy Women's day!!!
May you be able to achieve balance in all sphere's and phases of your lives!
Bamishile Y.T