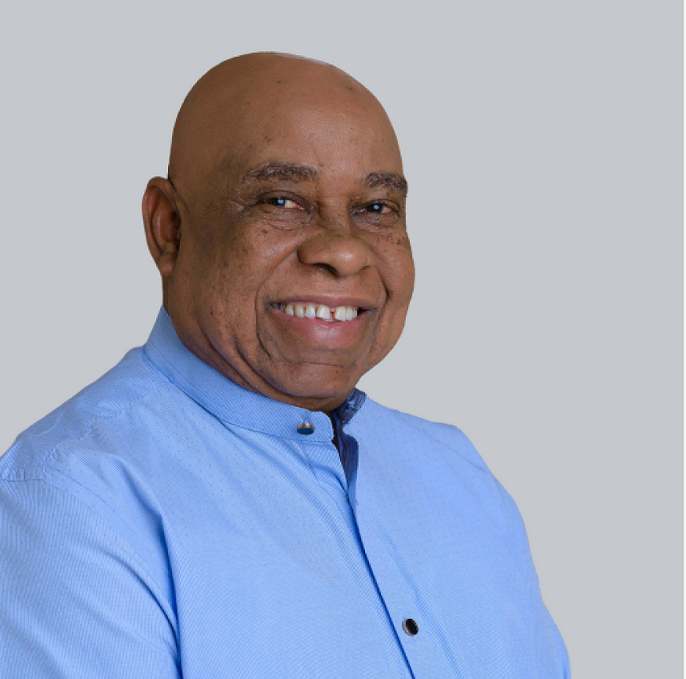 Dr. Godwin Nwabunka
CHAIRMAN
Experience & Activities
Dr. Godwin Nwabunka has served the United Nations System for over 18 years in various managerial capacities in Nigeria and abroad. He held different professional positions at the United Nations Development Programme, UNDP between 1990 and 2000. As a Programme Specialist, Planning, Monitoring, and Evaluation, at UNICEF, Lagos, he effectively led the office (Operational and Programme Team) on several occasions as Officer-in-Charge from 2000 to 2009.
Dr. Nwabunka is a development expert and Microfinance professional. He holds a Ph.D. in Development Economics from the prestigious Gregorian University, Rome, Italy and professional certifications from Harvard University, The Boulder Institute, and the Centre for Management Development, Rajendrapur. He is a Paul Harris Fellow of Rotary International, and an Accion Center for Financial Inclusion (CFI) Africa Board Fellow.
He is also the Chief Executive Officer of Grooming People for Better Livelihood Centre, a global Tier 1 microfinance institution founded in 2006 as a commitment to the empowerment of the poor through sustainable financial intermediation.