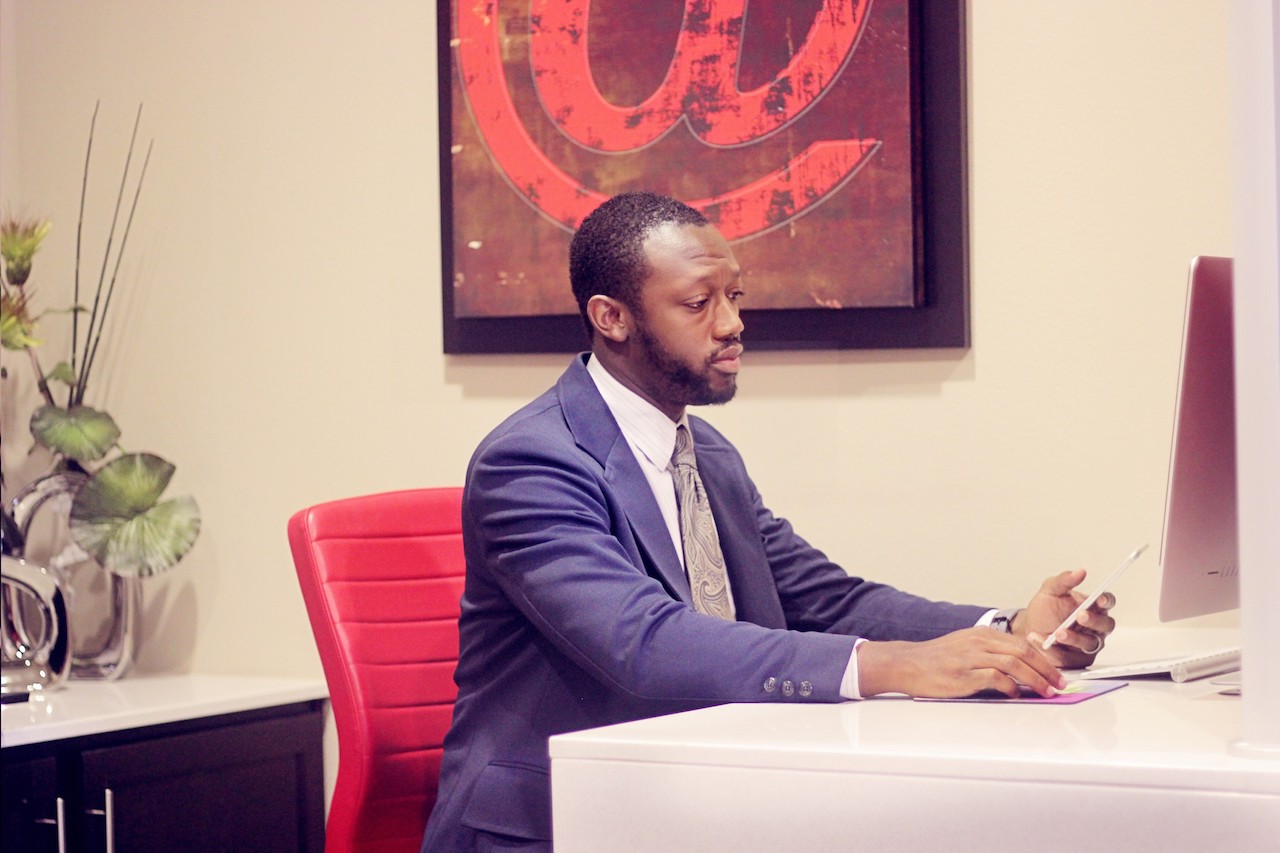 Overview
Just as organizations have changed dramatically in nature over the last 20 years, so have people's attitude to their employers –and the attitudes of the most first class professionals are no exception. First class professionals are increasingly aware of their value and prepared to move to other organizations if they will receive greater respect and reward. Cradle to grave loyalty, if it ever existed at all is certainty very scare.
Knowledge is more important than ever before and a major source of competitive advantage. Attracting, finding and retaining first class professionals is therefore vital for success. Not only are people the most decisive and expensive resource, they also determine the success of every activity within the organization.
Although money remains important, talented people value much more than this alone and an increasingly complex range of factors affects their loyalty, motivation and effectiveness.
A disappointingly large number of first class professionals are already within organizations where their potentialS are largely unfulfilled.
KEY LEARNING OUTCOMES
This course is meant  to assist attendees acquire skills that will help them in the process of finding, attracting and retaining first class professional to their organizations in order to achieve optimal return on investment.
TARGET PARTICIPANTS:
This programme is designed for middle and senior level HR professional as well as other involved in the recruitment process.
COURSE CONTENT
Introduction
Overview and trend of the current labour market
Characteristics of a talent intensive organization
How to attract first class professionals
Sourcing the candidates
Standard interview methodology
The use of psychometric assessment
How to keepfirst class talents-i.e. career management, etc
COURSE DURATION: 3 DAYS