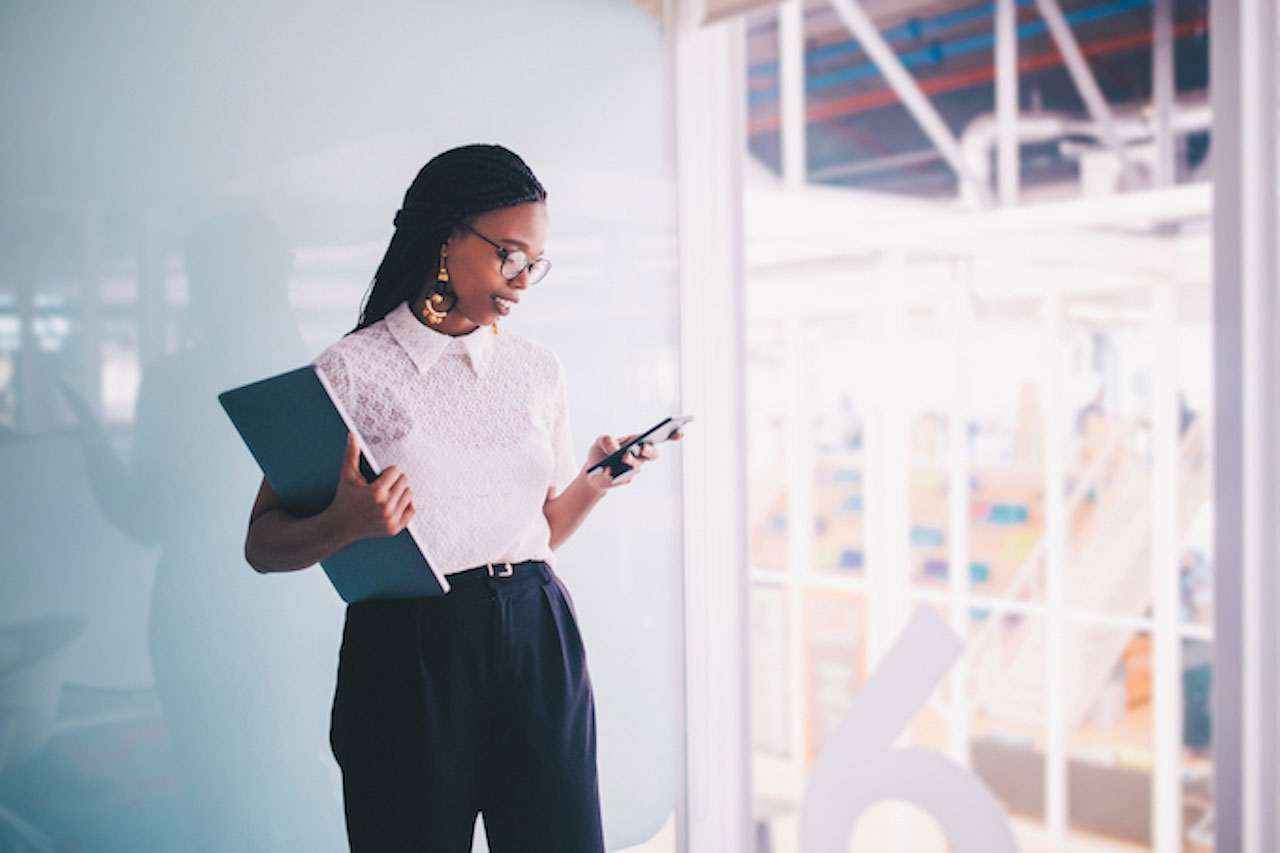 OVERVIEW
Measuring and managing operational risk effectively is no easy task. Banks and other financial institutions are still facing enormous challenges trying to develop and implement a thorough operational risk management system. Bank defaults, insurance company failures and the big corporate disasters have been making the headlines for too long. To keep you ahead of the latest market developments, this practical course, will explore the techniques to review, manage and account successfully for operational risk. Hands-on and case-study-based, this course will provide delegates with a whole set of tools to design efficient internal control mechanisms that help to prevent mismatching of trades and tracking errors. It will also illustrate how to apply data integration methods to centralize and clarify management information systems. This program will help you gain a unique practical insight into mitigating, reducing and avoiding enterprise-wide operational risk in financial institutions.
KEY LEARNING OBJECTIVES
At the end of this training, participants would have acquired skills to:
Identify and define the boundaries of operational risk
Understand specific risks in financial institutions and their impact on operational efficiency.
Examine some of the models.
Identify solutions and tackle line management, internal control and the effect of human error.
Implement IT solutions to mitigate operational risk.
COURSE CONTENT
Analysing Specific Risks
Objectives Of Operational Risk Management
Measuring Operational Risk
The Operational Risk Management Policy
COURSE DURATION: 3 Days