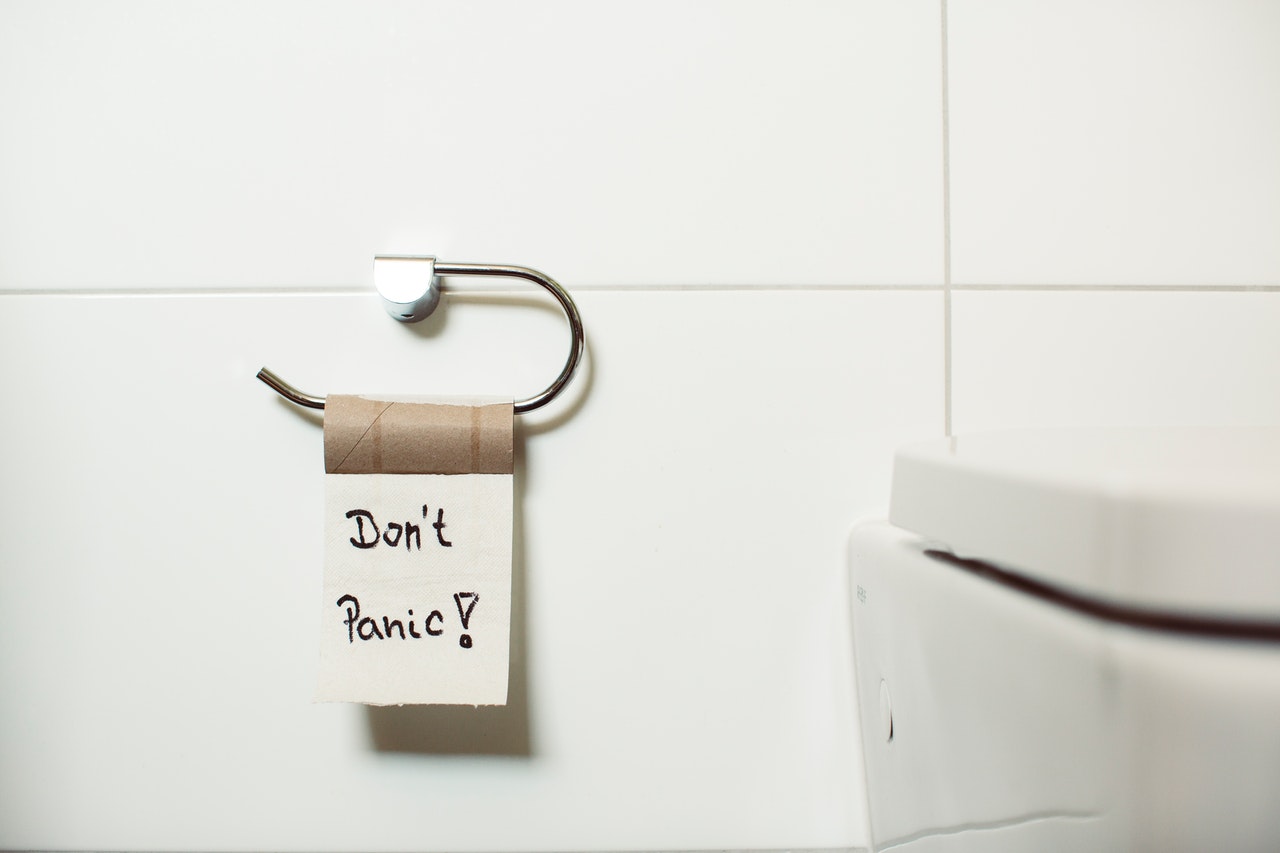 What is life without Risk? Can MSMEs survive in the new normal characterized by challenges and risks brought about by the COVID-19 pandemic? All businesses are struggling to swim in this ocean of risks which is threatening to drown them!
How can a business, especially an MSME, then survive and thrive in such a hostile environment? Is there any role for Enterprise Risk Management (ERM, for short) in helping businesses to navigate the Covid 19 environment successfully and to come out of it alive and stronger?
ERM is concerned with risks; identifying these and coming up with strategies to deal with and resolve them in the best interest of a business. ERM helps  business to manage these risks and mitigate their impacts on it and on its principal bottom lines. It enables a business to convert some of the risks and challenges that emergencies bring about into opportunities and in so doing creates a situation where a business is likely to recover from emergencies sharper and smarter.
This is the value that ERM brings to a business organization. It enables business  to consider and choose the best solutions to manage and mitigate the impact of the emerging risks. The purpose of ERM is thus to protect the business from more serious harm whilst enhancing its fortunes.
CREM is proposing to organize an several programs such as, business management program and  triangular business clinic, which purpose is to look at training and discussing by sharing  of live experiences on how MSMEs can implement ERM processes in their business plans to enable them  navigate the huge volumes of risks as they look towards a post-COVID world and its obvious realities.
Experts and practitioners will be sharing and discussing this issue and the five principles of ERM in a Covid 19 era at our next CREM Triangular business clinic and Business Development program this month.
Register now to participate in this month business management program and triangular business clinic.
For more information visit our site: www@cremnigeria.org