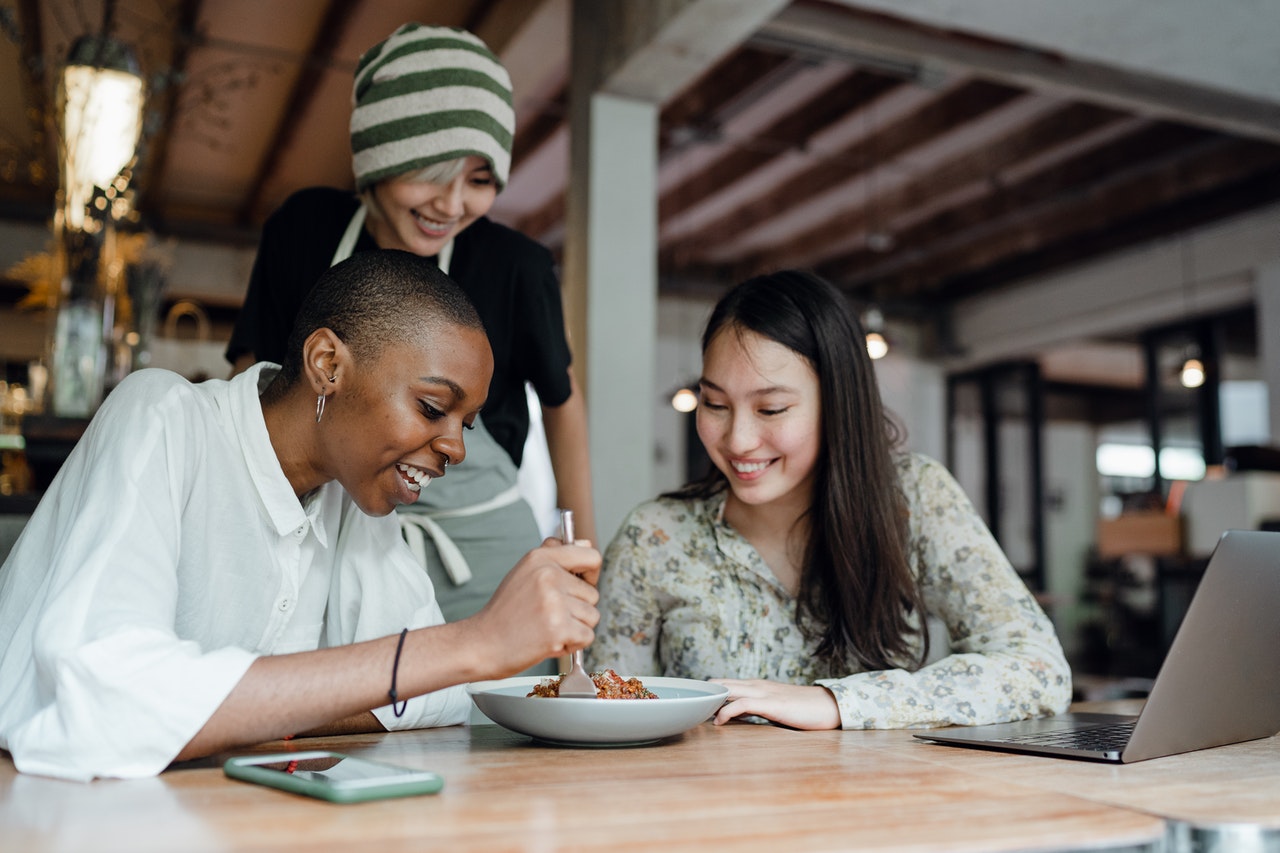 Customer relations involves a decisive effort to develop a relationship with customers and maintain that relationship successfully. It is a process not an occurrence which focuses on creating a pleasurable customer experience that is consistently improved.
Customer relations helps drive customer satisfaction, loyalty and revenue assurance. The following are tips on how to enhance your customer relations.
1) Create a database – without this data you cannot make informed decisions. You need to know who your customers are, how and where they can be reached, and why they do business with you(KYC).
2) Communicate often – out of sight they say is out of mind. You have to be in your customer's face though not in an annoying manner so it does not become intrusive. This can be achieved through various platforms, telephone calls, text messages, emails, social media etc, and through these many channels maintain mind and heart share with your clients.
3) Get feedback – You need feedback from customers to be able to serve them better. They need to share their experiences with your product or services to enable you improve those experiences. Feedback can be direct through face to face interactions. Other channels for obtaining feedback include the suggestion box, surveys and polls etc.
4) Reduce your response time – if there is a customer order or complaint, ensure it is attended quickly. Nobody likes to be kept waiting. If you cannot solve the problem as promised, please communicate with your customers on time and you better have a good reason.
5) Always follow up – Don't forget the customer after a sales interaction except you are not interested in repeat business. Offer after-sales services even if it is for a fee where necessary or simply inquire about the customer.
6) Show appreciation – Everyone loves to be appreciated. This can be in the form of a loyalty program or communicating your appreciation through mails, text or video messages, or social media platforms .Your customers are on their way to being loyal and partners with your business if you practice these tips.
Yemisi Bamishile