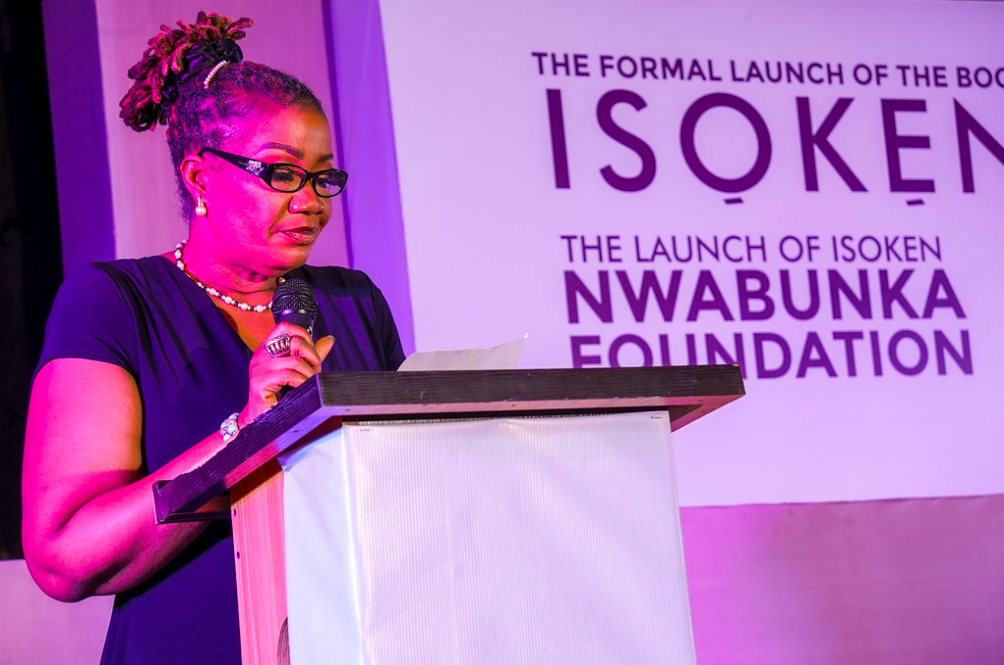 The Management and Staff of the Centre for Research in Enterprise and Action in Management (CREM) celebrate with one of our Executive Directors, Mrs. Isoken Nwabunka on the launching of her book "Isoken" and "The Isoken Nwanbunka Foundation".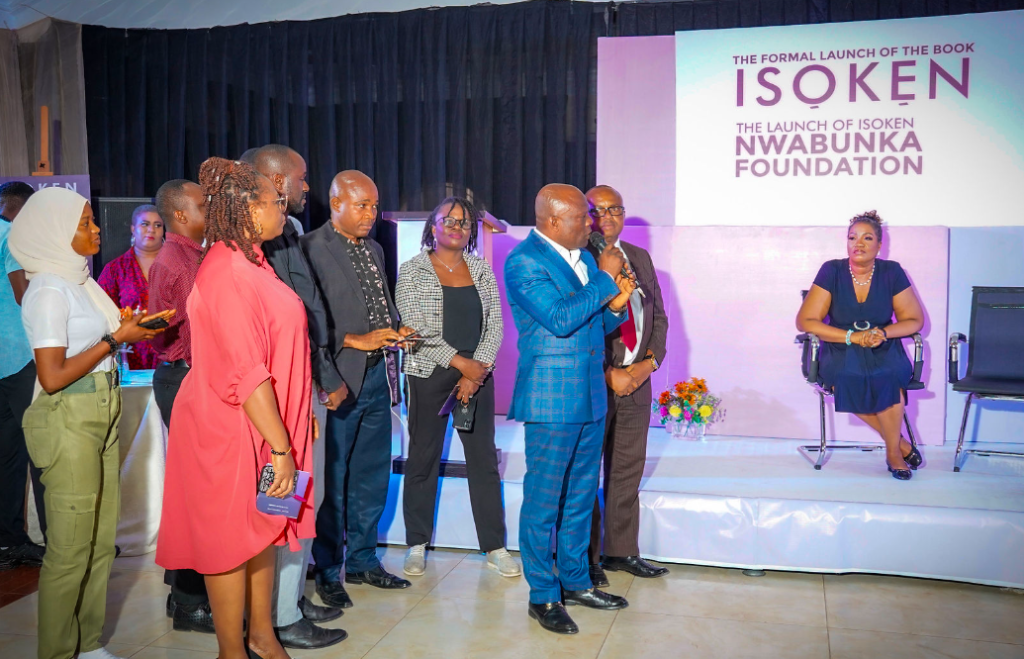 Isoken is a captivating and inspirational story of Mrs. Isoken Nwabunka as she strived to overcome challenges in adversity when growing up in a family faced with financial constraints and health issues. The book brings to light the determination and resilience of a young lady who resisted the wave of girls traveling for trafficking abroad in the city of Benin but chose a different path believing opportunities exist in Nigeria and she was determined to find them. The year 1986 was significant for Mrs. Isoken as it was the year she entered the big city of Lagos. "The big city of Lagos beckoned her promising a better picture for herself and her loved ones… she welcomed Lagos challenges and found her place."
"It is their time to overcome"
Mrs. Isoken's journey birthed Isoken Nwabunka Foundation, an initiative dedicated to empowering young girls and women and providing them with education, mentorship, and entrepreneurial development opportunities. The Foundation strives to create a world where every girl can realize her full potentials regardless of circumstances. This notwithstanding, the mission of the Foundation can be realized with the support of everybody as everybody joins Mrs. Isoken in empowering 2000 girls nationwide.
"Let's make a lasting impact."
Isoken Nwabunka Foundation is vested with the vision "to invest in each girl's education, mentorship, and entrepreneurial training, providing her the necessary support to break barriers, challenge societal norms and equip her with tools she needs to strive and become an agent of change in her society and country. Every donation and sponsorship makes a difference. Thank you for your unwavering support and believing in the power of empowerment… let's create a ripple effect, transforming life, reigniting hopes, and illuminating a brighter future for the next generation of girls."