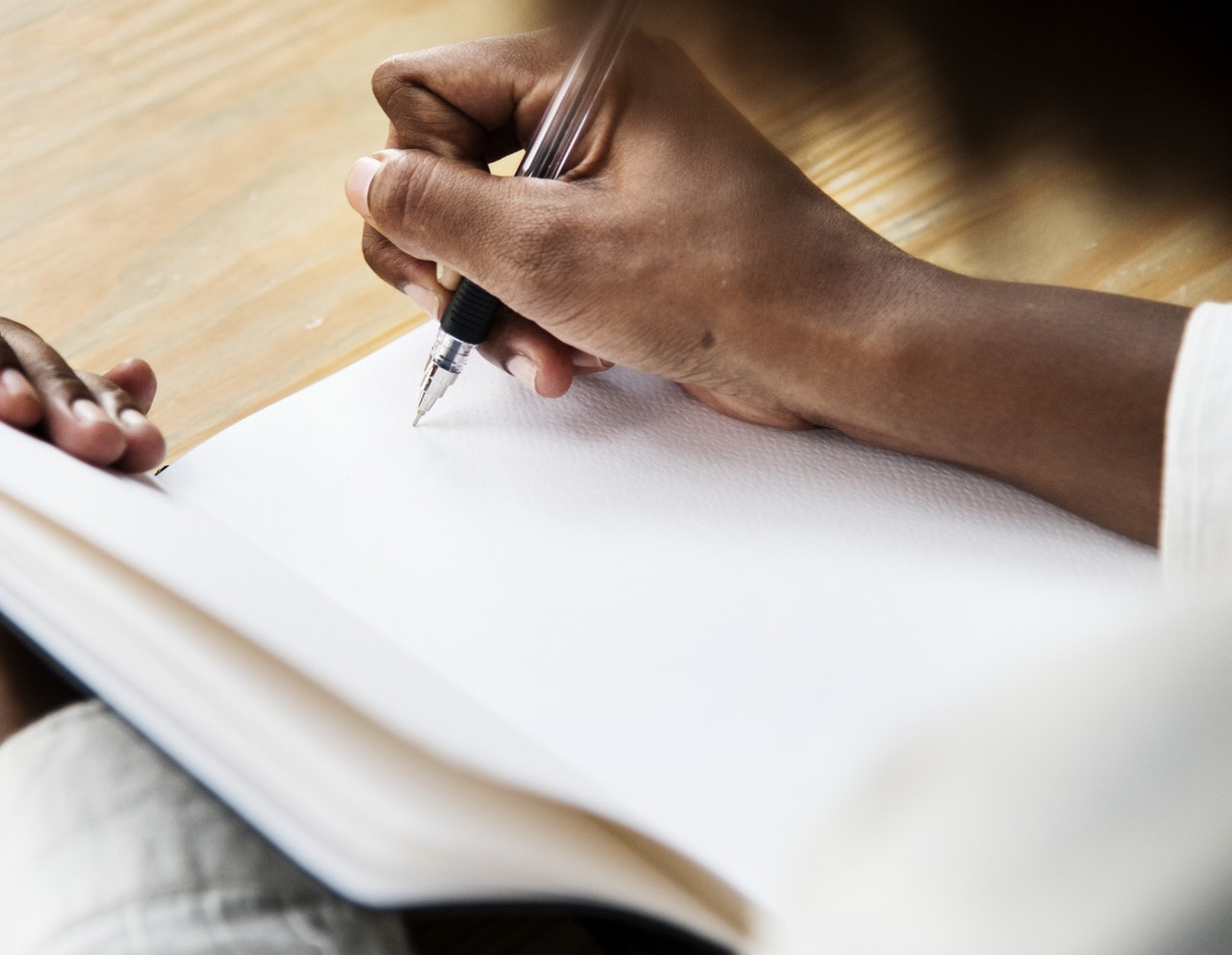 Premise
We all know there's nothing as demoralizing as setting yourself a goal and not achieving it. If you want to push yourself out of that rut, this training is a great way to get you thinking about the way you work and how to maximise your efficiency through realistic goal setting and motivational techniques.
The Goal Setting training uses proven methods to help you learn how to set yourself goals and learn how to manage motivation levels, both for yourself and team members.
This training aims to provide proven goal-setting techniques to help improve working processes and increase confidence and motivation  in your work life.
Key Learning Outcome
At the end of this training, participants will be able to:
Understand the meaning and importance of 'Goal Setting'.
Explain the psychology of Goal Setting.
Initiate the Goal Setting process.
Discuss the crucial difference between aspirations and goals
Plan personal and professional goals.
Use time management techniques to achieve your goals on time
Course Content
How to start the Goal Setting process.
How to set a 10-20 year plan consisting of smaller goals that will help you achieve your lifetime goals.
How to set a 5 year, 1 year, 6 month and a 1 month plan to achieve the smaller goals.
How to easily incorporate your goals into your daily activities.
How to make your goals positive and inspirational.
How to be clear and precise about what you want to achieve.
How to create SMART goals.
Goal setting metrics that will keep you focused when motivation is low.
Target Participants
Team Leads
Supervisors
Those who wish to develop their goal-setting and planning skills
Course Duration: 2 Days