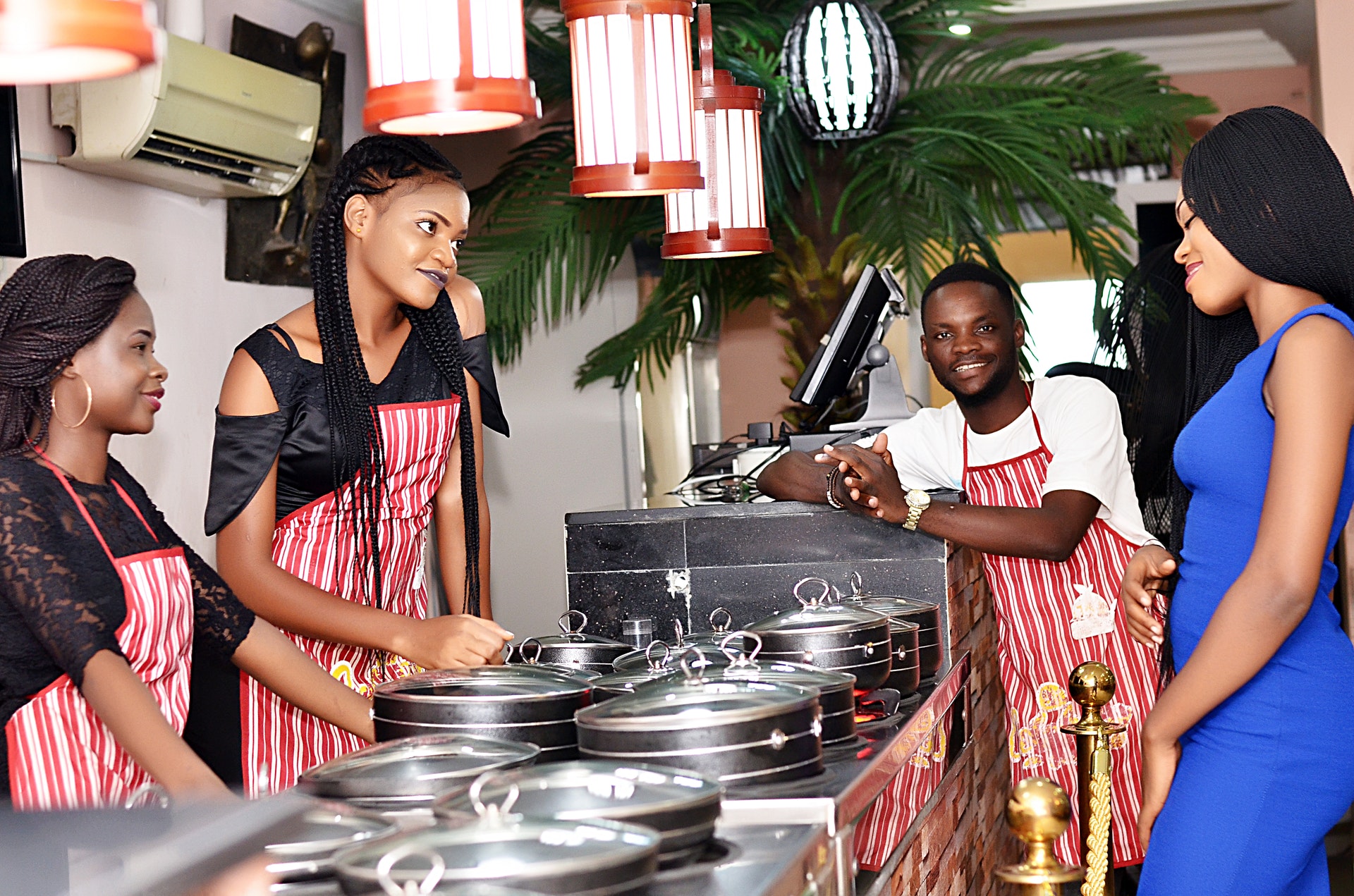 Premise
Projects are the cutting edge of development. Perhaps the most difficult single problem confronting administrators in developing countries is implementing development programmes. Much of this can be traced to poor feasibility study preparation. This has made it imperative that before starting any project, one should be certain that there is good probability that it will be successful. Aptly, this can be achieved by taking the relevant steps to find out whether the project is appropriately timed, feasible, and worthwhile before going ahead with it.
Similarly, without a carefully prepared and implemented business plan, there will be no "roadmap" on how the proposed project would be created and developed. In effect, committing idea to reality becomes an illusion. This training on feasibility study and business plan will be beneficial to the participants, as it will guide them on how to do feasibility studies . It will also guide them on what is needed to take the proposal from "idea" to "reality". This is to ensure good business practice.
Key Learning Objectives.
At the end of this training participants will be able to:
Describe the main components of feasibility study and business plan
Prepare project costs and benefits for any project
Carry out financial analysis of any project
Perform economic analysis of any project
Prepare project feasibility reports and business plan
Implement a business plan
Target Participants:
Course Content:
Nature of a feasibility study and Business Plan
Main Components of a Feasibility Study
Components of a Business Plan
Identifying Project costs and benefits
Financial aspects of feasibility study and Business Plan
Measures of project worth
Guidelines for project preparation reports
Institutional assistance for project preparation
Management and organization of projects
Course Duration: 2 Days