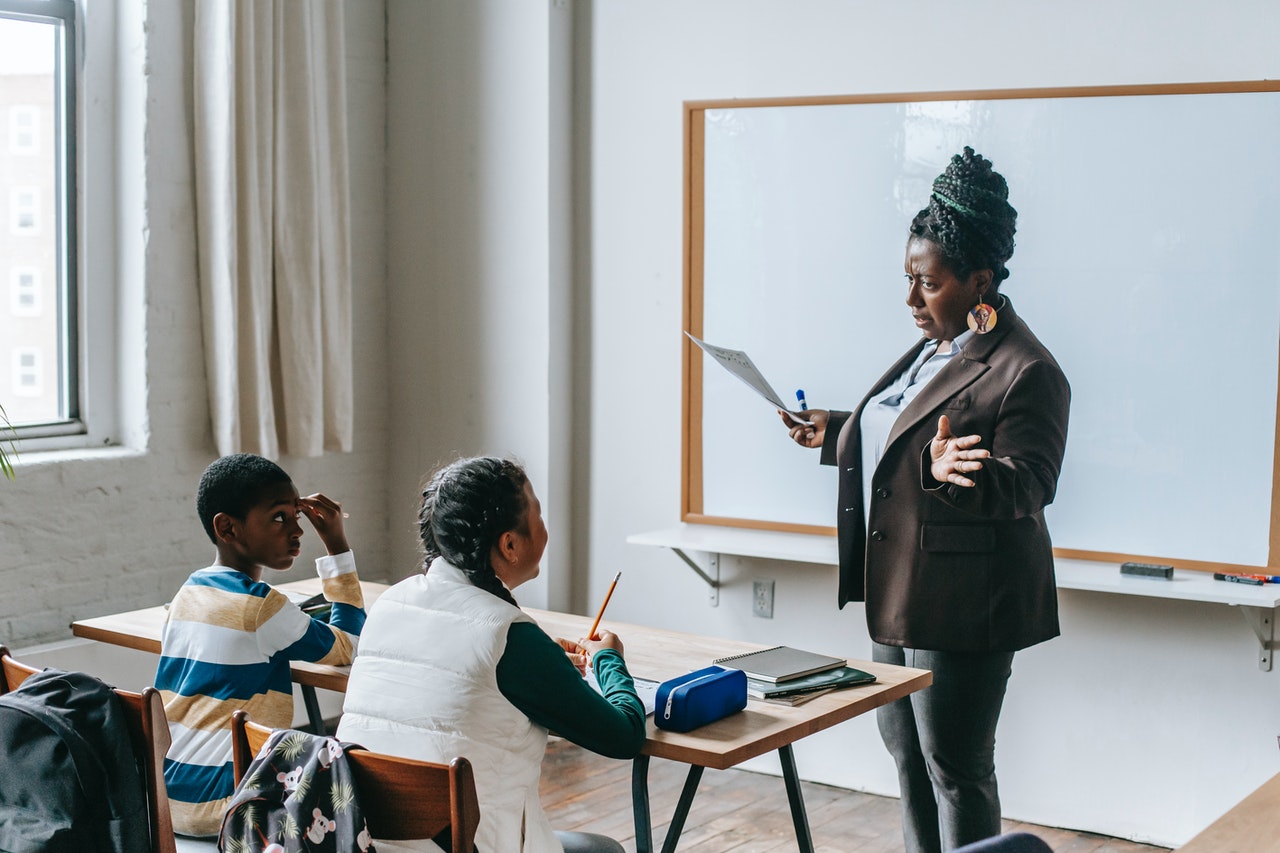 Many developed countries invest so much in research and development. The basic essence of research cannot be overemphasized. Apart from organizations in the industrial, manufacturing, food & nutrition, pharmaceutical and information technology, those in the finance, education, government, hospitality and social enterprise sectors also require various aspects of research before any operations.
For an organization to live above board year after year, it must continually assess its performance in the areas of staff inputs and outputs, product evaluation, customer satisfaction, and brand appreciation in the market place. This will enable it to take appreciable measures towards market leadership and continual profitability no matter the economic situation in the country. It looks ahead and stands out of the crowd.
When last did your organization conduct any external study to measure the performance of your staff, products, services as well as customer retainership? If you have not, the Centre for Research in Enterprise and Action in Management (CREM) can assist you in doing this efficiently. CREM is specialized in these areas with highly experienced human resources and modern technology. Contact us at info@cremnigeria.org.