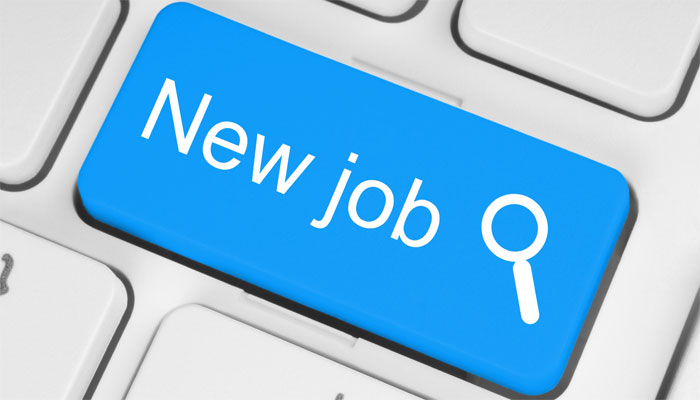 Hello job seekers the following are a few suggestions for enhancing your employ-ability deduced from encounters at interview sessions for over a decade.
Learn and practice effective communication skills(oral and written): It will distinguish you from the crowd. Read books,take online course,pay for training,ask friends and family for feedback on your communication style. It is essential for your progress.
Research: Be informed about events in the sector you are seeking a job, it will enhance your ability to add value.
Develop a decent CV: That is typo free capturing your qualifications,skills etc in easy to read format and font type. Ensure it is neat always and adapt it to the job you are applying for.Add an interesting and engaging cover letter to it. Remember less is more.
When invited for an interview: Dress appropriately, be neat and professional,avoid loud colors,heavy makeup excise jwellery and perfume. Read up about the company.
Develop yourself consistently: You have been unemployed four years since graduation and you have not added any new skills???????
Get volunteer jobs: To gain experience you need to create opportunities for yourself.
When you get volunteer jobs: Display work ethics like timeliness,politeness,integrity,positive attitude etc.
Any opportunity you get to add value please embrace it. Money is usually an exchange for value.  Yemisi Bamishile.

For enquires or training on employ-ability skills contact CREM on 08145094857, 09013234481.