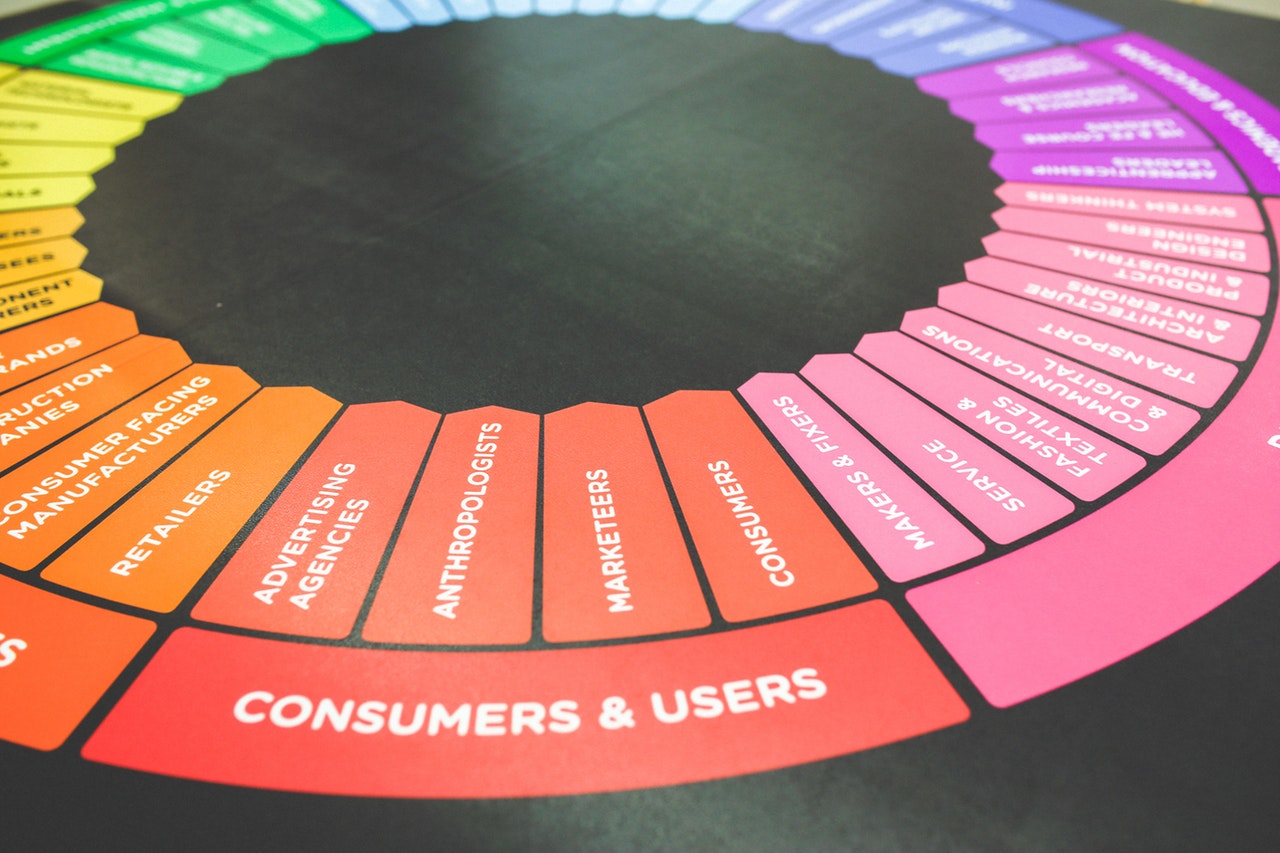 Overview
Gaining new customers is a key part of a growing business and can also strengthen an enterprise by reducing its reliance on just one or two major customers. Winning a new business is much harder than maintaining what you already have, but there are a lot of ways of going about it. It is good to create an environment that shows you are easy to do business with, that you can handle complaints and that you mean what you say.
This program will enhance sales staff's ability to connect better with customers, overcome objections, close business transactions and effectively boost their organizations' profits.
KEY LEARNING OUTCOME
At the conclusion of this programme, participants will possess skills to:
Understand new business as growth strategy.
Identify sources of new business.
Know their existing customer in detail.
Know how to prospect.
Identify the main obstacles that can block sales.
Understand a range of sales techniques from preparing a proposal through to closing the sale.
Techniques to build an effective sales process for your service.
TARGET AUDIENCE
Sales and Marketing Executives with responsibility for developing businesses, meeting and exceeding set targets.
COURSE CONTENT
How to obtain market information.
Sales as a Process.
Professional Partnering.
Planning your Prospecting strategies.
Getting useful leads.
Handling Prospects/ Customer types.
Handling Objections.
Negotiation skills.
Customer Service and Relationship Management skills
Influencing and Presentation essentials.
Communication skills (questioning and listening skills).
Buying signals and closing.
COURSE DURATION: 2 Days